NR can't be taxed u/s 69 unless it is proved that investments are made out of income generated in India: ITAT
Blog

|

International Tax

|

News

|

73 Views

|

2

Min Read
By

Taxmann

|

Last Updated on

25 November, 2021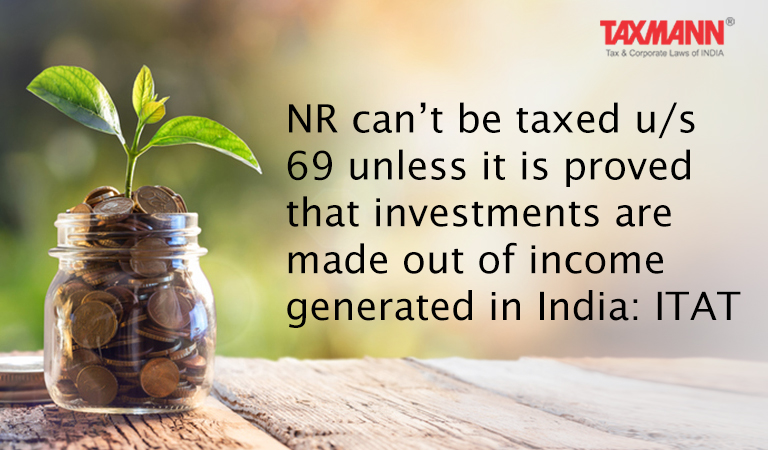 Case Details: ITO v. Rajeev Suresh Ghai - [2021] 132 taxmann.com 234 (Mumbai - Trib.)
Judiciary and Counsel Details
Pramod Kumar

, Vice-President and

Ravish Sood

, Judicial Member
Milind Chavan for the Appellant. 
Hiro Rai and Ritu Punjabi for the Respondent.
Facts of the Case
Assessee was a non-resident Indian settled in the United Arab Emirates (UAE) for the last three decades. As per information received from the investigation wing, the Assessing Officer (AO) noticed that the assessee had paid cash amounts aggregating to Rs 2,50,40,000 to Ahuja Builders as 'on money'.
This amount was treated as an 'unexplained investment' under section 69. Aggrieved, the assessee carried the matter in appeal before the learned CIT(A). The CIT(A) deleted the impugned addition. The AO filed the instant appeal before the Mumbai Tribunal.
The Mumbai Tribunal held that the unexplained investment is not specifically taxed under any of the heads in the Indo UAE tax treaty. That brings into the picture the residuary head of income deals with 'other income,' which is covered by Article 22.
The trigger for taxation of an income in a source jurisdiction is either the economic activity or the linkage of an income with that jurisdiction. In the absence of such a linkage or economic activity nexus, there cannot be any source taxation.
ITAT Held
In the given case, the assessee was an Indian national but a resident of the UAE. The taxing rights under Article 12 belong to the residence jurisdiction. Even if the rights can at best go to the source jurisdiction, by no stretch of logic, an unexplained investment could be taxed in India, which is neither residence nor source jurisdiction but is an investment jurisdiction.
Thus, unexplained investments could be taxed in India under section 69 only if it can be proved that the assessee made the unexplained investments out of his incomes earned in India.
The treaty does not cover the taxation of income of the nature, such as 'unexplained investment' and that is the end of the road. Since the said income is not even taxable under the residuary article 22, there cannot be any taxation of this income in the hands of the assessee under the Indo UAE tax treaty.
Disclaimer: The content/information published on the website is only for general information of the user and shall not be construed as legal advice. While the Taxmann has exercised reasonable efforts to ensure the veracity of information/content published, Taxmann shall be under no liability in any manner whatsoever for incorrect information, if any.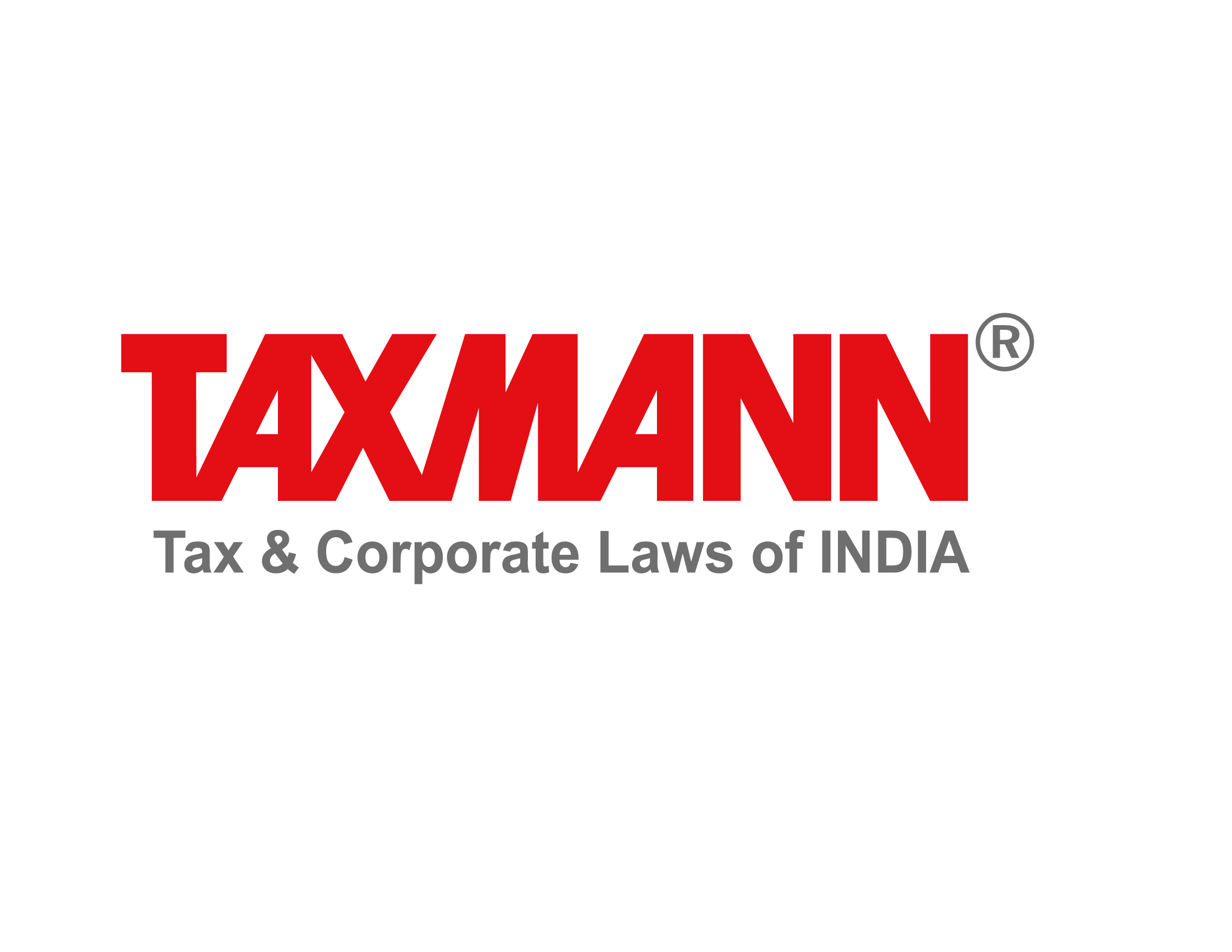 Taxmann Publications has a dedicated in-house Research & Editorial Team. This team consists of a team of Chartered Accountants, Company Secretaries, and Lawyers. This team works under the guidance and supervision of editor-in-chief Mr Rakesh Bhargava.
The Research and Editorial Team is responsible for developing reliable and accurate content for the readers. The team follows the six-sigma approach to achieve the benchmark of zero error in its publications and research platforms. The team ensures that the following publication guidelines are thoroughly followed while developing the content:
The statutory material is obtained only from the authorized and reliable sources
All the latest developments in the judicial and legislative fields are covered
Prepare the analytical write-ups on current, controversial, and important issues to help the readers to understand the concept and its implications
Every content published by Taxmann is complete, accurate and lucid
All evidence-based statements are supported with proper reference to Section, Circular No., Notification No. or citations
The golden rules of grammar, style and consistency are thoroughly followed
Font and size that's easy to read and remain consistent across all imprint and digital publications are applied
Everything on Tax and Corporate Laws of India
To subscribe to our weekly newsletter please log in/register on Taxmann.com