Four years of Credit Conflict
Blog

|

GST & Customs

|

News

|

80 Views

|

2

Min Read
By

Taxmann

|

Last Updated on

25 November, 2021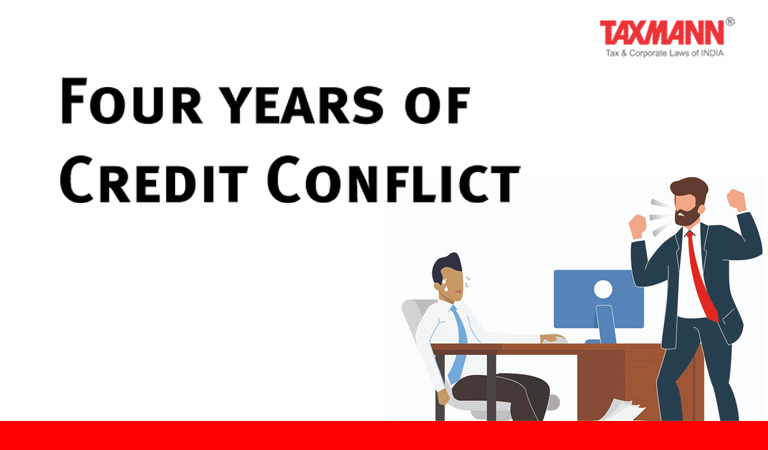 Gunjan Pande – [2021] 132 taxmann.com 218 (Article)
In 2017 the Indirect Tax regime was completely transformed with the introduction of Good and Service Tax (hereinafter "GST") in India. At its inception, GST was hailed as a path-breaking reform that endeavored to make a common national tax market. With this reform, multiple indirect taxes like Excise duty, Value Added (hereinafter "VAT"), Central Sales Tax (hereinafter "CST"), luxury tax, etc. were subsumed under GST thereby increasing the scope for raising revenue more neutrally and transparently. A very promising aspect of GST, that most stakeholders were looking forward to was the seamless availability of Input Tax Credit (hereinafter "ITC/GST Credit") to the taxpayers.
Unlike the erstwhile regime, which did not allow for cross-credit of VAT against CST/Excise or vice versa, GST on the other hand imposed a single tax levy and allowed for complete and comprehensive set-off of input tax on goods and services thereby reducing the overall cost by eliminating the cascading effect of tax across the entire value chain. The aspect of a seamless free flow of credit in a common tax system had expected to create ease in carrying out business by comprehensive and wider coverage of tax and easier set off of the same against subsequent inputs purchased by the business/proprietor. The reduced cost of production was expected to reduce inflation in the economy and make Indian produce more competitive in the international markets.
Click Here To Read The Full Article

Check out Taxmann's GST Input Tax Credit | Complete guidance on Input Tax Credit, Refund of Input Tax Credit & Export issues relating to Input Tax Credit. It also incorporates various issues related to Input Tax Credit such as availment, reversal, refund, etc.
Disclaimer: The content/information published on the website is only for general information of the user and shall not be construed as legal advice. While the Taxmann has exercised reasonable efforts to ensure the veracity of information/content published, Taxmann shall be under no liability in any manner whatsoever for incorrect information, if any.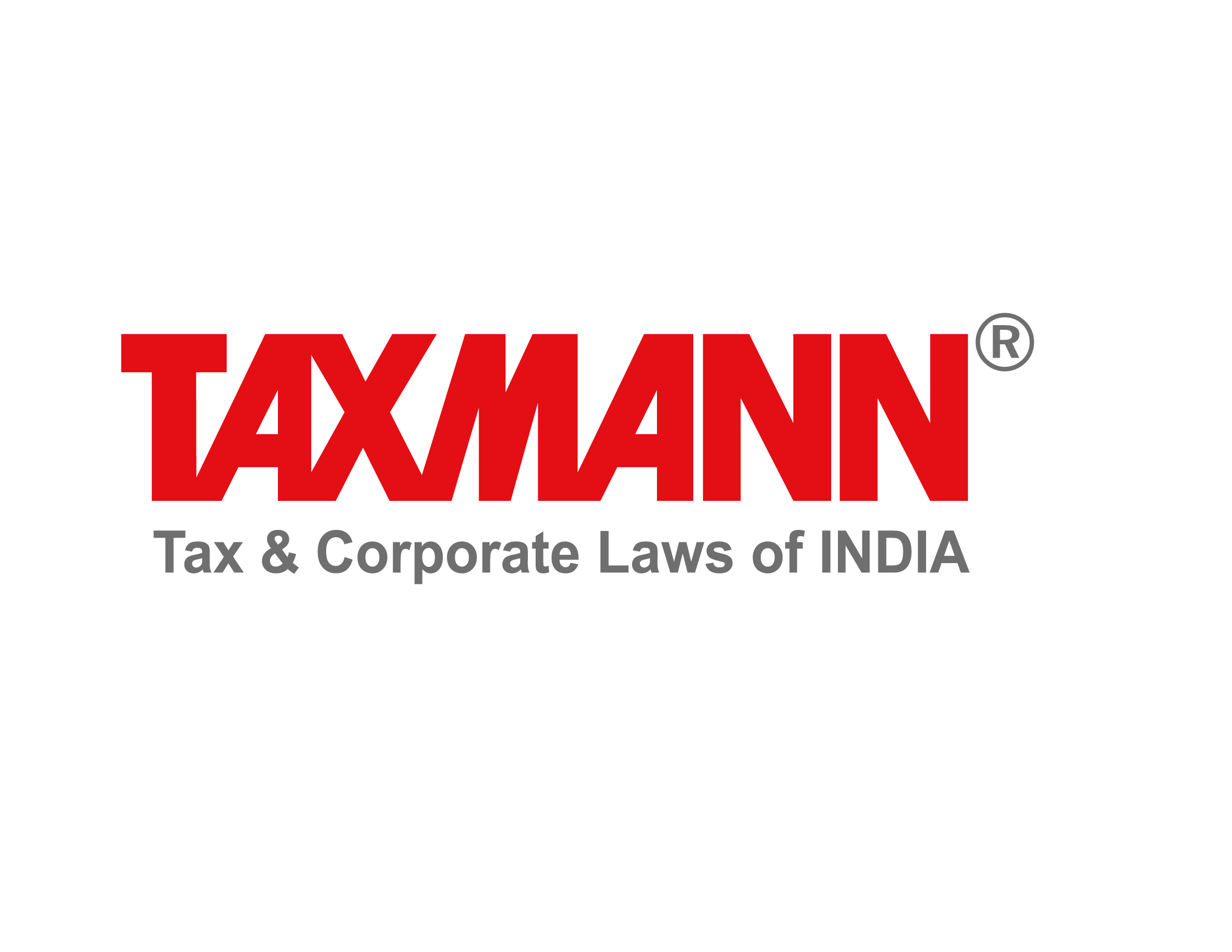 Taxmann Publications has a dedicated in-house Research & Editorial Team. This team consists of a team of Chartered Accountants, Company Secretaries, and Lawyers. This team works under the guidance and supervision of editor-in-chief Mr Rakesh Bhargava.
The Research and Editorial Team is responsible for developing reliable and accurate content for the readers. The team follows the six-sigma approach to achieve the benchmark of zero error in its publications and research platforms. The team ensures that the following publication guidelines are thoroughly followed while developing the content:
The statutory material is obtained only from the authorized and reliable sources
All the latest developments in the judicial and legislative fields are covered
Prepare the analytical write-ups on current, controversial, and important issues to help the readers to understand the concept and its implications
Every content published by Taxmann is complete, accurate and lucid
All evidence-based statements are supported with proper reference to Section, Circular No., Notification No. or citations
The golden rules of grammar, style and consistency are thoroughly followed
Font and size that's easy to read and remain consistent across all imprint and digital publications are applied
Everything on Tax and Corporate Laws of India
To subscribe to our weekly newsletter please log in/register on Taxmann.com