Madras HC directs AO to consider refund claim application filed by assessee after 6 years
Blog

|

Income Tax

|

News

|

2

Min Read
By

Taxmann

|

Last Updated on

22 December, 2021
Case Details: R. Pannerselvam v. PCIT - [2021] 133 taxmann.com 228 (Madras)
Judiciary and Counsel Details
C. Saravanan

, J.
T. Vasudevan for the Petitioner. 
A.P. Srinivas, Sr. Standing Counsel for the Respondent.
Facts of the Case
Assessee filed a writ petition before the Madras High Court against the rejection of the request for refund of a sum deducted as tax. The refund claim pertains to Assessment Year 2011-12, for which the assessee hadn't filed an Income-tax return (ITR).
After the expiry of the period of limitation for filing the returns, the assessee filed an application under Section 119 for condoning the delay in filing the return to claim refund of the excess amount of tax.
The said application was rejected, and the revenue submitted that application under section 119 was filed beyond six years period. Therefore, it has no legal validity considering the CBDT's Circular No. 9/2015.
High Court Held
The Madras High Court held there is no doubt that Para 3 of the Circular no. 9/2015 says that no condonation application for claim of refund/loss shall be entertained beyond six years from the end of the assessment year for which such application/claim is made.
However, when the assessee filed no ITR within the time limit, it was incumbent on the part of the AO to issue a notice under Section 148 within the time prescribed. AO ought to have issued such notice for the assessment year 2011-12 as there would have been a prima-facie presumption that income had escaped assessment.
A proper assessment would have been completed if AO had issued a notice under Section 148. Such assessment would have finally determined whether the assessee was indeed liable to pay tax or was entitled to a refund of income tax deducted at source credit by the persons who made payment to him.
Failure to issue a notice under Section 148 cannot be to the prejudice of the assessee if, ultimately, it is found that he was entitled to a refund. Thus, the case deserved to be remitted first to finalize the assessment for the assessment year 2011-12 and then examine the refund claim.
However, liberty is given to AO to penalize the assessee for failure to file ITR in time and to levy interest if any.
Disclaimer: The content/information published on the website is only for general information of the user and shall not be construed as legal advice. While the Taxmann has exercised reasonable efforts to ensure the veracity of information/content published, Taxmann shall be under no liability in any manner whatsoever for incorrect information, if any.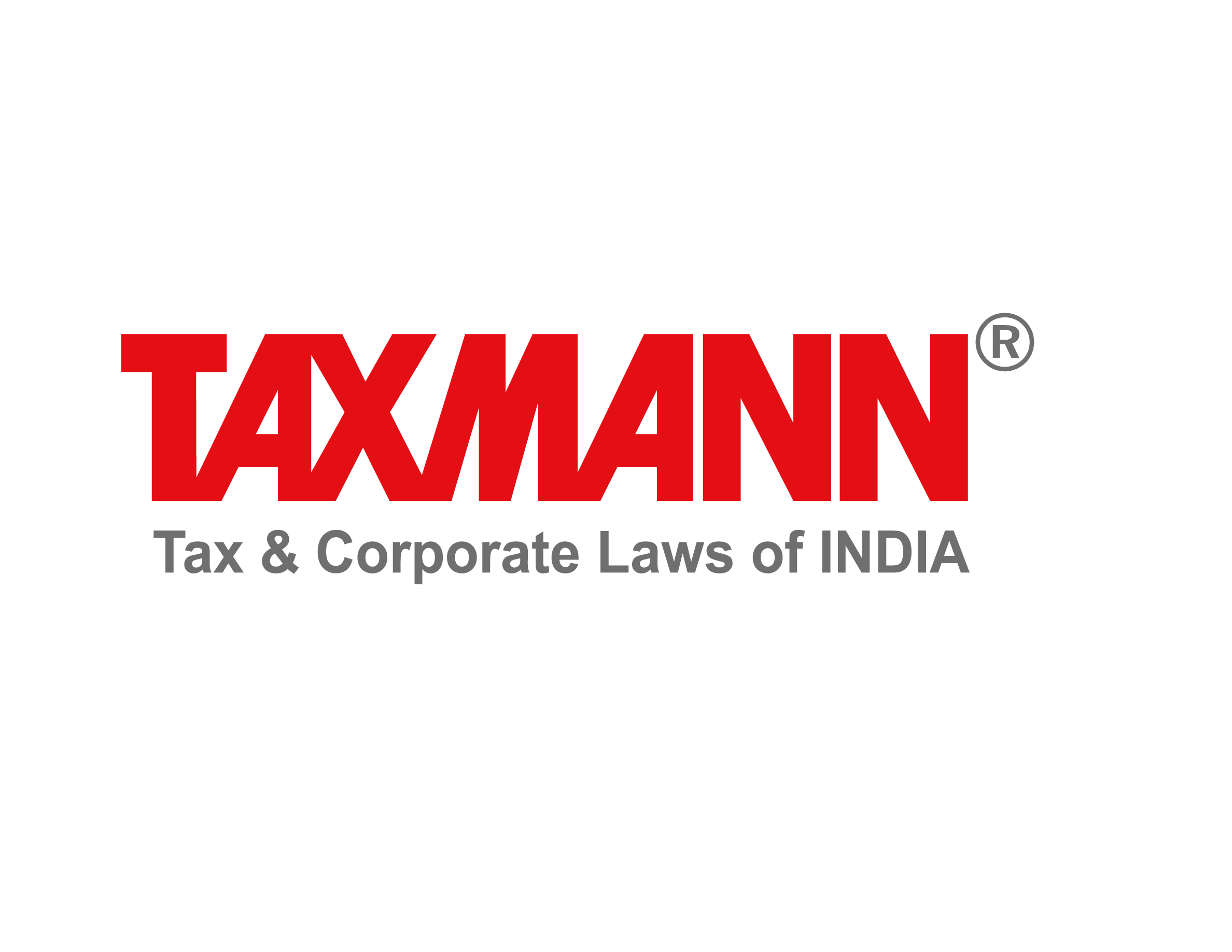 Taxmann Publications has a dedicated in-house Research & Editorial Team. This team consists of a team of Chartered Accountants, Company Secretaries, and Lawyers. This team works under the guidance and supervision of editor-in-chief Mr Rakesh Bhargava.
The Research and Editorial Team is responsible for developing reliable and accurate content for the readers. The team follows the six-sigma approach to achieve the benchmark of zero error in its publications and research platforms. The team ensures that the following publication guidelines are thoroughly followed while developing the content:
The statutory material is obtained only from the authorized and reliable sources
All the latest developments in the judicial and legislative fields are covered
Prepare the analytical write-ups on current, controversial, and important issues to help the readers to understand the concept and its implications
Every content published by Taxmann is complete, accurate and lucid
All evidence-based statements are supported with proper reference to Section, Circular No., Notification No. or citations
The golden rules of grammar, style and consistency are thoroughly followed
Font and size that's easy to read and remain consistent across all imprint and digital publications are applied
Everything on Tax and Corporate Laws of India
To subscribe to our weekly newsletter please log in/register on Taxmann.com