High Court upholds acquittal of a person accused of money laundering
Blog

|

FEMA & Banking

|

News

|

2

Min Read
By

Taxmann

|

Last Updated on

9 May, 2022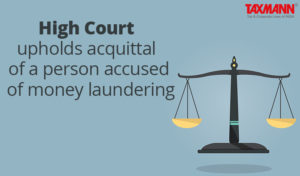 Case Details: Enforcement Officer, Enforcement Directorate v. Laxmi Narayan Roy - [2022] 137 taxmann.com 404 (Calcutta)
Judiciary and Counsel Details
Bibek Chaudhuri

, J.
Ranjan Roy for the Appellant.
Mritunjoy Chatterjee and Debapriya Majumder for the Respondent.
Facts of the Case
In the instant case, the Enforcement Directorate (ED) filed an appeal before the High Court against the acquittal order of the respondent passed by the Magistrate.
The Enforcement Directorate (ED) lodged a complaint before Chief Metropolitan Magistrate alleging violation of section 9 on ground, that they conducted search at residence and office of the respondent and recovered Indian currency notes amounting to Rs. 21.80 lakhs.
It was also alleged that the respondent gave voluntary statement that he had accumulated said amount from commission for conversion of Bangladeshi currency notes to Indian currency notes.
The respondent further admitted that he was not an authorized dealer in foreign exchange and he was doing such business without any licence required under FERA.
However, at the time of the trial of case, the respondent changed his stand and took a plea that his confessional statement was recorded by force and coercion.
The respondent also pleaded that he accumulated seized money from his construction business and submitted a series of documents in order to prove the same.
It was noted that two views were apparent on face of record; first, allegation of accumulation of money by way of illegal foreign exchange and payment of money illegally to different persons and secondly, respondent accumulated money by way of construction business.
High Court Held
The Calcutta High Court held that when two views are possible, the view that help the accused and in favour of him shall be accepted. Therefore the court dismissed the appeal filed by ED assailing order of acquittal of respondent passed by Magistrate.
List of Cases Referred to
Disclaimer: The content/information published on the website is only for general information of the user and shall not be construed as legal advice. While the Taxmann has exercised reasonable efforts to ensure the veracity of information/content published, Taxmann shall be under no liability in any manner whatsoever for incorrect information, if any.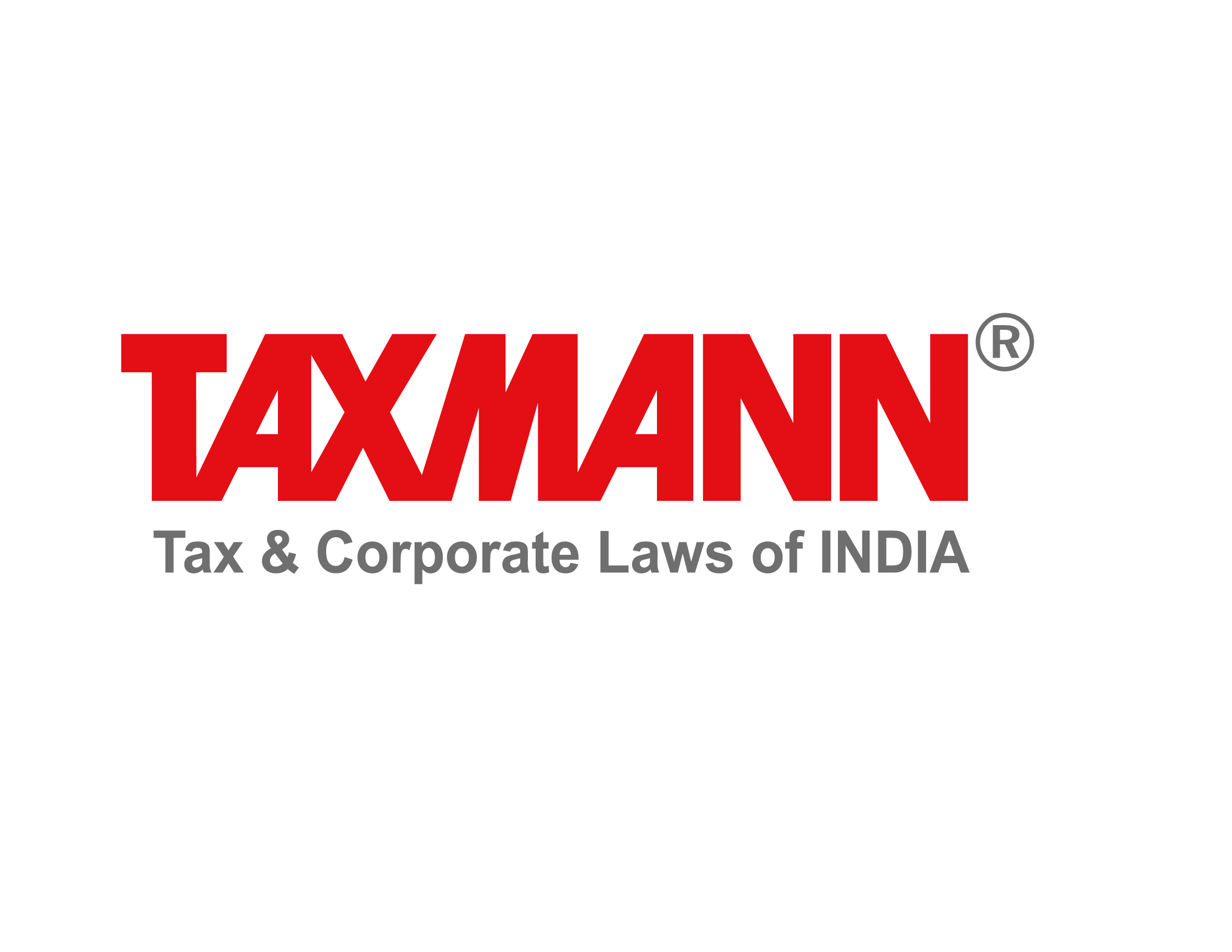 Taxmann Publications has a dedicated in-house Research & Editorial Team. This team consists of a team of Chartered Accountants, Company Secretaries, and Lawyers. This team works under the guidance and supervision of editor-in-chief Mr Rakesh Bhargava.
The Research and Editorial Team is responsible for developing reliable and accurate content for the readers. The team follows the six-sigma approach to achieve the benchmark of zero error in its publications and research platforms. The team ensures that the following publication guidelines are thoroughly followed while developing the content:
The statutory material is obtained only from the authorized and reliable sources
All the latest developments in the judicial and legislative fields are covered
Prepare the analytical write-ups on current, controversial, and important issues to help the readers to understand the concept and its implications
Every content published by Taxmann is complete, accurate and lucid
All evidence-based statements are supported with proper reference to Section, Circular No., Notification No. or citations
The golden rules of grammar, style and consistency are thoroughly followed
Font and size that's easy to read and remain consistent across all imprint and digital publications are applied
Everything on Tax and Corporate Laws of India
To subscribe to our weekly newsletter please log in/register on Taxmann.com