How to Prepare for CS Executive June 2019 Exams
Blog

|

Company Law

|

3

Min Read
By

Taxmann

|

Last Updated on 8 April, 2021
The key to prepare for any professional exam lies in hard-work and discipline. Similar to the preparation of Chartered Accountancy Examinations, Company Secretary Examinations too require in-depth subject knowledge and rigorous practice of the theoretical aspect of the taxes and laws.
Let's discuss some of the tips & tricks of cracking the CS Executive Examinations in the one go!
List of subjects for the CS Executive Examinations – June 2019. Here's the detail:
Executive Programme [8papers] ( New Syllabus – w.e.f. 1st Mar 2018 )

 

 

2. COMPANY LAW

 

3. SETTING UP OF BUSINESS ENTITIES AND CLOSURE

 

4. TAX LAWS

   

 

 

 
Choice of Modules for CS Executive June 2019 Exams:
As you can see, every student enrolled for CS – Executive Course has to appear for 8 subjects. So, it is very important to choose if one would appear for both the modules at one-go. Or, attempt one module at a time.  Accordingly, you can go ahead and make your study routine. Discipline is of utmost importance here. Plan your study well ahead and stick to your schedule. Since, Company Secretary Course includes theoretical subjects, focus on understanding the concepts. 
ICSI CS Executive Examination Books & Study Material:
One of the biggest concerns for CS students is how to study for CS Executive Examinations. In this regard, the best way to study is to go for proper course material including academic books published by industry veterans and renowned authors. Get the Bare Acts as well for greater understanding of the Sections and Clauses. It would help you in the longer run when you would have to refer to the Bare Acts for professional research.
Here's a list of popular CS Executive Study books from Taxmann:
Practice past papers and mock tests for CS Executive Course:
One of the best ways to evaluate your CS Examination preparation is to appear for mock tests. With this you can assess yourself and see if you are able to attempt the entire paper in the stipulated time.  Get subject wise scanners to check out the past papers. In this way you can get an idea of the kind of questions asked in the examination and the expected answers in desired format. The key is to know how much of the information to cover while answering a question. There is always a risk of losing out marks if written short answers or missing out on time by elaborating unnecessarily.   The idea is to do an in-depth study throughout the year. However, as you draw near to the CS Executive Examination dates, shift your focus to revision. Pay extra amount of time and efforts to the subjects that you find tricky or confusing. Practice in writing. In this way you would have a habit of writing your answers along with better retention of concepts. 
Familiarize with latest Amendments & Statutory Updates
It is very important to stay on the top of your game. Get yourself familiarized with the statutory updates and landmark judgments for the past six months. For this, either you have to check the Department websites regularly or subscribe to the Daily Update Subscriptions and get the updates direct to your mailbox. In case related questions are asked in the examinations, make a point to mention the updates and earn brownie points for the same.  
CS Executive June 2019 Exam Date:
CS Executive Registration for June 2019 Examinations:
ICSI conducts CS Executive exams twice in a year, in June and December. In order to appear in the examination, the last dates for registration are: 1. 25th March (with late fee of ₹ 250/- till 9th April) for June Examination 2. 25th September (with late fee of ₹ 250/- till 10th October) for December Examination The Examination Fee is as following: 1. Foundation Programme  – ₹ 1,200/-  2. Executive Programme      – ₹ 1,200/- per module   3. Professional Programme -₹ 1,200/- per module  
Also Read:
Disclaimer: The content/information published on the website is only for general information of the user and shall not be construed as legal advice. While the Taxmann has exercised reasonable efforts to ensure the veracity of information/content published, Taxmann shall be under no liability in any manner whatsoever for incorrect information, if any.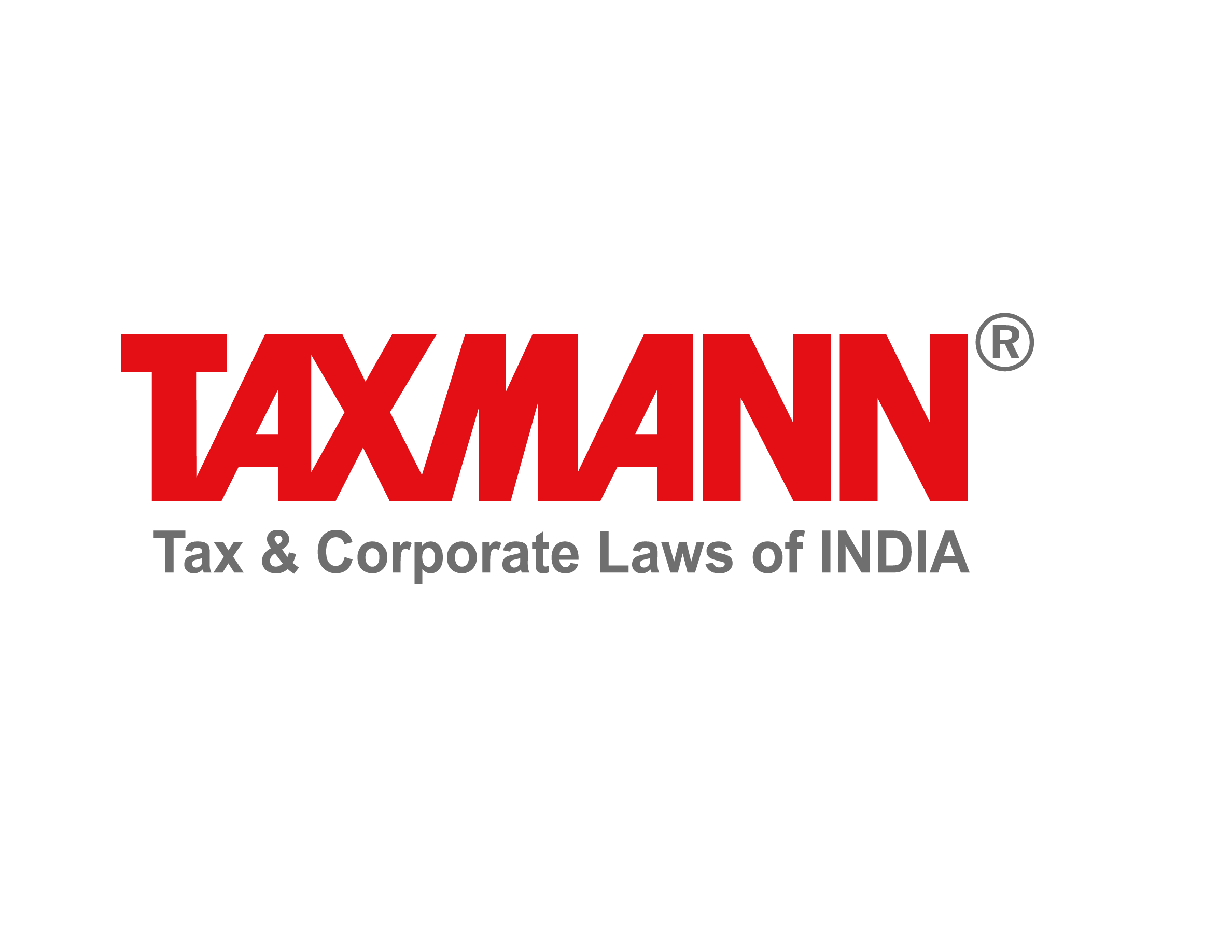 Taxmann Publications has a dedicated in-house Research & Editorial Team. This team consists of a team of Chartered Accountants, Company Secretaries, and Lawyers. This team works under the guidance and supervision of editor-in-chief Mr Rakesh Bhargava.
The Research and Editorial Team is responsible for developing reliable and accurate content for the readers. The team follows the six-sigma approach to achieve the benchmark of zero error in its publications and research platforms. The team ensures that the following publication guidelines are thoroughly followed while developing the content:
The statutory material is obtained only from the authorized and reliable sources
All the latest developments in the judicial and legislative fields are covered
Prepare the analytical write-ups on current, controversial, and important issues to help the readers to understand the concept and its implications
Every content published by Taxmann is complete, accurate and lucid
All evidence-based statements are supported with proper reference to Section, Circular No., Notification No. or citations
The golden rules of grammar, style and consistency are thoroughly followed
Font and size that's easy to read and remain consistent across all imprint and digital publications are applied
Everything on Tax and Corporate Laws of India
To subscribe to our weekly newsletter please log in/register on Taxmann.com