How to Clear CA Exam in First Attempt?
By

Taxmann

|

Last Updated on 8 April, 2021
Clearing CA Exams – Do's and Dont's that can make additional difference necessary to succeed:
To get the coveted CA degree, hard work is definitely the most important recipe for success. However, when hard work is, coupled with a few smart steps, it can make a lot of difference to the ultimate outcome. There are certain small changes in the approach and attitude of CA students, that can help them on their way in being a qualified Chartered Accountant.
Based on my experience, the following aspects should be considered, and appropriate applied by CA students: – 
1. Understanding practical implications of various concepts – 
Emphasis should be placed on understanding practical implications of various concepts, rather than just learning the material. Gone are the days when the examination was based more on   theory , than practical understanding.  With the ever changing economic environment, the CA examination have also  changed to test the understanding and knowledge  of the student rather than their ability to cram things. The MCQ pattern introduced by ICAI is a testimony to the fact that conceptual understanding would be the key to being  a successful CA aspirant.
2. Diligence in selecting the right teaching methodology – 
Adequate time should be spent  in selecting the right teaching methodology, including the right set of books , the right faculty suited to the learning style of the student. Several times, the student go more by word of mouth, without evaluating if a particular resource would be suited to their learning style. This later on creates issues in understanding things and concept. It is very difficult to switch on from one faculty or book to another, and therefore it is better to spend more time understanding what is the right material suited to the individual requirement of the student.
3. Preferably prepare and practice in the language in which you write the Examinations : – 
At times it is noticed that the students are unable to express their understanding which is correct, in the examination, due to difference in language in which they understand concept,  and their ability to articulate concept correctly in the Examination. While it may be difficult in some cases, to comprehend the law in English language at first instance, but it is better to prepare and practice concepts subsequently when revising and at the time of preparation in language in which you write paper. 
4. Social Media Reliance –  
In recent past, students place too much Reliance, on selecting study material, by reference to various social media groups like Facebook, Telegram etc., and are often guided by people , who may be equally confused themselves. As mentioned above, it's not necessary that something which works for others, may work for you as well. When seeking recommendations on public forums, please ask why a particular material or faculty, helped those recommending them. Further, also evaluate if the person recommending, is placed in the same manner in which you are. For example, if you have difficulty in understanding law, you may seek a teacher who explains basic concepts in detail. On the contrary for a person who is appearing for second or third time for a group, a faculty who spend less time in doing the revision may be the best.
5. Both Groups vs one Group : –  
Make a reasonable assessment of your own capabilities, when taking a decision on whether to appear for both groups . In certain cases, it has been observed that students who are themselves unsure of clearing both the groups appear for both of them together. The decision should be yours, and not because others expect you to become a CA in the very first attempt.
6. Seek guidance from Peers : – 
You peers at office (for CA final aspirants) would  be genuinely able to guide you better, as they would have watched you working, and would be aware of your strengths and shortcomings. One should try and spend quality time with such peers who can give first hand genuine feedback on your strengths and weaknesses, which is the single most important aspect in clearing CA exams. There could be several other aspects in addition to the above. Learn from the experience of others, but act as per your own strengths and weaknesses. This, would go a long way not only in clearing CA Exams and being a successful professional. All the very best.    
Author: The author, CA Arinjay Kumar Jain, is a Rank Holder Chartered Accountant, with over 17+ years experience in the area of Direct tax and M&A Tax, and has authored books for CA Final students in the area of International Tax, and Direct Tax . He can be reached at arinjay2009@gmail.com .   
Also Read:
Disclaimer: The content/information published on the website is only for general information of the user and shall not be construed as legal advice. While the Taxmann has exercised reasonable efforts to ensure the veracity of information/content published, Taxmann shall be under no liability in any manner whatsoever for incorrect information, if any.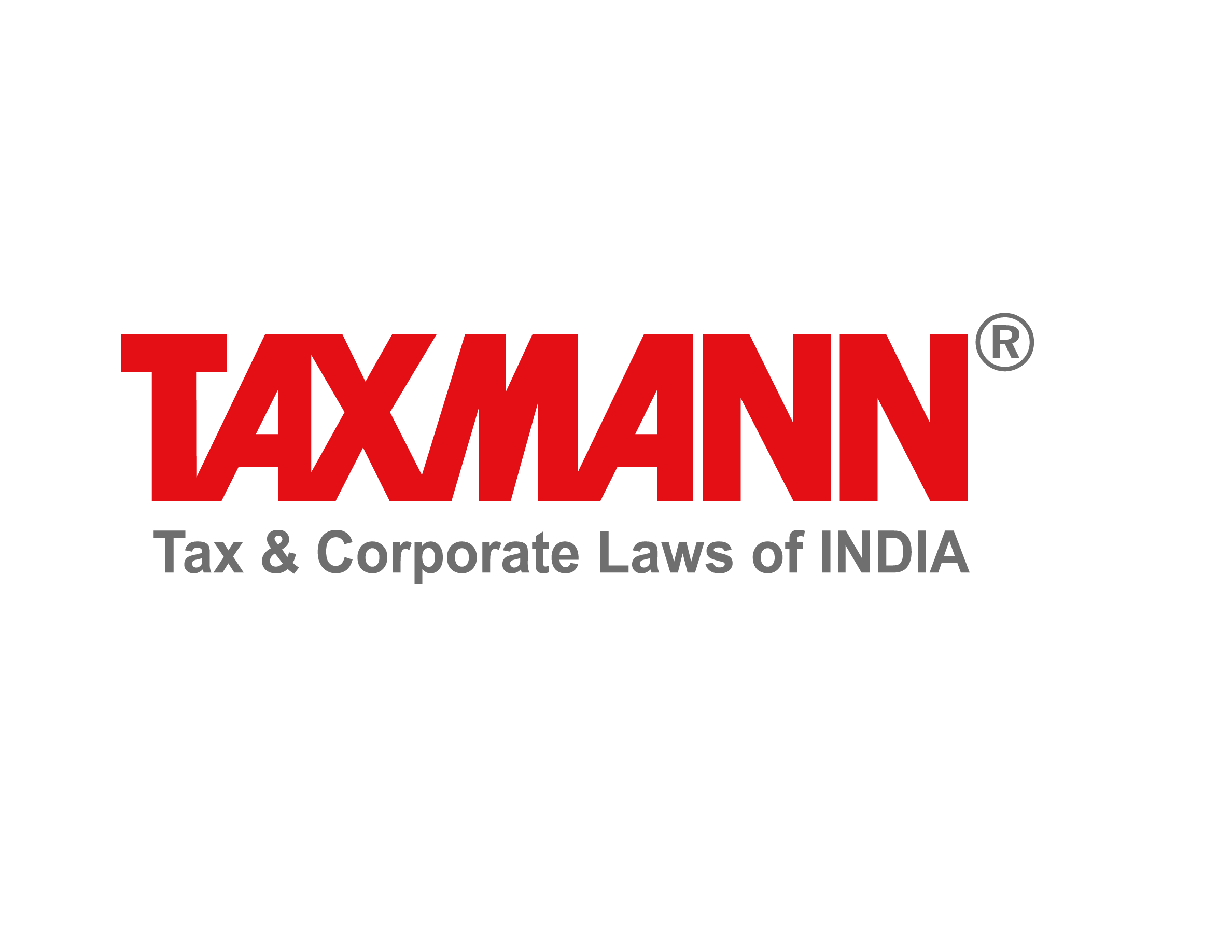 Taxmann Publications has a dedicated in-house Research & Editorial Team. This team consists of a team of Chartered Accountants, Company Secretaries, and Lawyers. This team works under the guidance and supervision of editor-in-chief Mr Rakesh Bhargava.
The Research and Editorial Team is responsible for developing reliable and accurate content for the readers. The team follows the six-sigma approach to achieve the benchmark of zero error in its publications and research platforms. The team ensures that the following publication guidelines are thoroughly followed while developing the content:
The statutory material is obtained only from the authorized and reliable sources
All the latest developments in the judicial and legislative fields are covered
Prepare the analytical write-ups on current, controversial, and important issues to help the readers to understand the concept and its implications
Every content published by Taxmann is complete, accurate and lucid
All evidence-based statements are supported with proper reference to Section, Circular No., Notification No. or citations
The golden rules of grammar, style and consistency are thoroughly followed
Font and size that's easy to read and remain consistent across all imprint and digital publications are applied
Everything on Tax and Corporate Laws of India
To subscribe to our weekly newsletter please log in/register on Taxmann.com