India's Motor Vehicles Act for Shared Mobility Enterprises
Blog

|

Indian Acts

|

3

Min Read
By

Taxmann

|

Last Updated on 28 June, 2021
Motor Vehicle Act, 1988:
The Motor Vehicle Act, 1988 governs the ecosystem of road transport in India. Same Act also have provision for granting permits, licensing of drivers and conductors, insurance, liability, offences, and related penalties for anyone moving on the roads. Over past year there have been new business models floated by various venture capitalist which allowed commuters to have more mobility options built around emerging technologies, however the legality of these business models have been questioned repeatedly.
The original Motor Vehicle Act, 1988 and new amendments to this act in 2016 Bill passed in the parliament is a step towards making these business models more viable and safe for the pedestals on the road.
Let's review the applicability of regulatory framework that governs the motor vehicles for on-demand taxi and shared mobility in India.
It states that Central and State Government both have roles in governance of road transport related authority however, central government is more focused on registration and permits for intended use of vehicle while State issues permits and licenses for their operation. The vehicle type may differ from transport and non-transport and public and private service vehicles. For commercial purpose, the owner must have a permit to operate it in that sense and this seems to complicate the ride sharing models a bit.
Talking about the permits, it can be one of the four kinds – contract carriage, stage carriage, goods carriage and tourists permit. A vehicle which has contract carriage can pick the passengers from single destination and drop them to another fixed destination; it cannot pick the passengers in between his journey and must levy a fixed or agreed rate. However, a stage carriage can pick and drop passengerson his journey to the destination and can charge separate fares from the passengers on its way. Insurance requirements of these permits also differ.
Motor Vehicles (Amendment) Bill 2016 gives greater independence to state government to formulate its own policies to take care of congestion and increase last mile connectivity and had better use the transport assets. The new on-demand taxis have various implications on road safety and related accountability. State radio taxi schemes revolved around the concept of ownership and attachment of these vehicles with one operator of company however aggregators are like agents who do not own the vehicle or employ drivers, they just connect a commuter to the driver and are defined under Section 93 of The Motor Vehicle Act.
However, the definition of agents is limited to just travel agents who sell bus or train tickets however in this changing environment aggregators are much more than just an agent and require more specific set of compliance and liability consideration.
Key liabilities to be considered for legalizing any transport business:
• Passenger Safety
– 
The motor vehicle should have provision for first aid box, a fire extinguisher and any other safety feature required to combat an accident. They should also provide the passenger with an emergency service number, a system where they can raise their complaints and should enable passenger to share their real time location with related authorities in case of any mishap.
• Business Compliance
–
One should have appropriate permit and licenses to conduct the shared taxis business. Should have police verification for each of his drivers and should comply with any other state requirement.
• Driver Behavior –
The driver should possess a valid driver's license and should behave in a professional manner. A feedback system must be in place to track a driver's record.
• Vehicle norms –
The vehicle should operate on alternative fuels and should comply with all emission related standards.
This modern framework will enable states and Central governments to be par with global standards in transport policy and better cater to changing demands of passengers in India.
Related Articles:
Disclaimer: The content/information published on the website is only for general information of the user and shall not be construed as legal advice. While the Taxmann has exercised reasonable efforts to ensure the veracity of information/content published, Taxmann shall be under no liability in any manner whatsoever for incorrect information, if any.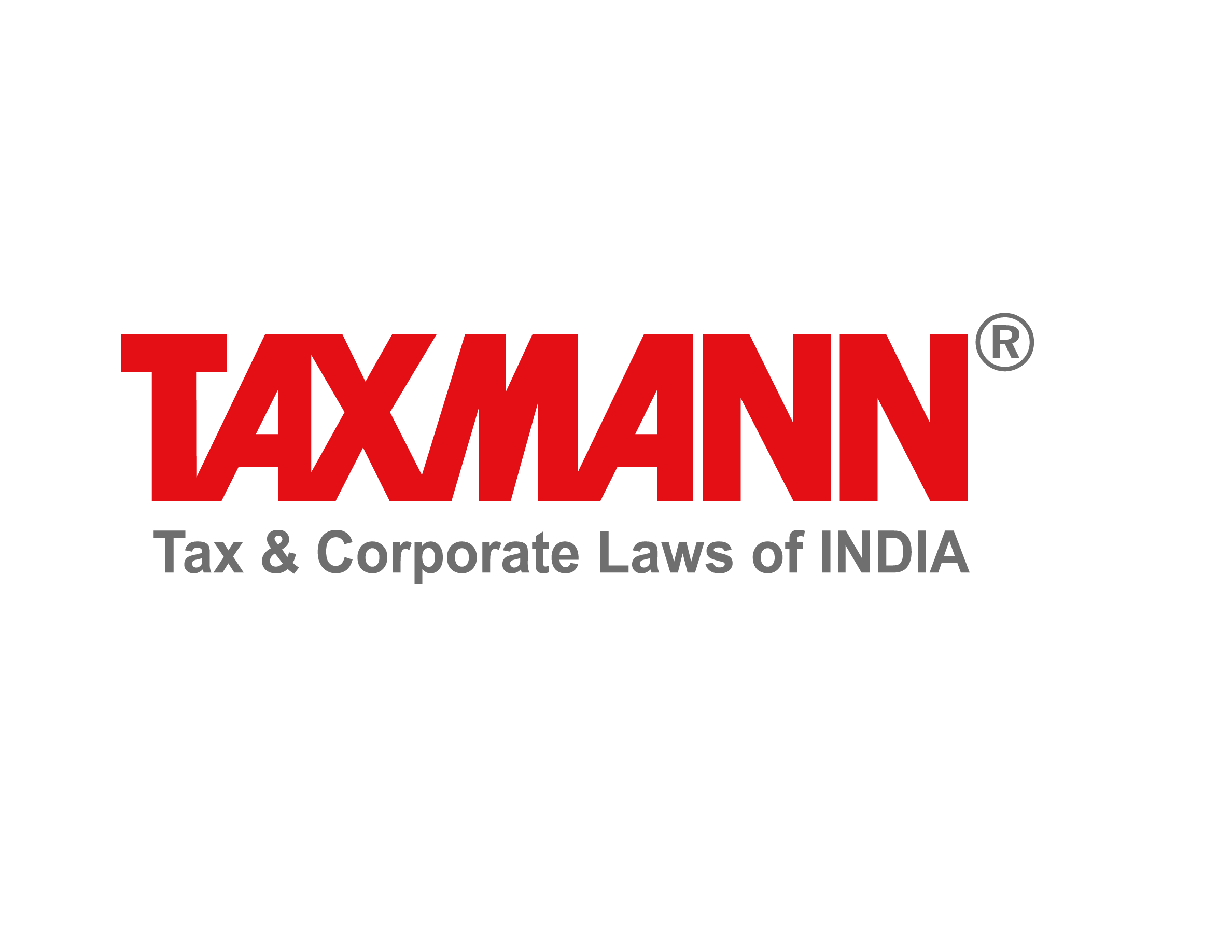 Taxmann Publications has a dedicated in-house Research & Editorial Team. This team consists of a team of Chartered Accountants, Company Secretaries, and Lawyers. This team works under the guidance and supervision of editor-in-chief Mr Rakesh Bhargava.
The Research and Editorial Team is responsible for developing reliable and accurate content for the readers. The team follows the six-sigma approach to achieve the benchmark of zero error in its publications and research platforms. The team ensures that the following publication guidelines are thoroughly followed while developing the content:
The statutory material is obtained only from the authorized and reliable sources
All the latest developments in the judicial and legislative fields are covered
Prepare the analytical write-ups on current, controversial, and important issues to help the readers to understand the concept and its implications
Every content published by Taxmann is complete, accurate and lucid
All evidence-based statements are supported with proper reference to Section, Circular No., Notification No. or citations
The golden rules of grammar, style and consistency are thoroughly followed
Font and size that's easy to read and remain consistent across all imprint and digital publications are applied
Everything on Tax and Corporate Laws of India
To subscribe to our weekly newsletter please log in/register on Taxmann.com