Understanding The Motor Vehicle Act Amendment Bill 2017
Blog

|

Income Tax

|

673 Views

|

2

Min Read
By

Taxmann

|

Last Updated on 25 June, 2021
With a whopping increase in road accidents by 2.5%, the parliament sat together to pass certain reforms to Motor Vehicle Act to reduce these stats and make roads safer for individuals. 
Some of the provision made under Motor Vehicle Act Amendment Bill 2017 are as below

– 
• Under Motor Vehicle Act Amendment Bill 2017, Aadhar shall be made mandatory for a person seeking driving license and vehicle registration. • Increase in compensation of victim's family from INR 25,000 to INR 2 lakhs for the hit and run cases. • Under Motor Vehicle Act Amendment Bill 2017, a mandatory Insurance cover shall be provided to all who access the roads in India. • If a person is found guilty of drunken and driving, then he shall be liable for a penalty of INR 10,000 which could not be less than INR 2,000 in any case.  
• Over-speeding related penalty shall be increased to INR 1000- INR 2000 against existing fine of INR 400. • Similarly, fine related to avoiding seat belts shall increase to INR 1,000, presently it is INR 100. • In case one is driving without license, then he shall be levied a fine of INR 5000. • Under Motor Vehicle Act Amendment Bill 2017, a fine of INR 1000 – INR 5000 shall be levied in case a person is using mobile phone while he is driving. • A person found guilty of rash driving shall be levied a fine from INR 1000 to INR 5000. • For third party, the current cap shall be increased to INR 10 lakhs in case of death in road accident and INR 5 lakhs in case of serious injury. • All the contractors shall be held liable for flawed designs and constructions. • Even for learner's license, one shall have to get Aadhar based verification, this will ensure integrity of online service and will stop any case of duplication. • Under Motor Vehicle Act Amendment Bill 2017, in case juveniles are found driving the vehicle then the registration of such vehicle shall stand cancelled. And in case the juvenile commits an accident, then his family shall be fined for his act which may or may not include imprisonment. • The time of renewal of driving license is increased from one month to one year before and after date of expiry. • The government shall recall all register vehicle whose components or engines do not meet required standards. Also manufactured of such faulty vehicles shall be fined a whopping sum of INR 500 crore. • A time limited of around six months shall be specified for applications to Claims Tribunal regarding road accidents. • Under Motor Vehicle Act Amendment Bill 2017, people who shall come forward to help accident victims shall be protected from any civil or criminal liabilities. They can keep their identity undisclosed. Many insurers these days are advocating on healthier lives of their customers. In same direction, companies like Apollo Munich and Aditya Birla are providing reimbursement to its customers who put an extra effort towards being and remaining healthy. Similarly, this bill shall ensure safety on road and is expected to reduce road related fatalities by around fifty percent. The Motor Vehicle Act Amendment Bill 2017 is very promising for insurance sector as well. Hence insurance sector is also helping in creating awareness against alcohol and tobacco consumption while you drive.
Disclaimer: The content/information published on the website is only for general information of the user and shall not be construed as legal advice. While the Taxmann has exercised reasonable efforts to ensure the veracity of information/content published, Taxmann shall be under no liability in any manner whatsoever for incorrect information, if any.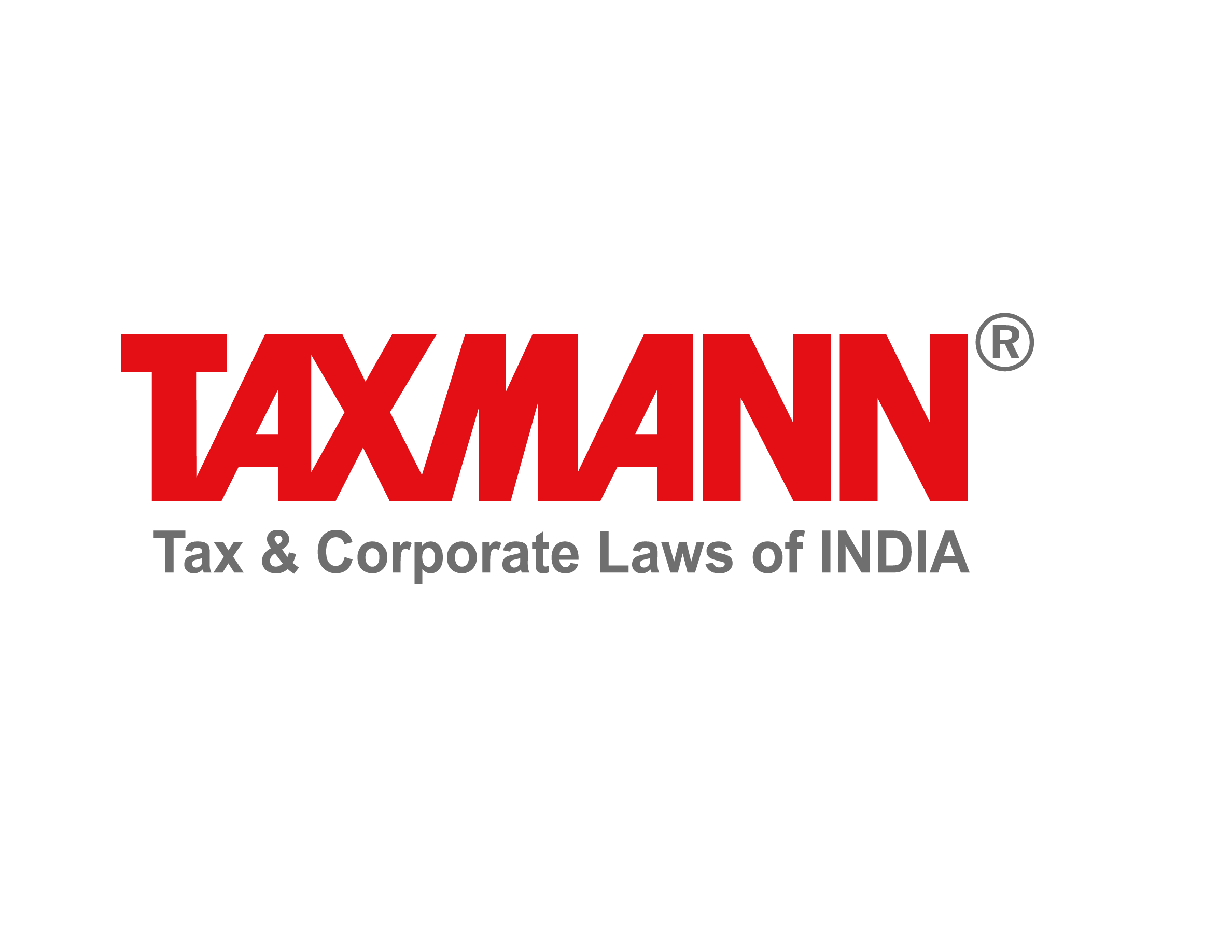 Taxmann Publications has a dedicated in-house Research & Editorial Team. This team consists of a team of Chartered Accountants, Company Secretaries, and Lawyers. This team works under the guidance and supervision of editor-in-chief Mr Rakesh Bhargava.
The Research and Editorial Team is responsible for developing reliable and accurate content for the readers. The team follows the six-sigma approach to achieve the benchmark of zero error in its publications and research platforms. The team ensures that the following publication guidelines are thoroughly followed while developing the content:
The statutory material is obtained only from the authorized and reliable sources
All the latest developments in the judicial and legislative fields are covered
Prepare the analytical write-ups on current, controversial, and important issues to help the readers to understand the concept and its implications
Every content published by Taxmann is complete, accurate and lucid
All evidence-based statements are supported with proper reference to Section, Circular No., Notification No. or citations
The golden rules of grammar, style and consistency are thoroughly followed
Font and size that's easy to read and remain consistent across all imprint and digital publications are applied
Everything on Tax and Corporate Laws of India
To subscribe to our weekly newsletter please log in/register on Taxmann.com