Claims under Motor Vehicle Act 1988
Blog

|

Indian Acts

|

2

Min Read
By

Taxmann

|

Last Updated on 27 December, 2022
In
Motor Vehicle Act 1988
, there is provision for claim of losses to Self or Other (Third Party) due to a motor accident. There could be two kinds of injuries –
One where damage is done to Third Party, in terms of injury or damage to his or her property.

 

Second where damage is done to self, which includes damage to insurer's own vehicle.
In case of third party claims, the accident must be reported to police ASAP and then to insurance company. For own damage claims, the person must inform the insurance company and police before getting his damage fixed. To claim the damage under Motor Vehicle Act, 1988, the owner himself must file the application or else in case of death of the owner, his nearest kin can file the application for claim. In case the accident victims are less than the age of 18 years, they cannot file for compensation on their own, they must go through a lawyer.
A victim can file his claim application to Motor Accident Claims Tribunal in the location where the claimant resides or carries out his business.
Documents required while filing the claim application–
FIR copy which is reported to nearest police station.

Copy of Medico Legal Certificate/Post Mortem Report/Death Report.

The documents of identity of claimants as required.

Original Bills of expenses as incurred on treatment along with treatment record.

Documents of education qualification of the deceased.

Disability Certificate as applicable.

Proof of income of the deceased or injured.

Documents related to age of victim.

Cover note of third party insurance policy.

Declaration of facts detailing the relationship of claimants with the deceased.
There is provision on No-Fault liability under Chapter X of the Motor Vehicle Act, which states that there is a liability of compensation imposed on the owner of motor vehicle, even there is no fault about accident investigated by the court. This sort of liability mainly arises in cases where accidents lead to death or permanent incapacity of the accident victim.   The Hit and Run cases, are defined by Section 161(1)(b) of Motor Vehicle Act, where the motor vehicle or motor vehicle owner cannot be ascertained even after reasonable efforts.
Restrictions for Claims under Motor Vehicle Act, 1988:
There are still certain restrictions for claims under Motor Vehicle Act, 1988- 
• As per Section 163-B, when a person is entitled to claim for compensation for his loss due to an accident under both section 140 and Article 163-A, then he must lodge the claim under any of these two section and should not claim under both the sections.
• When road accident compensation is granted, the person liable to pay the compensation must pay the sum within thirty days of the announcement of such an order.
• There is a provision of simple interest applicable on the number of claims from the day of accident, in case of delay in the justice of the claimant due to any reasons.
The claim amount under Motor Vehicle Act has been standardized to INR 50,000 in case of death of the victim and INR 25,000 in case of injury. However, the judge may increase the amount of this claim from case to case basis to get fair compensation for the claimant.
Related Articles:
Disclaimer: The content/information published on the website is only for general information of the user and shall not be construed as legal advice. While the Taxmann has exercised reasonable efforts to ensure the veracity of information/content published, Taxmann shall be under no liability in any manner whatsoever for incorrect information, if any.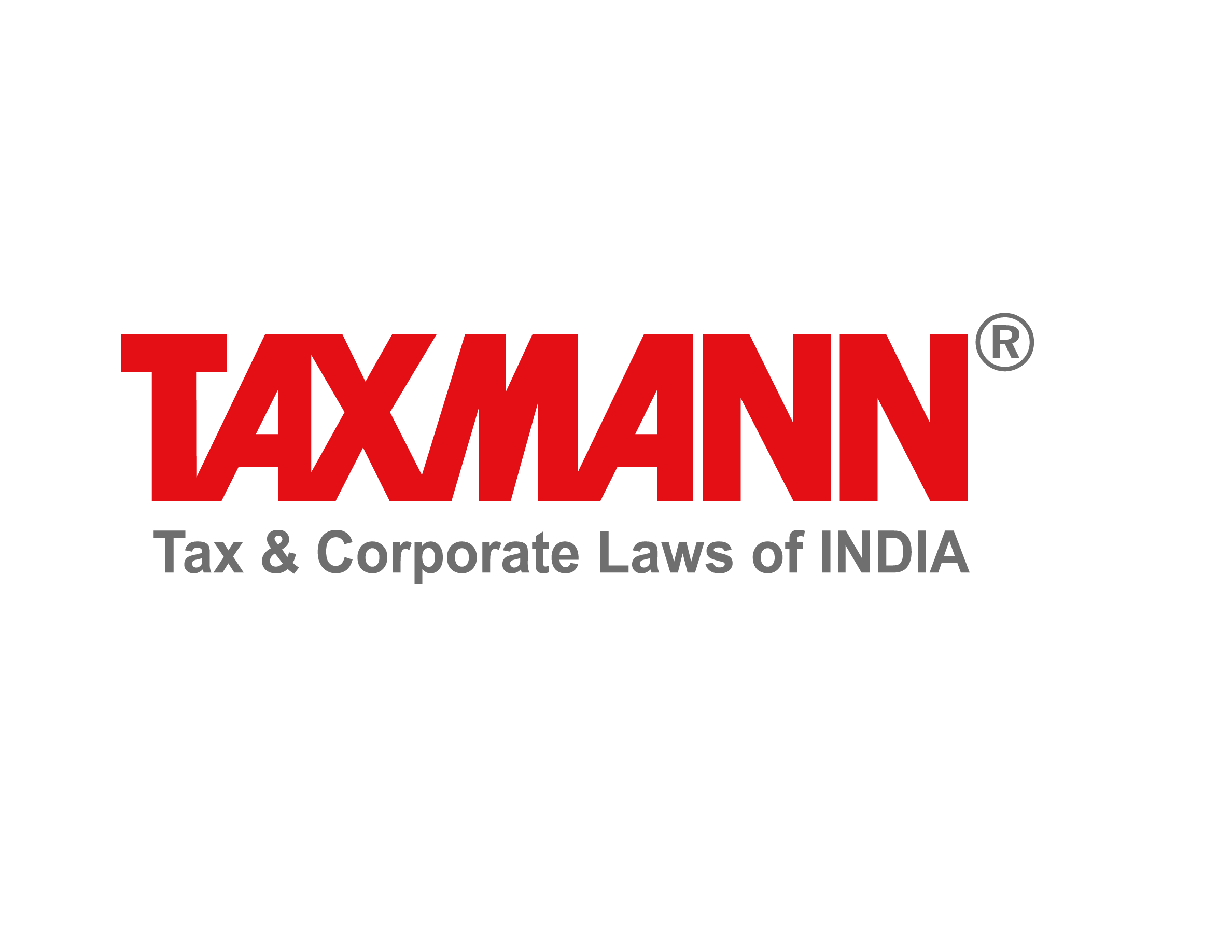 Taxmann Publications has a dedicated in-house Research & Editorial Team. This team consists of a team of Chartered Accountants, Company Secretaries, and Lawyers. This team works under the guidance and supervision of editor-in-chief Mr Rakesh Bhargava.
The Research and Editorial Team is responsible for developing reliable and accurate content for the readers. The team follows the six-sigma approach to achieve the benchmark of zero error in its publications and research platforms. The team ensures that the following publication guidelines are thoroughly followed while developing the content:
The statutory material is obtained only from the authorized and reliable sources
All the latest developments in the judicial and legislative fields are covered
Prepare the analytical write-ups on current, controversial, and important issues to help the readers to understand the concept and its implications
Every content published by Taxmann is complete, accurate and lucid
All evidence-based statements are supported with proper reference to Section, Circular No., Notification No. or citations
The golden rules of grammar, style and consistency are thoroughly followed
Font and size that's easy to read and remain consistent across all imprint and digital publications are applied
Everything on Tax and Corporate Laws of India
To subscribe to our weekly newsletter please log in/register on Taxmann.com