FEMA – Who is an Authorized Person under FEMA?
Blog

|

FEMA & Banking

|

2

Min Read
By

Taxmann

|

Last Updated on 13 May, 2021
RBI cannot do all transactions in the foreign exchange itself. Hence, RBI delegates its powers to the 'Authorised Persons' with suitable guidelines, to deal in foreign exchange and foreign securities.
Section 2(c) of the Foreign Exchange Management Act or FEMA states that 'authorized person' means an authorized dealer, money changer, off-shore banking unit, or any other person authorized under section 10 (1) to deal in foreign exchange and foreign securities. These are authorized by RBI under section 10 of FEMA to deal in foreign exchange.
Categories of Authorised Persons Under FEMA: 
Categories of 'Authorised Persons' are as follows:
Category

Entities

Permitted Activities

Authorized Dealer –

Category I

Commercial Banks, State Co-op Banks, Urban Co-op Banks

All current and capital account transactions as per RBI directions issued from time to time

Authorized Dealer-

Category II

Upgraded FFMCs, Coop Banks, Regional Rural Banks (RRBs), others

Specified non-trade related current account transactions and all activities permitted to FFMC

Authorized Dealer –

Category III

Select Financial and other institutions

Transactions incidental to the foreign exchange

Full Fledged Money Changers (FFMC)

Department of Post, Urban Co-op Banks, Other FFMC

Purchase of foreign exchange and sale for private and business visits abroad.
Activities by Authorised Dealer – Category II:
Authorized Dealers – Category II can undertake the following transactions – a) Private visits and business visits b) Remittances of tour operators c) Participation in international events, global conferences, and specialized training  d) Medical treatment abroad e) Overseas education f) Remittance of examination fees for GRE, TOEFL, etc. g) Employment and overseas job applications h) Emigration and Emigration Consultancy fees i) Visa fees j) Fees for registration of documents k) Fees for International Organisations
Authorized Dealers Category I: 
Generally, all nationalized banks, leading non-nationalized banks, and foreign banks are appointed as 'Authorised Dealers Category I' to deal in foreign exchange. They can deal in all other transactions in foreign exchange like bill of exchange, cheques, letters of credit, deposits, etc. They can freely purchase from the public in India TTs, MTs, drafts, bills, etc. drawn in any foreign currency against rupees.
1. Branches of Authorised Dealers Category I Banks dealing in Foreign Exchange: 
Information about authorized branches of AD category I banks is available on dbie.org.in. 
You have to go to 'To View Data Series – Click Here' and click

Then select Corporate Categories, Reports, By Subject, Financial Sector, Money and banking and then Banking

Banks should update information about their branches to RBI in a prescribed proforma.
Information should also, be provided in a soft copy using the RBIMOF Application package.
2. FETERS – Electronic Returns to RBI: 
Authorized Dealer Category I are required to complete R returns and report under Foreign Exchange Transactions – Electronic Reporting Systems (FETERS). Guidelines for submission of returns have been given in RBI AP (DIR) Circular No. 84 dated 29-02-2012

Disclaimer: The content/information published on the website is only for general information of the user and shall not be construed as legal advice. While the Taxmann has exercised reasonable efforts to ensure the veracity of information/content published, Taxmann shall be under no liability in any manner whatsoever for incorrect information, if any.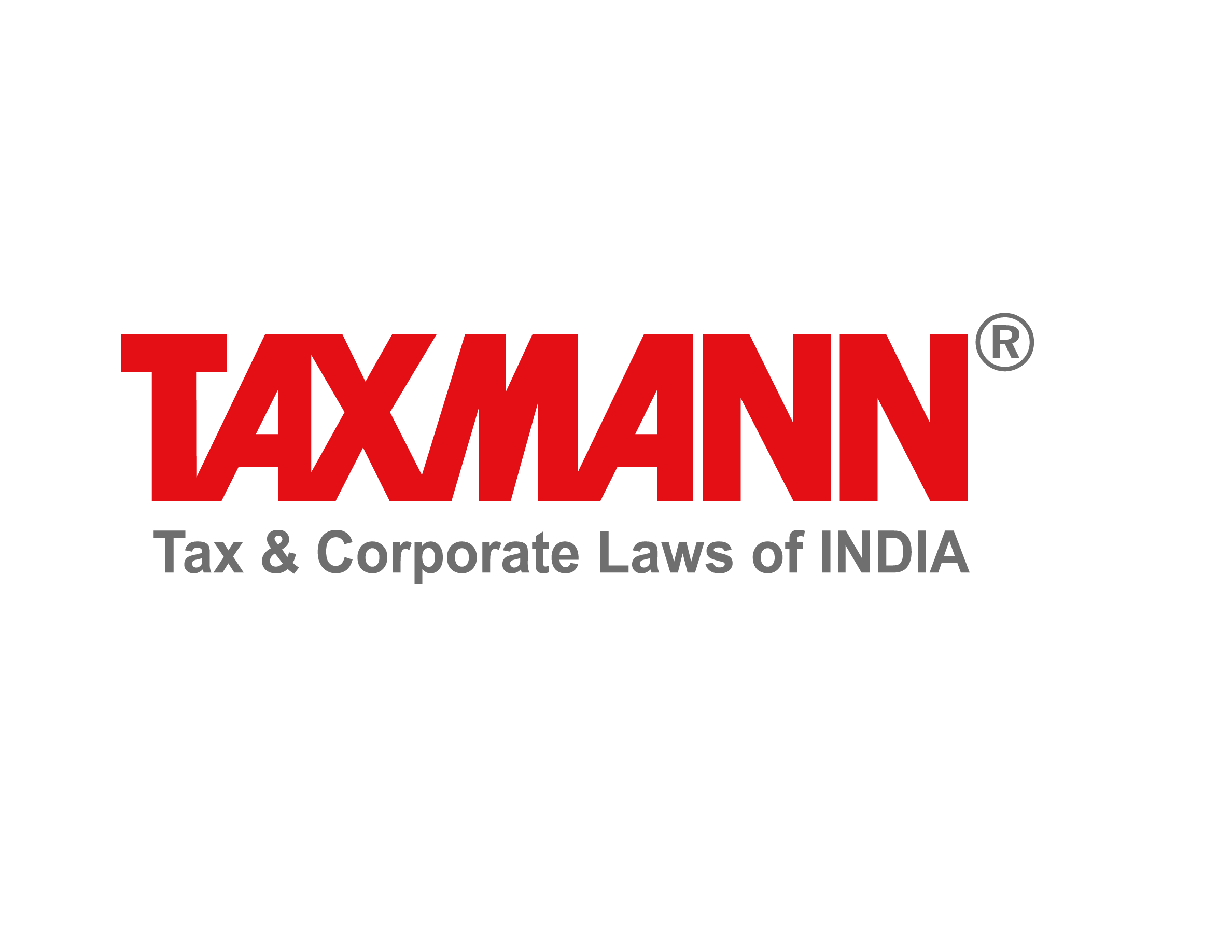 Taxmann Publications has a dedicated in-house Research & Editorial Team. This team consists of a team of Chartered Accountants, Company Secretaries, and Lawyers. This team works under the guidance and supervision of editor-in-chief Mr Rakesh Bhargava.
The Research and Editorial Team is responsible for developing reliable and accurate content for the readers. The team follows the six-sigma approach to achieve the benchmark of zero error in its publications and research platforms. The team ensures that the following publication guidelines are thoroughly followed while developing the content:
The statutory material is obtained only from the authorized and reliable sources
All the latest developments in the judicial and legislative fields are covered
Prepare the analytical write-ups on current, controversial, and important issues to help the readers to understand the concept and its implications
Every content published by Taxmann is complete, accurate and lucid
All evidence-based statements are supported with proper reference to Section, Circular No., Notification No. or citations
The golden rules of grammar, style and consistency are thoroughly followed
Font and size that's easy to read and remain consistent across all imprint and digital publications are applied
Everything on Tax and Corporate Laws of India
To subscribe to our weekly newsletter please log in/register on Taxmann.com