FEMA: Foreign Exchange Management Act
Blog

|

FEMA & Banking

|

1047 Views

|

2

Min Read
By

Taxmann

|

Last Updated on 13 May, 2021
FEMA Background:
For a long time, India has had an adverse balance of payment position in international trade i.e. imports were more than exports; due to which there was shortage of foreign exchange in India. Foreign Exchange Regulation Act was introduced in 1947. This was later replaced with 'the Foreign Exchange Regulation Act, 1973' (FERA), which came into effect on 1st Jan. 1974. Government initiated the process of liberalisation of Indian economy in 1991. Foreign Investment in various sectors was permitted.
This increased flow of foreign exchange to India and foreign exchange reserves have increased substantially. In view of this, FERA has been repealed and FEMA has been passed. The act has been made effective from 1st June, 2000. As per Statement of Objects to the FEMA Bill, the object of FEMA is to consolidate and amend the law relating to foreign exchange with the object of facilitating external trade and payments and for promoting the orderly development and maintenance of foreign exchange markets in India.
Reserve Bank of India is the overall controlling authority in respect of FEMA.
Provisions of FEMA:
FEMA provides:
Free transactions on current account subject to reasonable restrictions that may be imposed

RBI control over capital account transactions

Control over realisation of export proceeds

Dealing in

'foreign exchange through 'Authorised Persons' like Authorised Dealer / Money Changer / Off-shore banking unit

Adjudication of Offences

Appeal provisions including Special Director (Appeals) and Appellate Tribunal

Directorate of Enforcement
Enforcement of FEMA:
Though RBI exercises overall control over foreign exchange transactions, enforcement of FEMA has been entrusted to a separate 'Directorate of Enforcement' formed for this purpose.
Overall Scheme of FEMA:
FEMA makes provisions in respect of dealings in foreign exchange. Broadly, all current account transactions are free. However, Central Government can impose reasonable instructions by issuing rules. [Section 3 of FEMA] Capital Account Transactions are permitted to the extent specified by RBI by issuing regulations. [Section 6 of FEMA]. FEMA envisages that RBI will have a controlling role in management of foreign exchange.
Since RBI cannot directly handle foreign exchange transactions, it authorises 'Authorised Persons' to deal in foreign exchange as per directions issued by RBL. [Section 10 of FEMA]. RBI is empowered to issue directions to such 'Authorised Persons' under section 11 of FEMA. These directions are issued through AP (DIR) circulars. FEMA also makes provisions for enforcement, penalties, adjudication and appeals.
Make your research efficient and easier by subscribing to our FEMA, Banking & Insurance Module.
Related Articles:
Disclaimer: The content/information published on the website is only for general information of the user and shall not be construed as legal advice. While the Taxmann has exercised reasonable efforts to ensure the veracity of information/content published, Taxmann shall be under no liability in any manner whatsoever for incorrect information, if any.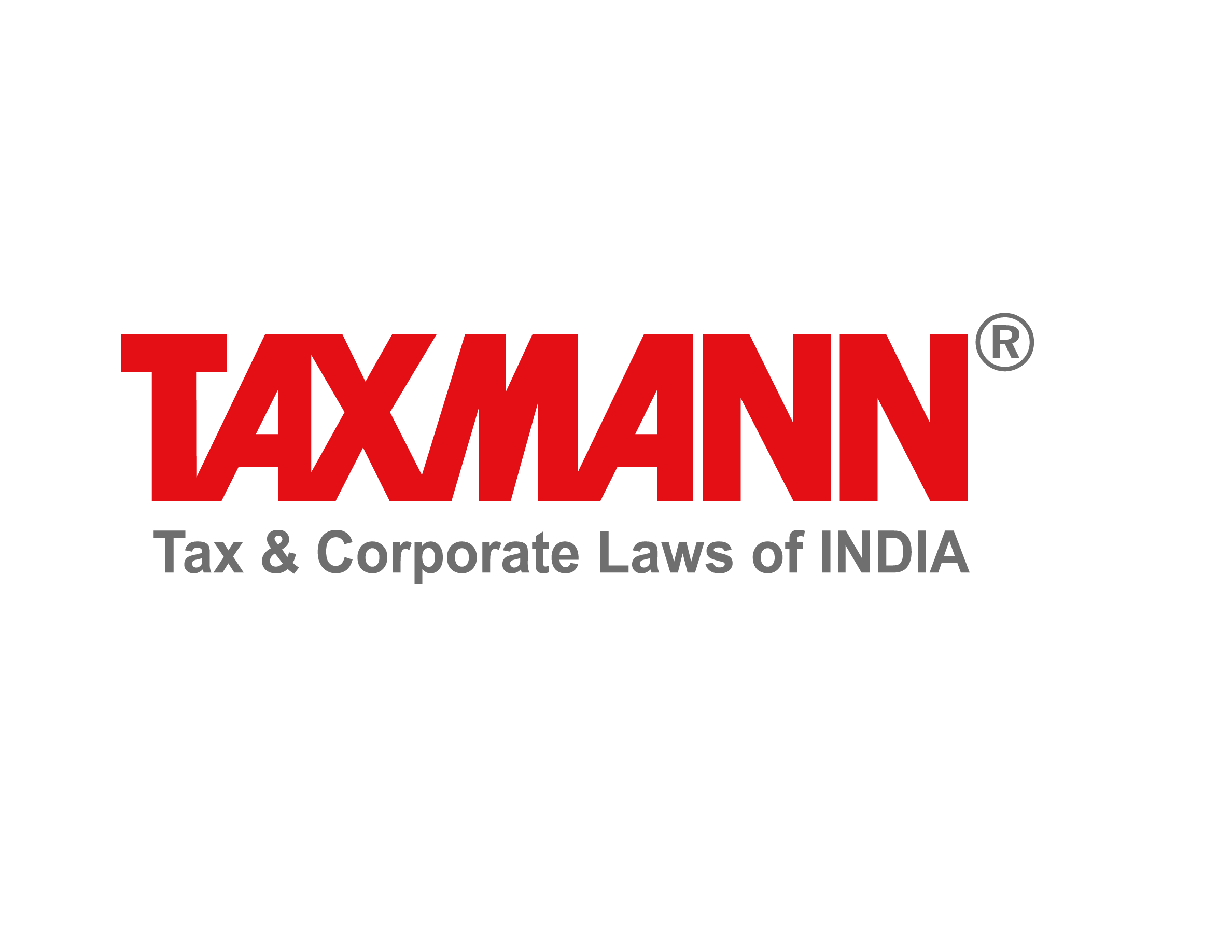 Taxmann Publications has a dedicated in-house Research & Editorial Team. This team consists of a team of Chartered Accountants, Company Secretaries, and Lawyers. This team works under the guidance and supervision of editor-in-chief Mr Rakesh Bhargava.
The Research and Editorial Team is responsible for developing reliable and accurate content for the readers. The team follows the six-sigma approach to achieve the benchmark of zero error in its publications and research platforms. The team ensures that the following publication guidelines are thoroughly followed while developing the content:
The statutory material is obtained only from the authorized and reliable sources
All the latest developments in the judicial and legislative fields are covered
Prepare the analytical write-ups on current, controversial, and important issues to help the readers to understand the concept and its implications
Every content published by Taxmann is complete, accurate and lucid
All evidence-based statements are supported with proper reference to Section, Circular No., Notification No. or citations
The golden rules of grammar, style and consistency are thoroughly followed
Font and size that's easy to read and remain consistent across all imprint and digital publications are applied
Everything on Tax and Corporate Laws of India
To subscribe to our weekly newsletter please log in/register on Taxmann.com