Obligation of auditor while conducting audit of loan given to related party at zero percent interest rate
Account & Audit

|

Blog

|

News

|

244 Views

|

2

Min Read
By

Taxmann

|

Last Updated on

22 January, 2022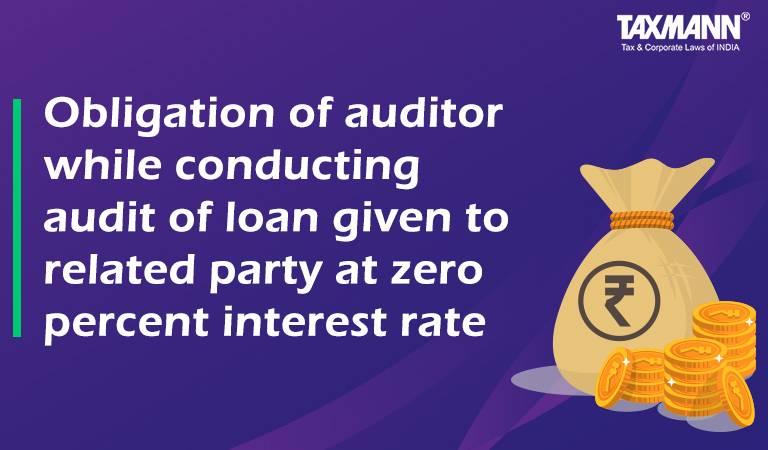 As per section 186(7) of the Companies Act, a company cannot lend at a rate of interest lower than the prevailing yield of 1-, 3-, 5- or 10-year government security closest to the tenure of the loan. However, section 186(11)(a) provides that nothing contained in Section 186 except sub- Section (1), shall apply to any loan made, guarantee given or any security provided or any investment made by a Company established with the object of providing infrastructural facilities.
Practical problem which may arise during the audit of financials
Suppose PQR Ltd., a JV engaged in the infrastructure business in which S Ltd. has 45% stake, has been reporting increasing negative net worth. The company had extended loan to PQR Ltd. ("Joint ventures" and "not fully-owned subsidiaries") at zero percent interest rate. Although, company continuously reporting negative net worth, the auditor of S Ltd. did not question the management on their decision to extend loans at zero percent rate of interest.
Further, The Auditor in his opinion stated that the loan given to PQR Ltd. was not prejudicial to the interest of the company. The auditor's opinion was based on the opinion obtained by the Management from an external expert and the auditor did not verify the source data provided to expert by conducting any independent verification of information provided by S Ltd.
Furthermore, the external expert clearly stated in his report that his opinion was restricted to the facts provided by S Ltd. and the Expert has not independently examined any facts in relation to the issues raised.
Whether the audit opinion made by the auditor merely on the reliance of external expert is correct? If not, what are the responsibilities that an auditor lacks while performing an audit?
To Read The Full Story Click Here
Disclaimer: The content/information published on the website is only for general information of the user and shall not be construed as legal advice. While the Taxmann has exercised reasonable efforts to ensure the veracity of information/content published, Taxmann shall be under no liability in any manner whatsoever for incorrect information, if any.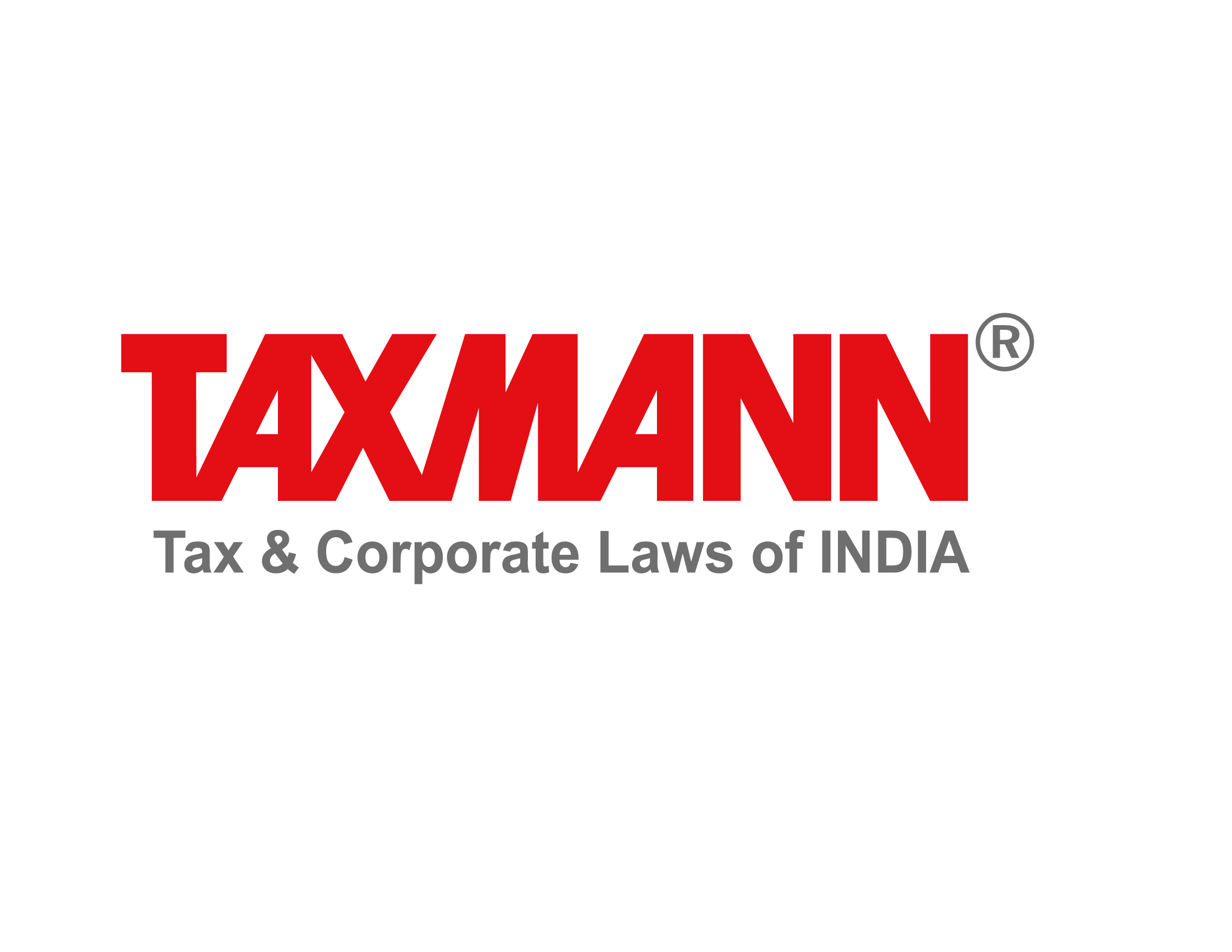 Taxmann Publications has a dedicated in-house Research & Editorial Team. This team consists of a team of Chartered Accountants, Company Secretaries, and Lawyers. This team works under the guidance and supervision of editor-in-chief Mr Rakesh Bhargava.
The Research and Editorial Team is responsible for developing reliable and accurate content for the readers. The team follows the six-sigma approach to achieve the benchmark of zero error in its publications and research platforms. The team ensures that the following publication guidelines are thoroughly followed while developing the content:
The statutory material is obtained only from the authorized and reliable sources
All the latest developments in the judicial and legislative fields are covered
Prepare the analytical write-ups on current, controversial, and important issues to help the readers to understand the concept and its implications
Every content published by Taxmann is complete, accurate and lucid
All evidence-based statements are supported with proper reference to Section, Circular No., Notification No. or citations
The golden rules of grammar, style and consistency are thoroughly followed
Font and size that's easy to read and remain consistent across all imprint and digital publications are applied
Everything on Tax and Corporate Laws of India
To subscribe to our weekly newsletter please log in/register on Taxmann.com