Houses constructed by builder corporate debtor weren't its assets: NCLAT
Blog

|

Insolvency and Bankruptcy Code

|

News

|

134 Views

|

2

Min Read
By

Taxmann

|

Last Updated on

28 September, 2022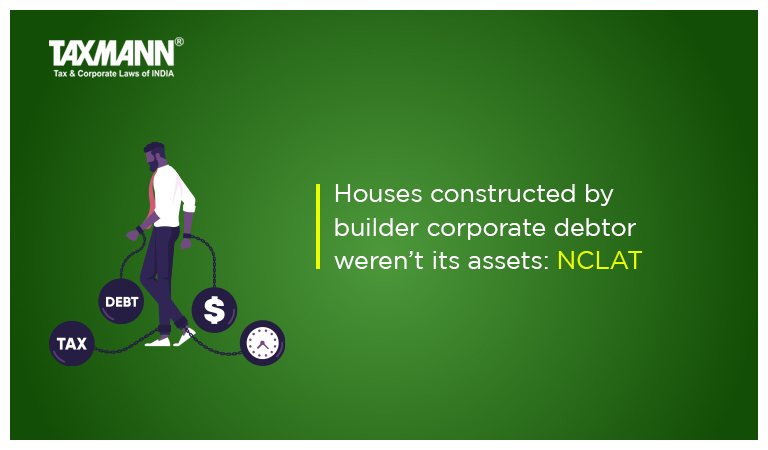 Case Details: Alok Sharma v. I P Construction (P.) Ltd. - [2022] 142 taxmann.com 298 (NCLAT-New Delhi)
Judiciary and Counsel Details
M. Venugopal, Judicial Member & Dr Ashok Kumar Mishra, Technical Member
Ms Varsha Banerjee & Ms Smriti Dua, Advs. for the Appellant.
Abhishek Anand & Karan Kohli, RP for the Respondent.
Facts of the Case
In the instant case, the appellants – allottees/buyers invested in the real estate project of the corporate debtor and the corporate debtor gave them possession. Thereafter, the corporate debtor went into the CIRP and the Resolution Professional (RP) was appointed.
The appellant approached the RP and stated that they had released all the payments in respect of commercial spaces to the corporate debtor and requested the corporate debtor to execute the sale deed in their favour, however, the sale deed was not executed.
The appellant filed an application before the Adjudicating Authority (NCLT) seeking directions to the RP to execute the sale deed, however, the said application was dismissed by the NCLT. Thereafter, the appellants filed an instant appeal to the NCLAT against the assailing order passed by the NCLT.
The RP contended that execution of the sale deed would be in violation of the moratorium in terms of section 14 of the IBC.
NCLAT Held
The NCLAT held that since houses so constructed were the business of the corporate debtor and the value of the sale of such houses would always appear in the credit side of the profit and loss account as 'revenue from operations'. Hence, the same were not assets and were the corporate debtor's business for the continuation of its operation as a going concern even during the CIRP.
Therefore, the rights of the appellants couldn't be affected adversely in the CIRP and the order of the NCLT was to be set aside with a direction to the RP to execute the sale deeds of the appellants.
List of Cases Reviewed
Order of NCLT (New Delhi) in C.A No. 2265 [PB]/2019 in CP [IB] No. 593[PB]/2018, dated 16-1-2020 (para 6) reversed.
List of Cases Referred to
Disclaimer: The content/information published on the website is only for general information of the user and shall not be construed as legal advice. While the Taxmann has exercised reasonable efforts to ensure the veracity of information/content published, Taxmann shall be under no liability in any manner whatsoever for incorrect information, if any.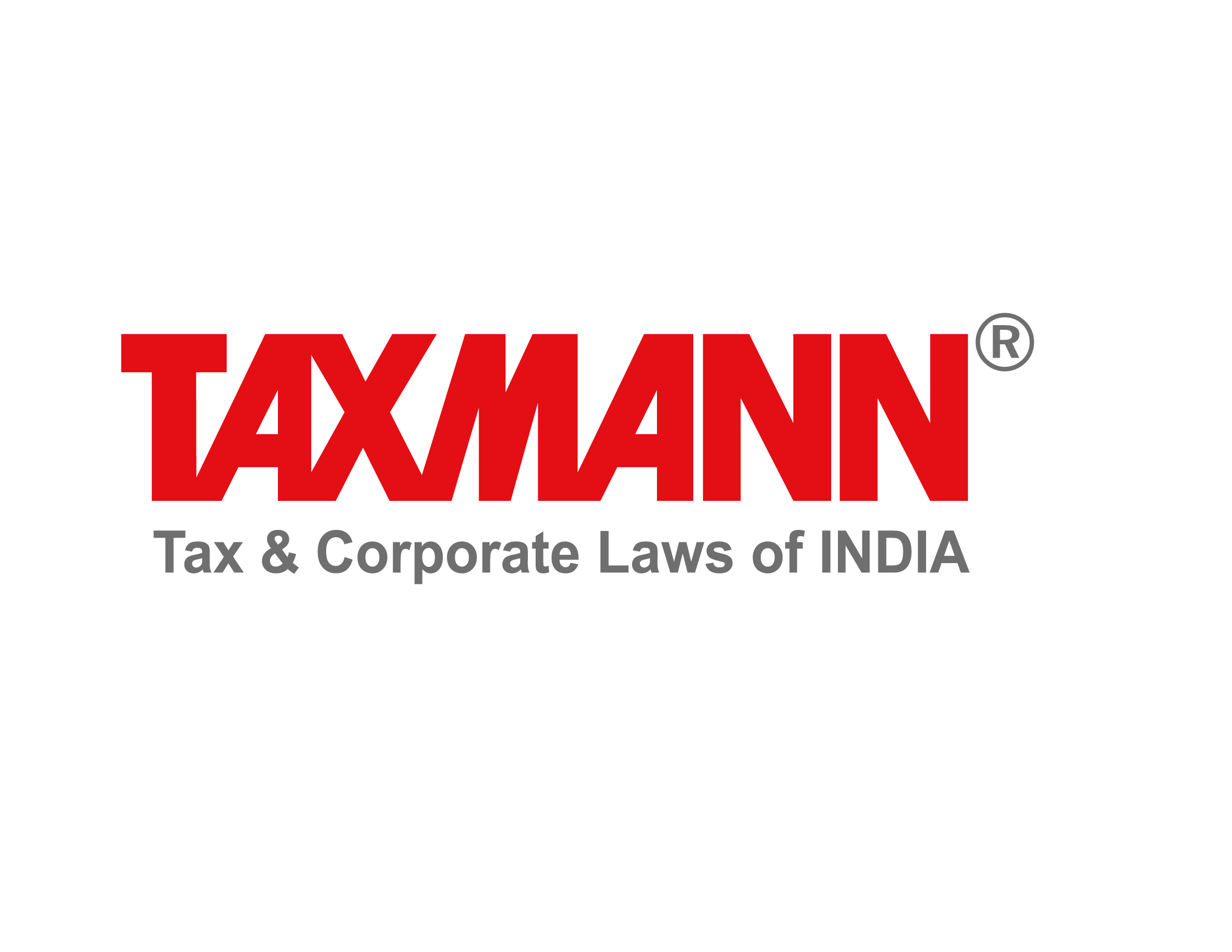 Taxmann Publications has a dedicated in-house Research & Editorial Team. This team consists of a team of Chartered Accountants, Company Secretaries, and Lawyers. This team works under the guidance and supervision of editor-in-chief Mr Rakesh Bhargava.
The Research and Editorial Team is responsible for developing reliable and accurate content for the readers. The team follows the six-sigma approach to achieve the benchmark of zero error in its publications and research platforms. The team ensures that the following publication guidelines are thoroughly followed while developing the content:
The statutory material is obtained only from the authorized and reliable sources
All the latest developments in the judicial and legislative fields are covered
Prepare the analytical write-ups on current, controversial, and important issues to help the readers to understand the concept and its implications
Every content published by Taxmann is complete, accurate and lucid
All evidence-based statements are supported with proper reference to Section, Circular No., Notification No. or citations
The golden rules of grammar, style and consistency are thoroughly followed
Font and size that's easy to read and remain consistent across all imprint and digital publications are applied
Everything on Tax and Corporate Laws of India
To subscribe to our weekly newsletter please log in/register on Taxmann.com