Bombay HC set aside order of provisional attachment as objections raised by assessee were not considered
Blog

|

GST & Customs

|

News

|

2

Min Read
By

Taxmann

|

Last Updated on

28 December, 2021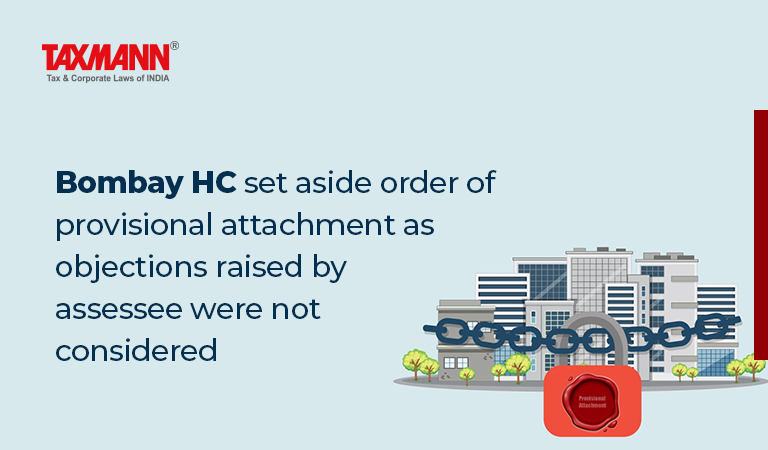 Case Details: Monopoly Innovations (P.) Ltd. v. Union of India - [2021] 133 taxmann.com 237 (Bombay)
Judiciary and Counsel Details
Dipankar Datta

, CJ. and

M.S. Karnik

, J.
Bharat Raichandani and Rishabh Jain, Advs. for the Petitioner. 
J.B. Mishra and Lilesh P. Sawant for the Respondent.
Facts of the Case
The Competent Authority provisionally attached the bank accounts of the assessee under section 83 of CGST Act, 2017. The assessee objected to the orders of provisional attachment by its representations dated 7-5-2021 and 17-5-2021 and sought for revocation thereof on diverse grounds. The Competent Authority passed an order dated 21-5-2021, whereby objection raised to the orders of provisional attachment had been overruled and the prayer for revoking the said orders rejected. It filed writ petition against the same.
High Court Held
The Honorable High Court observed that the Competent Authority had written a detailed order spread over nine pages as to why the provisional attachment ought to continue; still it suffered from the infirmity of lack of application of mind as well as breach of principles of natural justice. The recorded conclusions were without supporting reasons. Therefore, it was directed to de novo consider the objection of the assessee and the order dated 21-5-2021 was unsustainable and liable to be set aside.
List of Cases Referred to
Commissioner of Police v. Gordhandas Bhanji AIR 1952 SC 16 (para 17)
Mohinder Singh Gill v. Chief Election Commissioner AIR 1978 SC 851 (para 17).
Disclaimer: The content/information published on the website is only for general information of the user and shall not be construed as legal advice. While the Taxmann has exercised reasonable efforts to ensure the veracity of information/content published, Taxmann shall be under no liability in any manner whatsoever for incorrect information, if any.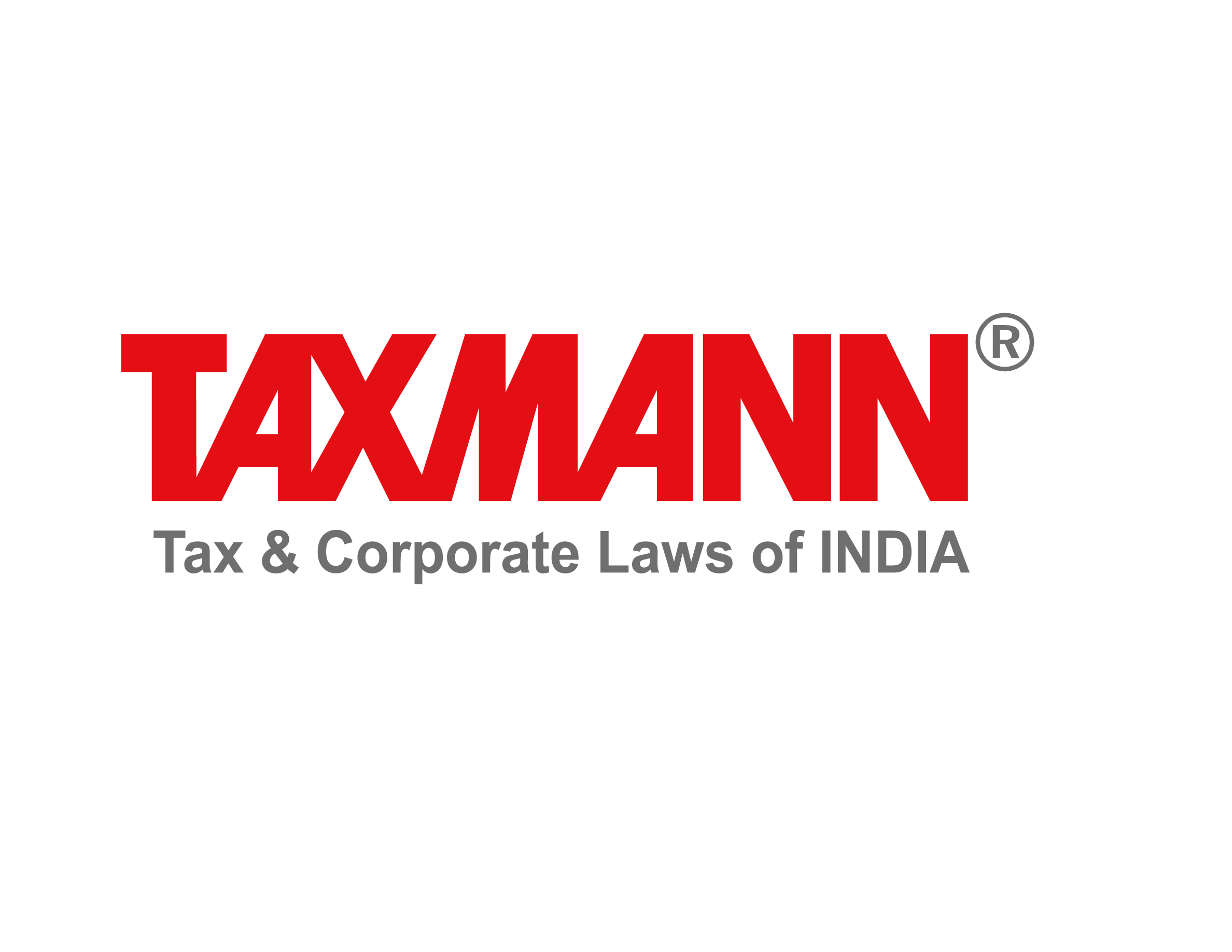 Taxmann Publications has a dedicated in-house Research & Editorial Team. This team consists of a team of Chartered Accountants, Company Secretaries, and Lawyers. This team works under the guidance and supervision of editor-in-chief Mr Rakesh Bhargava.
The Research and Editorial Team is responsible for developing reliable and accurate content for the readers. The team follows the six-sigma approach to achieve the benchmark of zero error in its publications and research platforms. The team ensures that the following publication guidelines are thoroughly followed while developing the content:
The statutory material is obtained only from the authorized and reliable sources
All the latest developments in the judicial and legislative fields are covered
Prepare the analytical write-ups on current, controversial, and important issues to help the readers to understand the concept and its implications
Every content published by Taxmann is complete, accurate and lucid
All evidence-based statements are supported with proper reference to Section, Circular No., Notification No. or citations
The golden rules of grammar, style and consistency are thoroughly followed
Font and size that's easy to read and remain consistent across all imprint and digital publications are applied
Everything on Tax and Corporate Laws of India
To subscribe to our weekly newsletter please log in/register on Taxmann.com