Bank Audit | Audit of Agricultural Credit, Loans and Advances
Account & Audit

|

Blog

|

News

|

2

Min Read
By

Taxmann

|

Last Updated on

12 April, 2023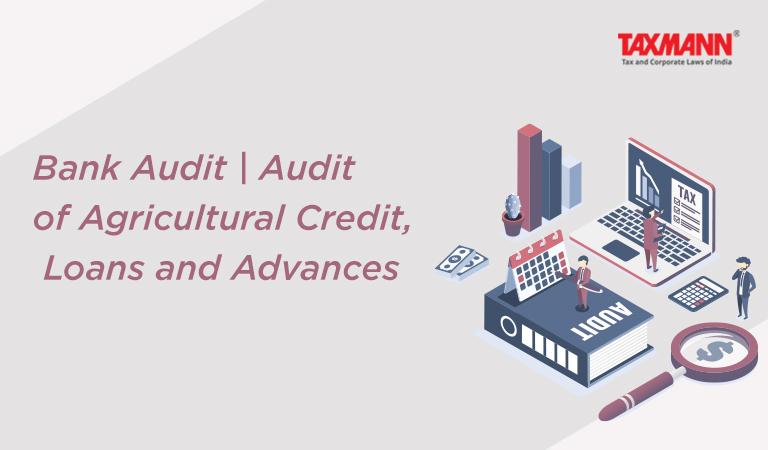 Agriculture has always been the backbone of the Indian economy despite sustained progress in the industrial and service(s) sector. Many industries like handloom weaving, rice de-husking, cotton, sugar, textiles, etc. depend indirectly on agriculture. To ensure the wider reach of agricultural credit, the Government adopted the institutional credit approach through various agencies. NABARD also meets these institutions' long-term and short-term credit needs.
Lending to the agriculture sector includes agriculture infrastructure, ancillary services, small and marginal Farmers, Lending by banks to NBFCs and MFIs for on-lending in agriculture, Farm Credit – Individual farmers, Corporate farmers, and Farmer Producer Organisations.
The audit approach for agricultural advances has to be on similar lines as in the case of other advances. The following is a summary of key aspects in the audit of agricultural advances:
1. Verify that the agricultural credit has been extended only after obtaining 'No dues/ No objection certificates (NOC)' from the existing credit agencies in the area of finance.
2. Check whether the sanctioned amount of agriculture loans is as per the scale of finance applicable to the land under cultivation and the crop being cultivated.
3. Check that disbursement of agricultural finance is carried out in various 'stages' based on the requirements of farming activity.
4. Verify whether the bank holds documents evidencing the utilisation of loans for agricultural activities. Verify and ensure this strictly in all cases.
5. Carefully check that non-agricultural advances are not tagged as agricultural advances.
6. A loan for the purchase of tractors qualifies as an agricultural loan. Other loans given for the purchase of vehicles shall come under the commercial vehicle loan category
7. Verify the tagging of priority sector lending towards agricultural advances to ensure that the same is as per RBI guidelines
8. Loans to fishermen for the purchase of trawlers/boats etc. can be considered
This document further discusses the Priority sector Lending, Interest application, Interest subvention, State Level Bankers Committee, and important points to keep in mind while auditing agriculture advances and loans, for interest subvention, and waiver schemes.
Click Here To Read The Full Story
Disclaimer: The content/information published on the website is only for general information of the user and shall not be construed as legal advice. While the Taxmann has exercised reasonable efforts to ensure the veracity of information/content published, Taxmann shall be under no liability in any manner whatsoever for incorrect information, if any.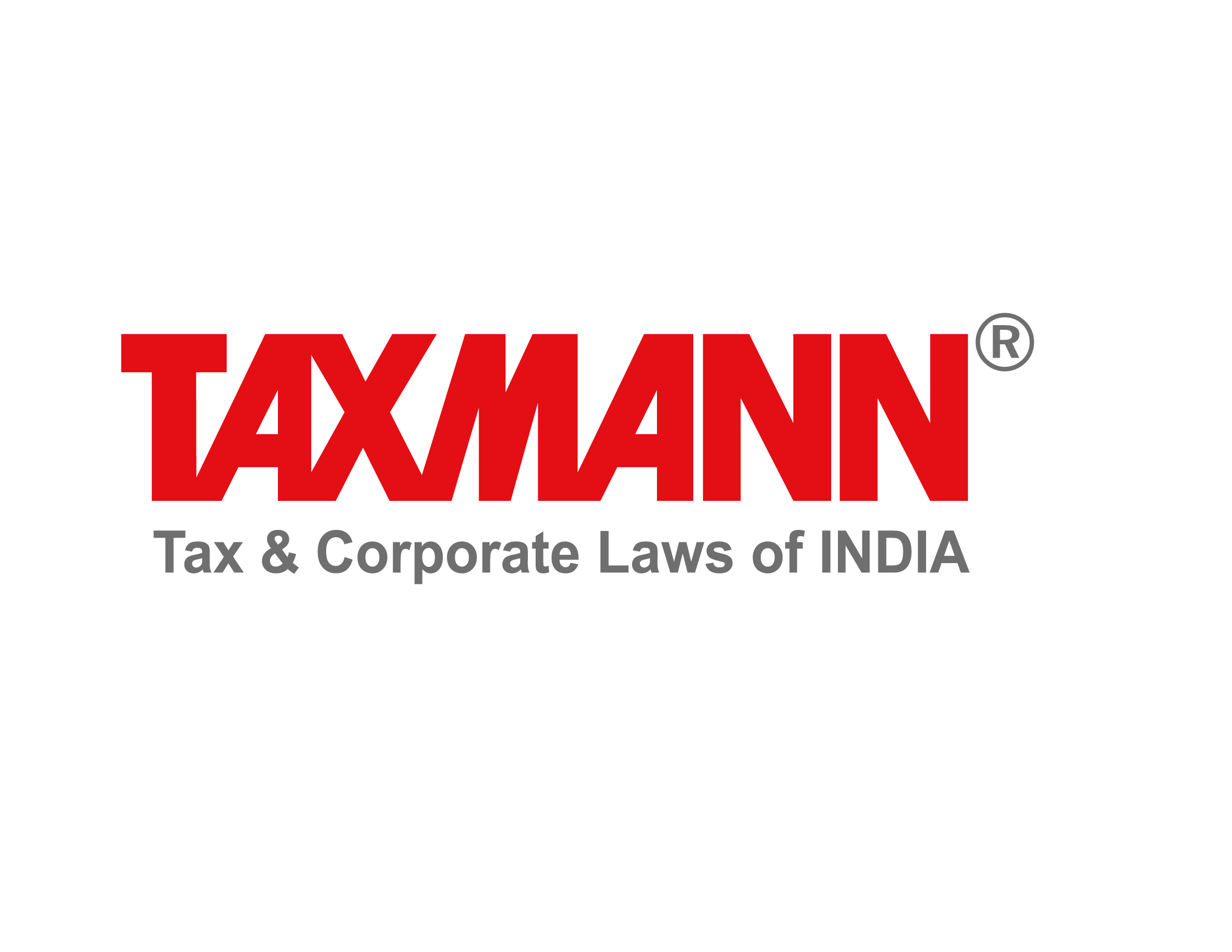 Taxmann Publications has a dedicated in-house Research & Editorial Team. This team consists of a team of Chartered Accountants, Company Secretaries, and Lawyers. This team works under the guidance and supervision of editor-in-chief Mr Rakesh Bhargava.
The Research and Editorial Team is responsible for developing reliable and accurate content for the readers. The team follows the six-sigma approach to achieve the benchmark of zero error in its publications and research platforms. The team ensures that the following publication guidelines are thoroughly followed while developing the content:
The statutory material is obtained only from the authorized and reliable sources
All the latest developments in the judicial and legislative fields are covered
Prepare the analytical write-ups on current, controversial, and important issues to help the readers to understand the concept and its implications
Every content published by Taxmann is complete, accurate and lucid
All evidence-based statements are supported with proper reference to Section, Circular No., Notification No. or citations
The golden rules of grammar, style and consistency are thoroughly followed
Font and size that's easy to read and remain consistent across all imprint and digital publications are applied
Everything on Tax and Corporate Laws of India
To subscribe to our weekly newsletter please log in/register on Taxmann.com