AO must consider valuation report if matter was referred to DVO before completing assessment: ITAT
Blog

|

Income Tax

|

News

|

83 Views

|

2

Min Read
By

Taxmann

|

Last Updated on

24 January, 2023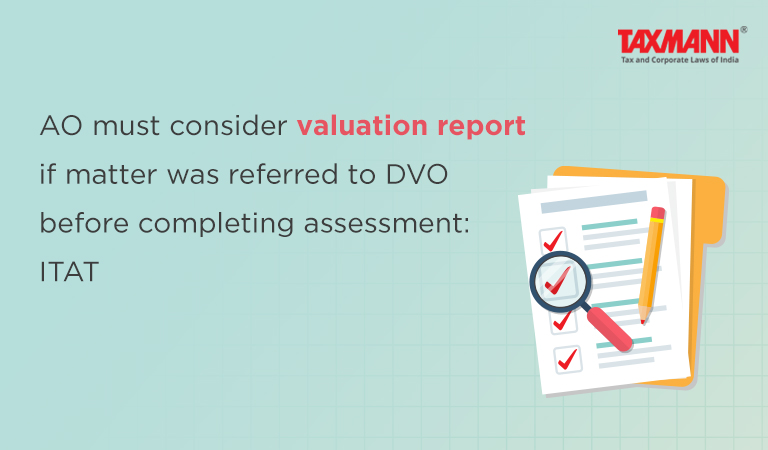 Case Details: Sudalaimani Palanivelrajan v. DCIT - [2023] 146 taxmann.com 162 (Chennai-Trib.)
Judiciary and Counsel Details
Mahavir Singh, Vice President & G. Manjunatha, Accountant Member
S. Sridhar for the Appellant.
Chinthapalli Mehra Chand, JCIT for the Respondent.
Facts of the Case
Assessee, an individual, filed its return of income for the relevant assessment year. During the reassessment proceedings, the AO noticed that a property was purchased by the assessee at a consideration lower than the guideline value fixed by the Sub-Registrars Office.
AO issued notice for income escapement under section 147 and invoked section 56(2)(vii)(b), contending that the difference amount between actual consideration and guideline value must be treated as income of the assessee. On the assessee's request, the matter was referred to Departmental Valuation Officer (DVO) to determine the correct market value. However, due to time constraints, AO completed the assessment without giving effect to the Valuation Report by DVO.
Aggrieved by the AO's order, the assessee preferred an appeal to CIT(A) but could not succeed. The matter then reached the Chennai Tribunal.
ITAT Held
The Tribunal held that upon the assessee's request, AO referred the matter to the DVO, but completed the assessment even before receiving the valuation report from the DVO. The AO should have waited for the DVO's report to determine the fair market value of the property in accordance with section 56(2)(vii)(b) of the Income-tax Act, 1961 before making any additions.
Since the Assessing Officer made the additions without waiting for the DVO's report, the matter should be sent back to the Assessing Officer to reconsider the issue after taking into account the DVO's report. Therefore, the issue was set aside and the matter was sent back to the Assessing Officer to redo the assessment.
Disclaimer: The content/information published on the website is only for general information of the user and shall not be construed as legal advice. While the Taxmann has exercised reasonable efforts to ensure the veracity of information/content published, Taxmann shall be under no liability in any manner whatsoever for incorrect information, if any.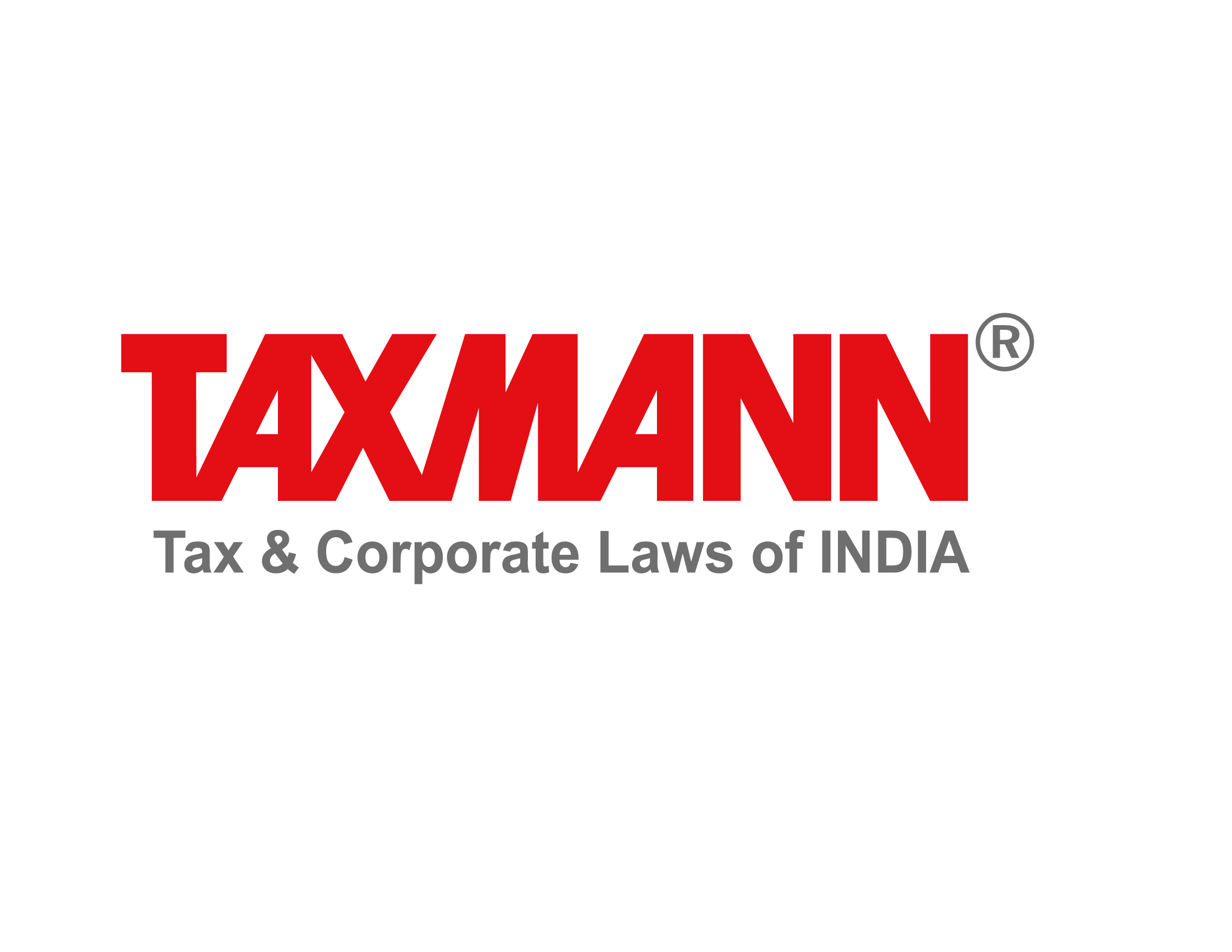 Taxmann Publications has a dedicated in-house Research & Editorial Team. This team consists of a team of Chartered Accountants, Company Secretaries, and Lawyers. This team works under the guidance and supervision of editor-in-chief Mr Rakesh Bhargava.
The Research and Editorial Team is responsible for developing reliable and accurate content for the readers. The team follows the six-sigma approach to achieve the benchmark of zero error in its publications and research platforms. The team ensures that the following publication guidelines are thoroughly followed while developing the content:
The statutory material is obtained only from the authorized and reliable sources
All the latest developments in the judicial and legislative fields are covered
Prepare the analytical write-ups on current, controversial, and important issues to help the readers to understand the concept and its implications
Every content published by Taxmann is complete, accurate and lucid
All evidence-based statements are supported with proper reference to Section, Circular No., Notification No. or citations
The golden rules of grammar, style and consistency are thoroughly followed
Font and size that's easy to read and remain consistent across all imprint and digital publications are applied
Everything on Tax and Corporate Laws of India
To subscribe to our weekly newsletter please log in/register on Taxmann.com