A transaction can't be treated as Benami if alleged beneficial owner is actually the joint owner of property: ITAT
Blog

|

Income Tax

|

News

|

66 Views

|

2

Min Read
By

Taxmann

|

Last Updated on

8 December, 2022
Case Details: ACIT v. Tupelo Builders (P.) Ltd. [2022] 145 taxmann.com 270 (Delhi-Trib.)
Judiciary and Counsel Details
G.S. Pannu, President & Challa Nagendra Prasad, Judicial Member
Ajay Wadhwa, Adv. for the Appellant.
Vivek Verma, CIT DR for the Respondent.
Facts of the Case
Assessee-company filed original return of income declaring loss. The Assessing Officer (AO) noted that the assessee along with one 'R' purchased a property in New Delhi. The assessee was holding 95% stage whereas 'R' had 5% stake.
Based on some reports in the newspaper, AO held that an arrangement of purchase of property in the name of the assessee was made by 'R' by paying the entire consideration provided by 'R'. He held that the assessee was only for the namesake and 'R' takes all the decisions relating to the property.
AO examined the purchase of property in the light of the provisions of prohibition of the Benami Property Transaction Act, 1988, and held that 'R' was de-facto the owner of the property.
On appeal, the CIT(A) reversed the order of AO. Aggreived-AO filed the instant appeal before the Tribunal.
ITAT Held
The Delhi Tribunal held that AO relied on news clippings to state that 'R' purchased property. However, the purchase of property by 'R' is not inaccurate, as he is one of the joint owners of the property as per the registered sale deed. This fact was disclosed by the assessee itself in its books of accounts.
Further, AO had also reiterated the source of the purchase consideration, which was already disclosed in the books of accounts of the assessee. Property to be classified as Benami, the first premise is payments of purchase consideration by a person other than the person in whose name the property is held. In the assessee's case, AO's allegation is part of purchase consideration was indirectly paid by 'R', who is indeed the joint owner of the property. Thus, the first basic premise clearly fails.
The second premise to classify a transaction as Benami is the non-disclosure of facts or source of consideration or creation of fictitious ownership which shows the real transaction to be different from the apparent transaction. The relationship of 'R' was also disclosed in the documents and books of account. There were no undisclosed transactions, facts, or involvement of any party apart from the parties to the transaction. Hence, the second basic premise also fails.
Disclaimer: The content/information published on the website is only for general information of the user and shall not be construed as legal advice. While the Taxmann has exercised reasonable efforts to ensure the veracity of information/content published, Taxmann shall be under no liability in any manner whatsoever for incorrect information, if any.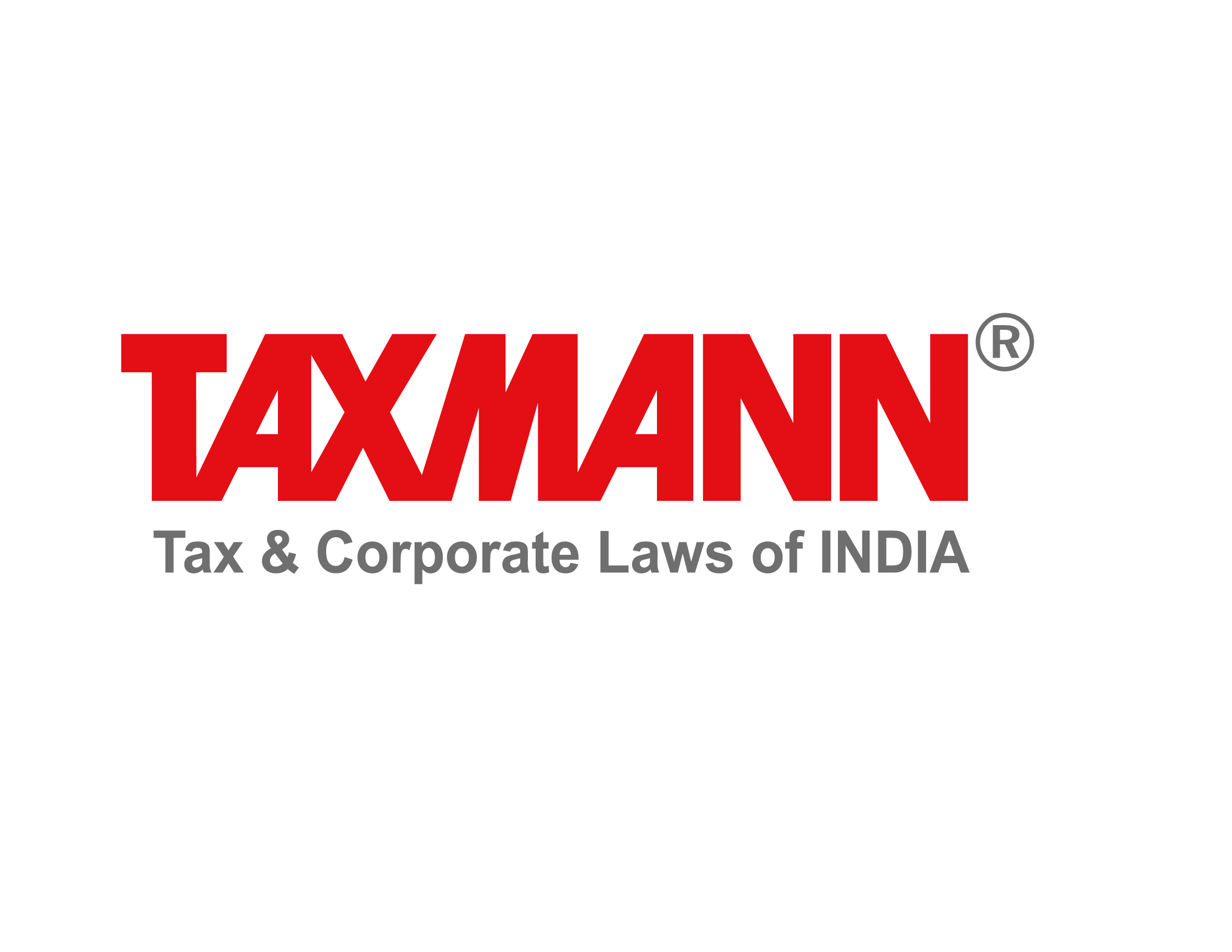 Taxmann Publications has a dedicated in-house Research & Editorial Team. This team consists of a team of Chartered Accountants, Company Secretaries, and Lawyers. This team works under the guidance and supervision of editor-in-chief Mr Rakesh Bhargava.
The Research and Editorial Team is responsible for developing reliable and accurate content for the readers. The team follows the six-sigma approach to achieve the benchmark of zero error in its publications and research platforms. The team ensures that the following publication guidelines are thoroughly followed while developing the content:
The statutory material is obtained only from the authorized and reliable sources
All the latest developments in the judicial and legislative fields are covered
Prepare the analytical write-ups on current, controversial, and important issues to help the readers to understand the concept and its implications
Every content published by Taxmann is complete, accurate and lucid
All evidence-based statements are supported with proper reference to Section, Circular No., Notification No. or citations
The golden rules of grammar, style and consistency are thoroughly followed
Font and size that's easy to read and remain consistent across all imprint and digital publications are applied
Everything on Tax and Corporate Laws of India
To subscribe to our weekly newsletter please log in/register on Taxmann.com