GST on Second Hand Goods – Margin Scheme
Blog

|

GST & Customs

|

3

Min Read
By

Taxmann

|

Last Updated on 7 December, 2022
Supply of goods under GST can be of Fresh Goods and Second Hand Goods. Second Hand Goods mean 'used goods'. For the purpose of their taxability under GST and ease of understanding, Second Hand Goods are further bifurcated as follows: Motor Vehicle and Other than Motor Vehicle. Motor Vehicles include car, trucks, vehicles used to transportation of goods and other passenger vehicles.
Margin Scheme for Valuation of Second Hand Goods:
This scheme has been provided especially for persons dealing with buying and selling of second hand goods including old and used bottles.
Conditions for Availment of Margin Scheme:
For availing the benefits under Margin Scheme, the following conditions need to be fulfilled:-
Persons dealing in second hand goods any category of goods (i.e., cars, television, fridge etc.,)

Such dealer must be registered under GST

Sale of used goods, as such, or after, minor processing which does not change the nature of goods. For example, Jeweller purchasing used jewellery for melting it and remaking new jewellery is not eligible for margin scheme

Person must be dealing in taxable goods.

Dealer opting for this scheme shall not avail the benefit of GST paid in respect of the goods so procured by him for re-sale purpose.
Calculation of 'Margin' under Margin Scheme:
Margin on which GST would be charged shall be difference between sale price and purchase price of the goods. If such value is negative, then it shall be ignored. For example: – Raj & Sons is an antique dealer firm, registered under GST. It purchased an expensive painting for Rs. 2,00,000 and sold it to buyer for Rs. 5,00,000. The Margin will be Rs. 3,00,000 (Rs. 5,00,000- Rs. 2,00,000) being the difference between sale price and purchase price and applicable GST rate would be charged on margin of Rs. 3,00,000.
Tax Rate under Margin Scheme: 
For second hand goods other than motor vehicles applicable rate in force shall apply as that of the goods when sold originally. However, for second hand motor vehicles tax rates have been provided under Notification 8/2018-Central Tax (Rate) which are as follows:
GST at the rate of 18% shall apply on petrol, LPG or CNG driven motor vehicles of engine capacity of 1200 cc or more and of length of 4000 mm or more

GST at the rate of 18% shall apply on diesel driven motor vehicles of engine capacity of 1500 cc or more and of length of 4000 mm

GST at the rate of 18% on Sports Utility Vehicles (SUV) & Utility Vehicles

GST at the rate of 12% for any other category of motor vehicles which are not covered above 
Margin in case of other taxable persons selling old motor vehicles:
The above mentioned tax rates are also applicable to all taxable persons selling old cars which are their business assets. In this case, margin will be difference between sale price and depreciated value calculated as per Section 32 of the Income Tax Act.  However, concessional rates are not available if input tax credit under GST or Cenvat Credit or ITC under State VAT is availed. 
Reverse Charge Mechanism (RCM) for Second Hand Goods:
The taxable person may purchase second hand goods from an unregistered person. However, he is not required to pay GST under RCM. Also, GST shall not apply if an individual (unregistered person) not in the course of business sells old goods.
Issues with Margin Scheme:
If a supplier charges GST on difference, the buyer knows purchase price of the supplier and then by making reverse calculation buyer has the option of negotiating the price. None of the sellers would like to divulge such information to his buyers.
Disclaimer: The content/information published on the website is only for general information of the user and shall not be construed as legal advice. While the Taxmann has exercised reasonable efforts to ensure the veracity of information/content published, Taxmann shall be under no liability in any manner whatsoever for incorrect information, if any.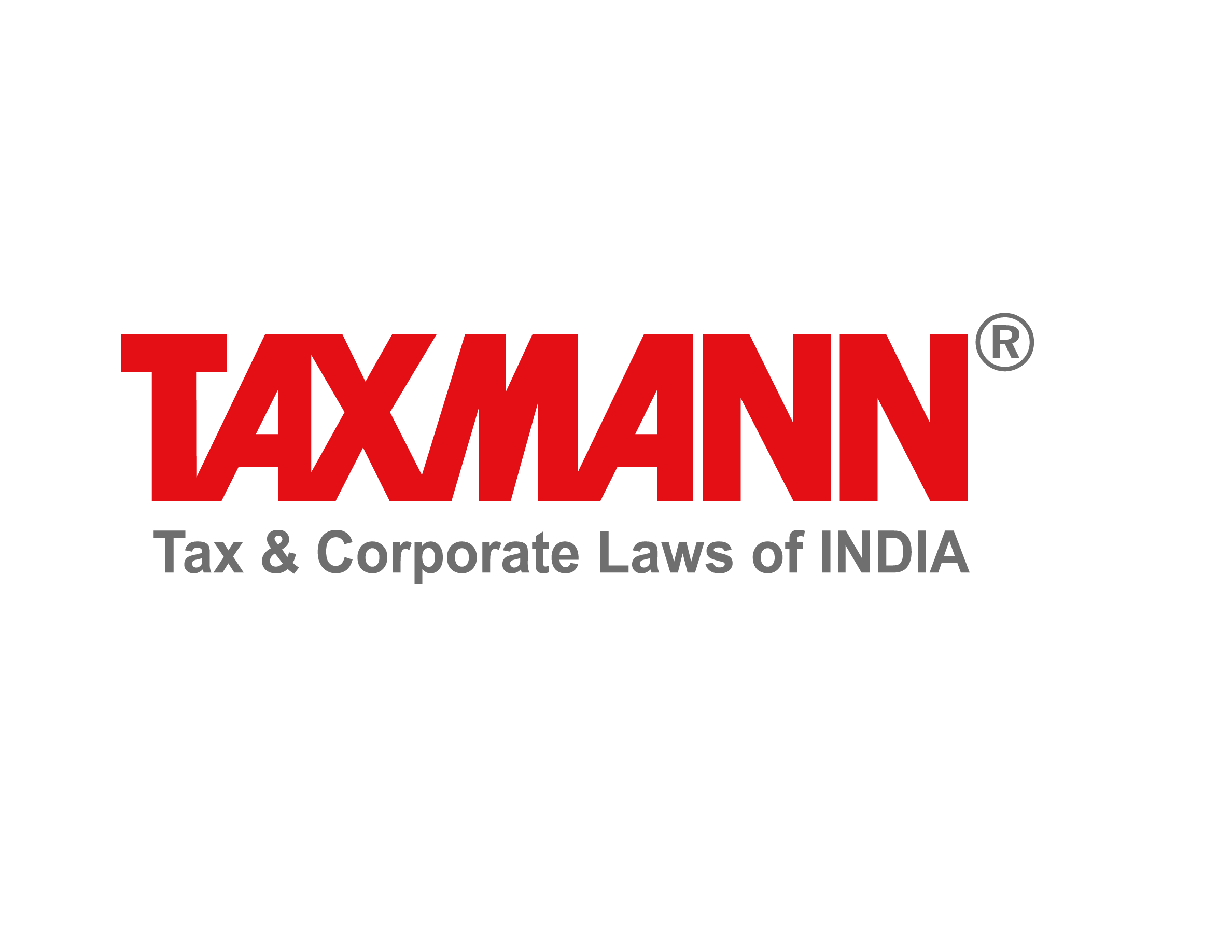 Taxmann Publications has a dedicated in-house Research & Editorial Team. This team consists of a team of Chartered Accountants, Company Secretaries, and Lawyers. This team works under the guidance and supervision of editor-in-chief Mr Rakesh Bhargava.
The Research and Editorial Team is responsible for developing reliable and accurate content for the readers. The team follows the six-sigma approach to achieve the benchmark of zero error in its publications and research platforms. The team ensures that the following publication guidelines are thoroughly followed while developing the content:
The statutory material is obtained only from the authorized and reliable sources
All the latest developments in the judicial and legislative fields are covered
Prepare the analytical write-ups on current, controversial, and important issues to help the readers to understand the concept and its implications
Every content published by Taxmann is complete, accurate and lucid
All evidence-based statements are supported with proper reference to Section, Circular No., Notification No. or citations
The golden rules of grammar, style and consistency are thoroughly followed
Font and size that's easy to read and remain consistent across all imprint and digital publications are applied
Everything on Tax and Corporate Laws of India
To subscribe to our weekly newsletter please log in/register on Taxmann.com