ITR-1 Form or Sahaj Form Filing: What is ITR 1 Form?
Blog

|

Income Tax

|

3

Min Read
By

Taxmann

|

Last Updated on 6 February, 2023
Sahaj Form (ITR-1 Form) as the name itself defines is the simplest form for furnishing income tax returns for individuals. Individuals who are resident individuals of India can furnish their return of Income Tax in this form if their income is up to Rs. 50 Lakhs and they derive such income from the following sources:
Income from salary or pension

Income from one house property

Income from other sources
What When ITR-1 Form cannot be filed: 
In case where income of resident individual exceeds from Rs. 50 Lakhs.

In case where resident individual receives income from:

more than one house property,(Or there is brought forward loss or loss which is required to be carried forward)

winning from lottery,

horse races, (income or loss)

agricultural income exceeding Rs. 5,000/-,

capital gains,

business or profession, 

asset situated outside India or has signing authority in any account located outside India

In case the status of an individual is "Residents, not ordinary residents (RNOR)" or "Non-residents (NR)"

 

In case a person wishes to claim relief under section 90, 90A, or 91, etc.

 

In case dividend income during the year exceeds 10 lakhs which is taxable u/s 115BBDA

 

If there is an unexplained income or investment or cash credit as referred to in sec 115BBE.

 

If Assessee has income which is to be apportioned as per section 5A, i.e., Portuguese Civil Code.
In all the above cases, ITR- 1 form is not applicable.
New ITR Forms for AY 2018-19: 
Certain clauses have been added/ modified in Form ITR-1 in comparison to last year. Major changes are:
1. New ITR- 1 Form in case of income from salary, requires furnishing of details relating to salary, allowances not exempt, perquisites value, profits in lieu of salary, and deductions under section 16. In simple words, the break-up of salary is required to be furnished in Form ITR- 1.
2. New ITR- 1 Form in case of income from house property, requires furnishing of the break-up of income from renting of house property that includes disclosure of gross rent received/ receivable, municipal taxes paid and net annual value arrived. Further, disclosure of standard deduction @ 30% (this will be calculated automatically) and interest on borrowed capital claimed as deduction under section 24 is also required to be furnished.
3. Reporting of information pertaining to the fee for late furnishing of return as per the provisions of section 234F that has been inserted in Income Tax Act, 1961 w.e.f. 1st April 2018. 
Particulars

Cases

Amount of Late Fee

Income < 5 Lacs

In all cases (if he is required to furnish return of income)

Rs. 1,000/-

Income ≥ 5 Lacs

If return filed on or before 31.12.2018 (but after due date)

Rs.5,000/-

In any other case

Rs.10,000/-
Provisions for furnishing return of Income in Form ITR-1 for AY 2018-19: 
1. E-filing of return is mandatory. However, in the case of a resident individual who is a super senior citizen, (i.e. individual at the age of 80 or more during the previous year) and in the case where the income of resident individual doesn't exceed Rs. 5 Lakh (or no refund is due), the income tax return in Form ITR- 1 can be filed in physical/ paper form also.
2. For the purpose of verification of return of income in form ITR- 1, Digital Signature is not mandatory and the following options are also available for verification:      
e-verification through Aadhar OTP

   

e-verification through EVC (Electronic Verification Code)

     

e-verification through net banking if the bank account is linked with PAN number

physical verification by sending the signed ITR-V through post at CPC, Bengaluru
Author Bio: Radhika Daga is a CA Final student. Connect with her on Linkedin @www.linkedin.com/in/radhikadaga.  
Related Articles:
Disclaimer: The content/information published on the website is only for general information of the user and shall not be construed as legal advice. While the Taxmann has exercised reasonable efforts to ensure the veracity of information/content published, Taxmann shall be under no liability in any manner whatsoever for incorrect information, if any.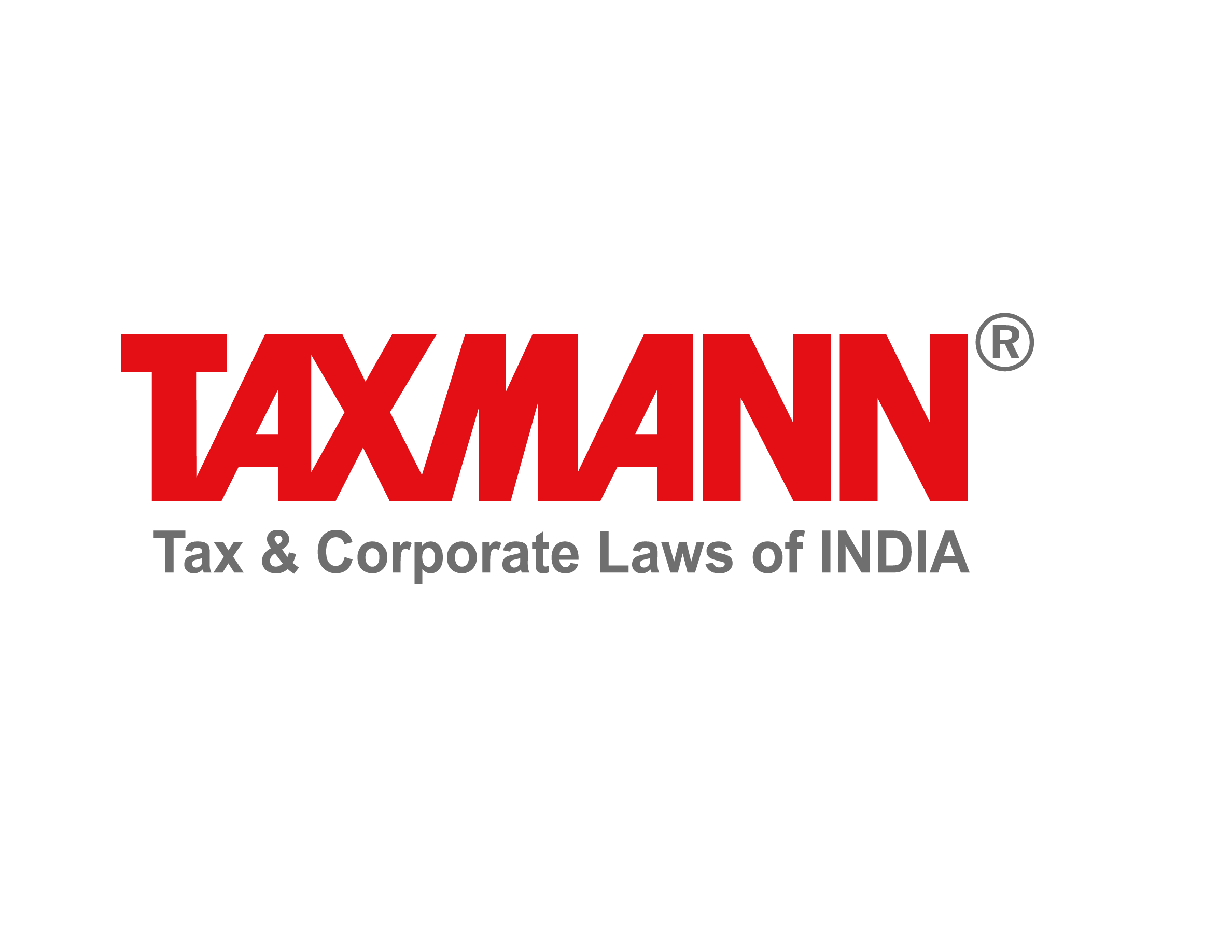 Taxmann Publications has a dedicated in-house Research & Editorial Team. This team consists of a team of Chartered Accountants, Company Secretaries, and Lawyers. This team works under the guidance and supervision of editor-in-chief Mr Rakesh Bhargava.
The Research and Editorial Team is responsible for developing reliable and accurate content for the readers. The team follows the six-sigma approach to achieve the benchmark of zero error in its publications and research platforms. The team ensures that the following publication guidelines are thoroughly followed while developing the content:
The statutory material is obtained only from the authorized and reliable sources
All the latest developments in the judicial and legislative fields are covered
Prepare the analytical write-ups on current, controversial, and important issues to help the readers to understand the concept and its implications
Every content published by Taxmann is complete, accurate and lucid
All evidence-based statements are supported with proper reference to Section, Circular No., Notification No. or citations
The golden rules of grammar, style and consistency are thoroughly followed
Font and size that's easy to read and remain consistent across all imprint and digital publications are applied
Everything on Tax and Corporate Laws of India
To subscribe to our weekly newsletter please log in/register on Taxmann.com