What Is GSTR-3 And What Are The Details Required To Be Furnished In GSTR-3?
Blog

|

GST & Customs

|

914 Views

|

2

Min Read
By

Taxmann

|

Last Updated on 2 December, 2022
GSTR 3
GSTR 3 is a monthly GST Return. It contained two parts i.e.Part A, Part B.
Part A of the return shall be electronically generated on the basis of information furnished through returns in FORM GSTR-1, FORM GSTR-2 and based on other liabilities of preceding tax periods.
Parts B contained the Tax Liability, interest and penalty paid and refund claimed from cash ledger, if any. Part B is also auto-populated, the system will compute the tax liability on the basis of GSTR-1(Output tax) and after adjustment of the Input tax credit as claimed in GSTR-2.
Every registered person furnishing the return is required to discharge his liability towards tax, interest, penalty, fees or any other amount payable. The payment will be made by debiting the electronic cash ledger or electronic credit ledger.
Persons Required to File GSTR 3 
Every registered person is required to file GSTR-2 except:
Input Service Distributor or,

Non-residential taxable person or,

A person required to deduct the TDS or E-commerce, operator person.
How to file GSTR 3 on GST Portal?
GSTR-3 is to be filed in FORM GSTR-2 electronically through the Common Portal (www.gst.gov.in) either directly or through using services of GSPs or ASPs like Taxmann's one solution.
Due Date for Filing GSTR 3
GSTR-3 has to file on or before the 20th of the following month. But Government has decided to extend the due date of filing of GSTR-3 for month of July and August 2017 to Sept 30, 2017, and Oct 15, 2017, respectively.
Penalty for non-furnishing of return
A penalty of Rs.100 per day is applicable for late filing of GST return. The penalty would be payable for the period in which the taxpayer failed to furnish the return up to a maximum penalty of Rs.5000.
If GST return for a month is not filed, then the GST return for the next month cannot be filed by the taxpayer. 

Further, if a taxpayer fails to file a GSTR-2 return on the 15th, then the taxpayer would not be able to file GSTR-3 return on the 20th. 

Hence, late filing of GST returns will have a cascading effect leading to heavy fines and penalties.
Related Articles:
Disclaimer: The content/information published on the website is only for general information of the user and shall not be construed as legal advice. While the Taxmann has exercised reasonable efforts to ensure the veracity of information/content published, Taxmann shall be under no liability in any manner whatsoever for incorrect information, if any.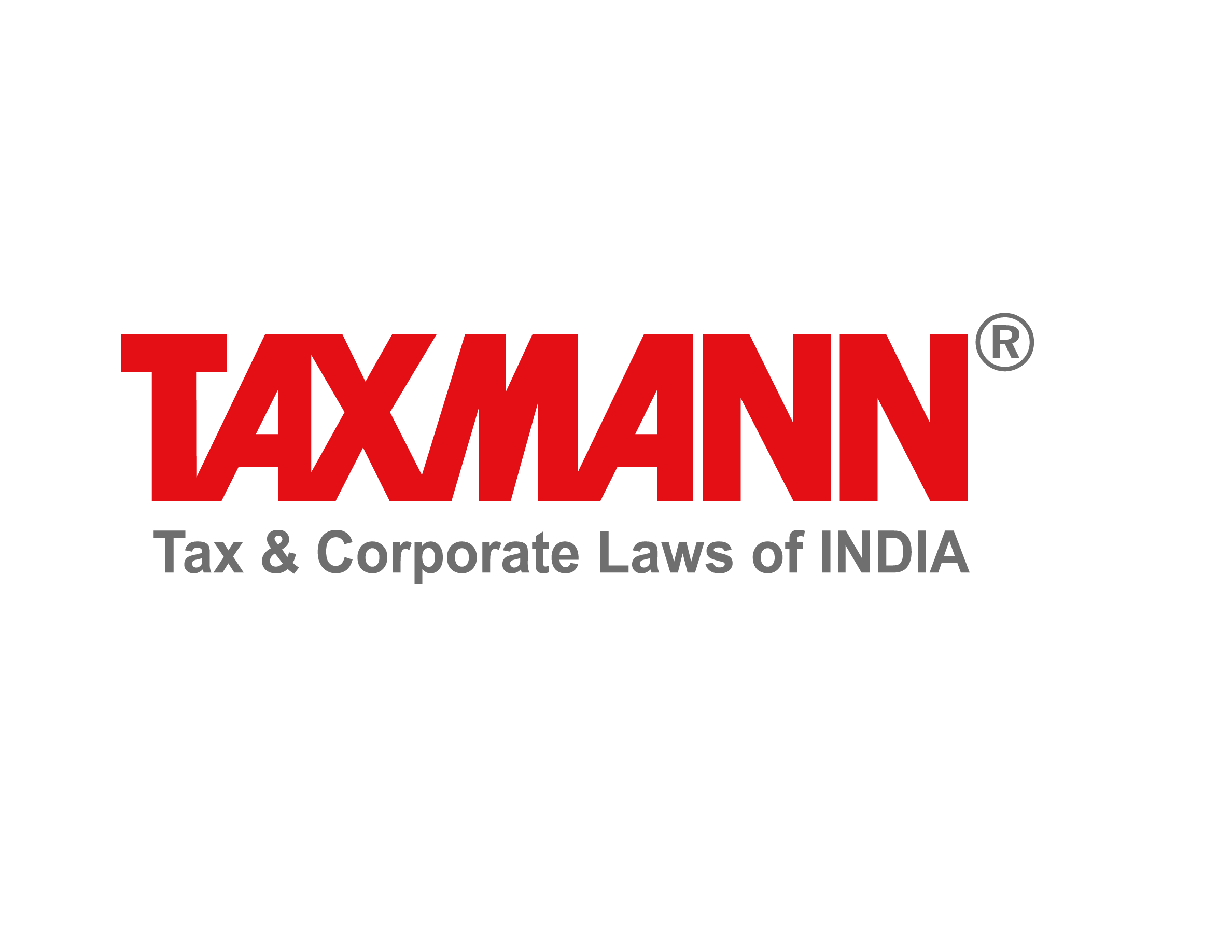 Taxmann Publications has a dedicated in-house Research & Editorial Team. This team consists of a team of Chartered Accountants, Company Secretaries, and Lawyers. This team works under the guidance and supervision of editor-in-chief Mr Rakesh Bhargava.
The Research and Editorial Team is responsible for developing reliable and accurate content for the readers. The team follows the six-sigma approach to achieve the benchmark of zero error in its publications and research platforms. The team ensures that the following publication guidelines are thoroughly followed while developing the content:
The statutory material is obtained only from the authorized and reliable sources
All the latest developments in the judicial and legislative fields are covered
Prepare the analytical write-ups on current, controversial, and important issues to help the readers to understand the concept and its implications
Every content published by Taxmann is complete, accurate and lucid
All evidence-based statements are supported with proper reference to Section, Circular No., Notification No. or citations
The golden rules of grammar, style and consistency are thoroughly followed
Font and size that's easy to read and remain consistent across all imprint and digital publications are applied
Everything on Tax and Corporate Laws of India
To subscribe to our weekly newsletter please log in/register on Taxmann.com