Budget 2019 Income Tax: PAN and AADHAAR Interchangeable For Income-tax Purpose
Blog

|

Income Tax

|

2

Min Read
By

Taxmann

|

Last Updated on 31 October, 2022
Section 139A of the
Income-tax Act, 1961
, prescribes various conditions under which an assessee is required to obtain PAN. He needs to mention his PAN in all communications with the Income-tax Dept. and in specified financial transactions which exceed the threshold limit.
However, there can be situations where a person entering into high-value transactions, such as purchase of foreign currency or huge withdrawal from the banks, does not possess a PAN. 
Thus, the Finance (No.2) Act, 2019, has prescribed the following relaxations from mandatory quoting of PAN:
i) A person who has not been allotted a PAN but possesses Aadhaar number may furnish or intimate or quote his Aadhaar and PAN shall be allotted to such person in prescribed manner.
ii) Every person who has been allotted a PAN, and who has linked his Aadhaar number with PAN as per section 139AA, may furnish his Aadhaar number in lieu of a PAN for all the transactions where quoting of PAN is mandatory as per Income-tax Act.
Consequential amendments and insertions have been made in the penal provisions of section 272B so as to levy a penalty of Rs. 10,000 for each default in the following cases:
i) If assessee fails to quote or intimate his PAN or Aadhaar or quotes or intimates invalid PAN or Aadhaar.
ii) If assessee fails to quote or authenticate his PAN or Aadhaar in specified transactions.
iii) If receiver (i.e., banks, financial institution, etc.) of documents in respect of specified transactions fails to ensure that the PAN or Aadhaar are duly quoted and authenticated.
The amendment shall be applicable from September 1, 2019.
PAN will be inoperative if not linked with Aadhaar:
i) Position up to August 31, 2019: As per existing proviso to section 139AA(2), PAN allotted to a person shall be deemed to be invalid if he fails to intimate his Aadhaar to the Dept., on or before the notified date. As a result, the PAN shall be deemed to be invalid even in all those financial transactions, or Income-tax return, which have been done or filed, as the case may be, before the date in which PAN is deemed to be invalid.
ii) Position from September 1, 2019: In order to protect the validity of transactions carried out previously through such PAN, the Finance (No.2) Act, 2019, has amended the said proviso to provide that if a person fails to intimate the Aadhaar number, the PAN allotted to such person shall be made inoperative (without declaring it invalid) in the prescribed manner.
Disclaimer: The content/information published on the website is only for general information of the user and shall not be construed as legal advice. While the Taxmann has exercised reasonable efforts to ensure the veracity of information/content published, Taxmann shall be under no liability in any manner whatsoever for incorrect information, if any.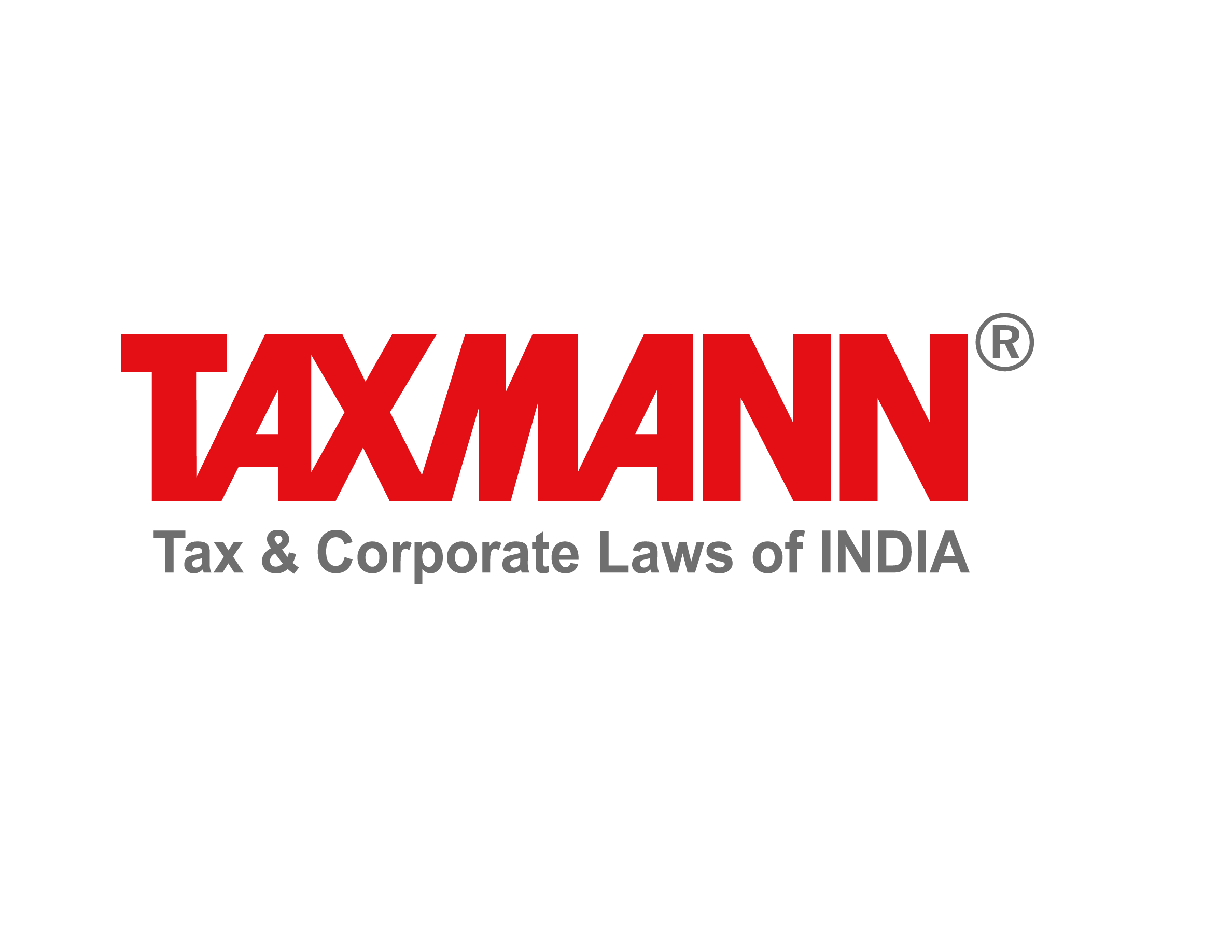 Taxmann Publications has a dedicated in-house Research & Editorial Team. This team consists of a team of Chartered Accountants, Company Secretaries, and Lawyers. This team works under the guidance and supervision of editor-in-chief Mr Rakesh Bhargava.
The Research and Editorial Team is responsible for developing reliable and accurate content for the readers. The team follows the six-sigma approach to achieve the benchmark of zero error in its publications and research platforms. The team ensures that the following publication guidelines are thoroughly followed while developing the content:
The statutory material is obtained only from the authorized and reliable sources
All the latest developments in the judicial and legislative fields are covered
Prepare the analytical write-ups on current, controversial, and important issues to help the readers to understand the concept and its implications
Every content published by Taxmann is complete, accurate and lucid
All evidence-based statements are supported with proper reference to Section, Circular No., Notification No. or citations
The golden rules of grammar, style and consistency are thoroughly followed
Font and size that's easy to read and remain consistent across all imprint and digital publications are applied
Everything on Tax and Corporate Laws of India
To subscribe to our weekly newsletter please log in/register on Taxmann.com