Things to Keep in Mind Before Investing in a Fixed Deposit
By

Taxmann

|

Last Updated on 26 March, 2021
Ask any person what their preferred mode of investment is, and chances are that the words 'fixed deposit' are the first thing that they'll utter. It's an offering that is common across the financial industry, with organisations like Bajaj Finance providing a lucrative package that will allow you to maximise your investment through this financial instrument.
Of course, it's easier said than done to invest in any avenue, let alone a fixed deposit – there are several factors that one needs to keep in mind for the same. This might understandably confuse a person, so the first thing we should clear out is the financial organisation one should take this financial instrument from. Bajaj Finance is one of the most reliable financial providers that will provide you with an all-encompassing fixed deposit scheme to satisfy all your financial requirements.
Now that the elephant in the room has been addressed, it's time to look at some of the other crucial things that you need to keep in mind before investing in a fixed deposit.
Bajaj Finance Fixed Deposit Interest Rate 2019
Tenor in Months

Minimum deposit (in Rs)

End of Tenor (Cumulative)

Periodic (Non-cumulative)

Monthly

Quarterly

Half-Yearly

Yearly

24-34

25,000

8.00%

7.72%

7.77%

7.85%

8.00%

24-35

8.15%

7.88%

7.93%

8.00%

8.15%

36-60

8.75%

8.42%

8.48%

8.57%

8.75%

Special tenors Scheme

15 months

100,000

8.05%

7.77%

7.82%

7.89%

8.05%

Rate benefits basis customer category (w.e.f. 17 Oct 2018):

+ 0.35% for senior citizens

+ 0.25% for Bajaj group employees or existing Fixed Deposit customers or loan customers

Renewal: +0.25% over and above the rate of interest at which the deposit is booked
Check The Interest Rate And Pay-Out Options
The first thing you should check out in any fixed deposit scheme is the interest rate. This rate can make or break your investment choice, so it's better that you go for an option that will provide you with a higher return on your investment. Bajaj Finance's fixed deposits offer you with an interest rate of 8.75% – a rate that can go as high as 9.10% if you happen to be a senior citizen as well! For pay-outs, institutions like Bajaj Finance allows you to get the full interest earned at maturity by choosing a cumulative Fixed Deposit or choose to get regular pay-outs at intervals of every month, quarter, half-year or year by choosing a non-cumulative Fixed Deposits.
See If The Minimum Deposit Is Feasible
Most people tend to shy away from a fixed deposit scheme mainly because the minimum deposit is just way too much for them to make. Thankfully, modern financial institutions have nailed down this problem and provided a viable solution in the form of a low minimum deposit. A great example would be Bajaj Finance, which has a minimum deposit amount of just Rs. 25,000. One can confidently say that this system would be more than feasible for those willing to invest in fixed deposit.
Choice Of Tenure
Nowadays, most financial organisations provide flexible tenure options for fixed deposits. Smart non-banking companies like Bajaj Finance generally allow you to choose between a maturity date of 12 to 60 months, allowing you to select the precise moment when your investment will mature. This can help you map out your finances and plan out any substantial future expenses with ease. If you are seriously contemplating the idea of investing in a fixed deposit, then this article is a one-stop solution for you!
Disclaimer: The content/information published on the website is only for general information of the user and shall not be construed as legal advice. While the Taxmann has exercised reasonable efforts to ensure the veracity of information/content published, Taxmann shall be under no liability in any manner whatsoever for incorrect information, if any.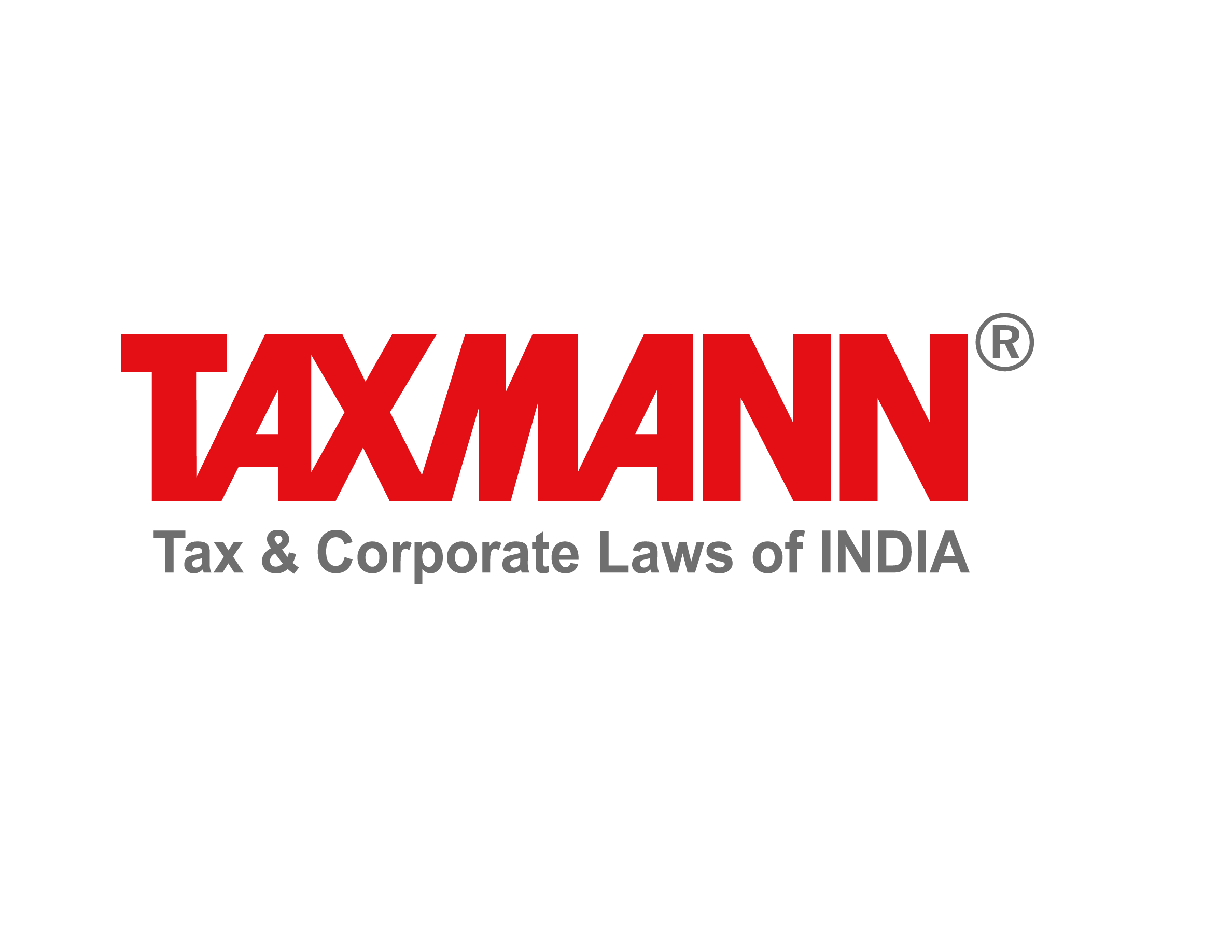 Taxmann Publications has a dedicated in-house Research & Editorial Team. This team consists of a team of Chartered Accountants, Company Secretaries, and Lawyers. This team works under the guidance and supervision of editor-in-chief Mr Rakesh Bhargava.
The Research and Editorial Team is responsible for developing reliable and accurate content for the readers. The team follows the six-sigma approach to achieve the benchmark of zero error in its publications and research platforms. The team ensures that the following publication guidelines are thoroughly followed while developing the content:
The statutory material is obtained only from the authorized and reliable sources
All the latest developments in the judicial and legislative fields are covered
Prepare the analytical write-ups on current, controversial, and important issues to help the readers to understand the concept and its implications
Every content published by Taxmann is complete, accurate and lucid
All evidence-based statements are supported with proper reference to Section, Circular No., Notification No. or citations
The golden rules of grammar, style and consistency are thoroughly followed
Font and size that's easy to read and remain consistent across all imprint and digital publications are applied
Everything on Tax and Corporate Laws of India
To subscribe to our weekly newsletter please log in/register on Taxmann.com