When one should file for Bankruptcy?
Blog

|

Insolvency and Bankruptcy Code

|

3

Min Read
By

Taxmann

|

Last Updated on 22 January, 2021
Bankruptcy comes with its own difficulties and is not the final solution to get off your debts. While you are considering on when and how to file for bankruptcy, you should evaluate your situation whether you really need to file for bankruptcy and will it help?
When to file for Bankruptcy?
Bankruptcy is a situation when your assets are not enough to pay off your liabilities, but this could be in many situations. Bankruptcy should only be applicable to you when your creditors have lined up in front of your door and you are taking up more loans to pay off your previous ones and it have become a never-ending cycle of loans.  It also good to file for bankruptcy when your assets are not good enough to hold for long and with them being sold you can still make a living for yourself. Like in a situation when your house is under water and is in a danger of foreclosure. In India, bankruptcy is a stigma, when you file for bankruptcy or even researching on how to file for bankruptcy, your friends start to avoid you and not only you are ripped off financially, but you are also ripped off from your whole social life. You credit report have it for next ten years, hence you are barred from taking up any more loans or any kind of jobs that evaluate your credit limit in order to screen you. Also, you need to think of whether you will be able to make enough for your living so that you can support yourself with a house and other basic-need items after court have ordered to sell off all your assets to pay off the creditors' amount. While researching on how to file for bankruptcy, you must be aware of that in India, the bankruptcy laws are strict, and they do not consider anything about your accommodation and other expenses while dealing with your bankruptcy case. Only benefit you will find while researching on how to file for bankruptcy is that you don't have to face the threatening calls from your creditor. By law they are barred from calling you again and again and making your life a hell. As the court would suggest, you will have to follow that procedure to pay off your loans and debts. Also, you don't even have to serve any kind of jail, as being bankrupt is not a crime. However, bankruptcy could be a long procedure where you must pay your lawyers fee and mostly it is an hourly rate.
Things you could consider before filing for bankruptcy:
While researching on how to file for bankruptcy, first see if you could get less expensive loans like from your friends and family to pay off your creditors, or could you work it off with your creditor to make the loans less painful and extend your time limit in which you could pay off those loans. You should also check if you are following any sort of budget to get off this situation. The bad credits situation is often seen in cases where the individual has not been following a budget and is spending relentlessly on living his luxurious life. See if your pay hike in recent times would help you pay off your debts better and whether you will be able to pay them off in recent future.   Also, bankruptcy is not the end of the road. You still have your skills and knowledge backing you up and could be a good thing to make a fresh start.  
Related Articles:
Disclaimer: The content/information published on the website is only for general information of the user and shall not be construed as legal advice. While the Taxmann has exercised reasonable efforts to ensure the veracity of information/content published, Taxmann shall be under no liability in any manner whatsoever for incorrect information, if any.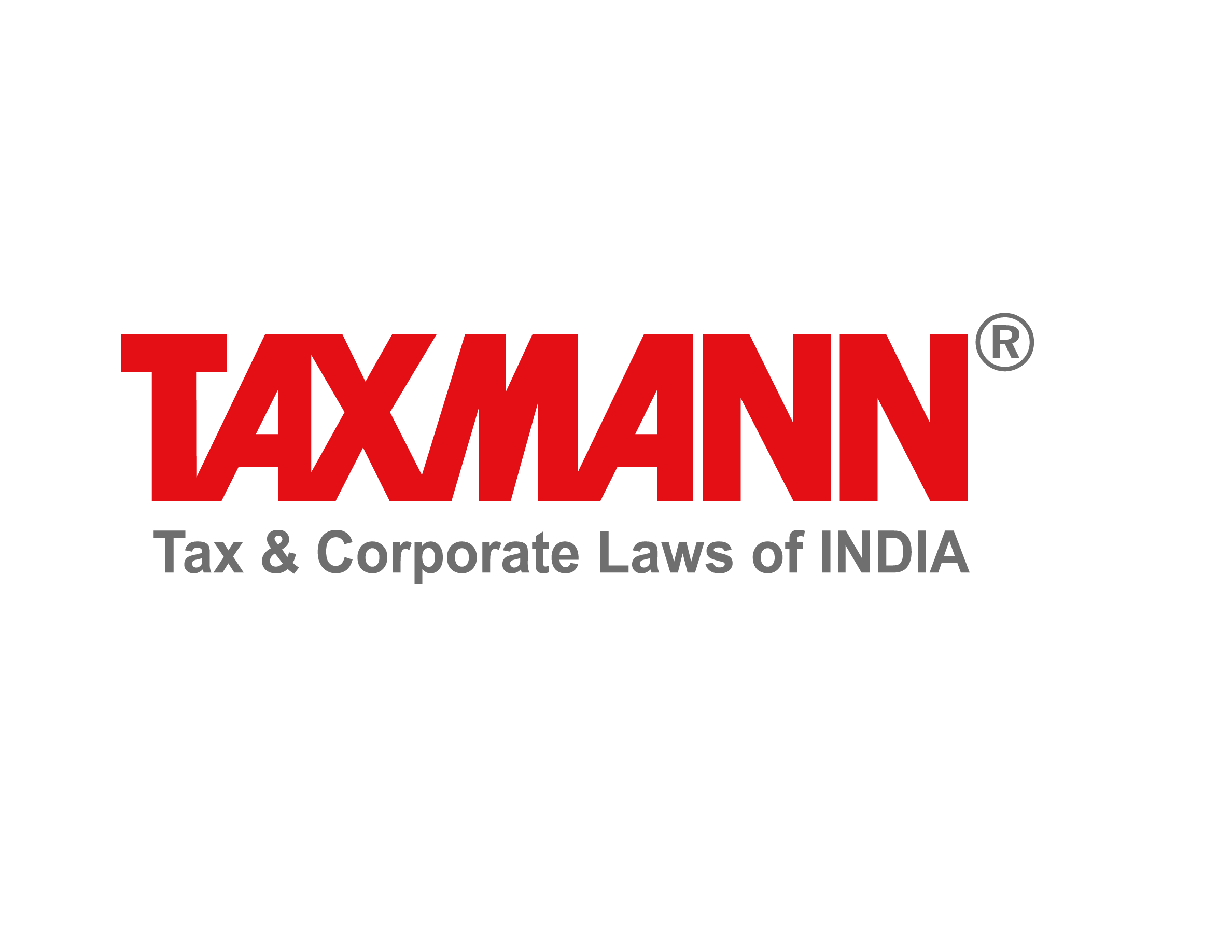 Taxmann Publications has a dedicated in-house Research & Editorial Team. This team consists of a team of Chartered Accountants, Company Secretaries, and Lawyers. This team works under the guidance and supervision of editor-in-chief Mr Rakesh Bhargava.
The Research and Editorial Team is responsible for developing reliable and accurate content for the readers. The team follows the six-sigma approach to achieve the benchmark of zero error in its publications and research platforms. The team ensures that the following publication guidelines are thoroughly followed while developing the content:
The statutory material is obtained only from the authorized and reliable sources
All the latest developments in the judicial and legislative fields are covered
Prepare the analytical write-ups on current, controversial, and important issues to help the readers to understand the concept and its implications
Every content published by Taxmann is complete, accurate and lucid
All evidence-based statements are supported with proper reference to Section, Circular No., Notification No. or citations
The golden rules of grammar, style and consistency are thoroughly followed
Font and size that's easy to read and remain consistent across all imprint and digital publications are applied
Everything on Tax and Corporate Laws of India
To subscribe to our weekly newsletter please log in/register on Taxmann.com