CA IPCC Subject Details & Exam Pattern
By

Taxmann

|

Last Updated on 7 April, 2021
The ca exam is structure with seven subjects which are divided into two groups.
Steps to appear in CA Exam:
In order to finally appear in the CA Exam, one need to first meet the criteria for respective route and must enroll themselves for Intermediate Course. After enrollment, the Institute will invite you to attend their orientation. After this one need to complete the Information Technology Training which is preferably of 100 hours. After eight months of your enrollment have passed, the first day of the following month your ca final exam will take place. 
CA Exam Structure:
For the structure of CA Final Exam, there are seven subjects in all which are divided into two groups of four and three subjects respectively for CA exam.
Paper wise View of CA Exam:
1. CA Final Accounting Standards:
This paper stands for total of 100 marks in your ca exam preparation and includes questions from areas like Chartered Accountancy. It concentrates around company accounts with reference to various accounting standards. You must have clear understanding of complications of financial statements in order to pass in this ca exam.
2. Business Laws, Ethics and Communication for CA-IPCC:
This paper again stands for 100 marks in your ca exam preparation. It is divided into three sections. Business Law tends to cover some relevant acts related to Chartered Accountants day to day job with maximum weightage to Indian Contract Act, 1982. The Companies Act, 2013 is covered in your next paper that is company laws. It covers various other relevant sections like company, accounting, auditing, and taxations.
Ethics comprises of building your understanding of importance of maintain ethics in your job. The communication section covers parts of business communication that is both written and verbal business communication like drafting of emails, letters and another group dynamic.
3. Cost Accounting & Financial Management for CA-IPCC:
This third paper is also of 100 marks in your ca exam preparation and has two parts that is cost accounting and financial management. Both the parts comprise of fifty marks each.  Cost Accounting tends to be about accounting and cost control.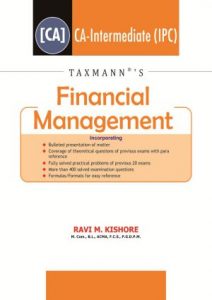 Second Paper which relates to Financial Management is about how one can plan and control the organization resources. It helps understand the difference between wealth maximization and profit maximization. 
Disclaimer: The content/information published on the website is only for general information of the user and shall not be construed as legal advice. While the Taxmann has exercised reasonable efforts to ensure the veracity of information/content published, Taxmann shall be under no liability in any manner whatsoever for incorrect information, if any.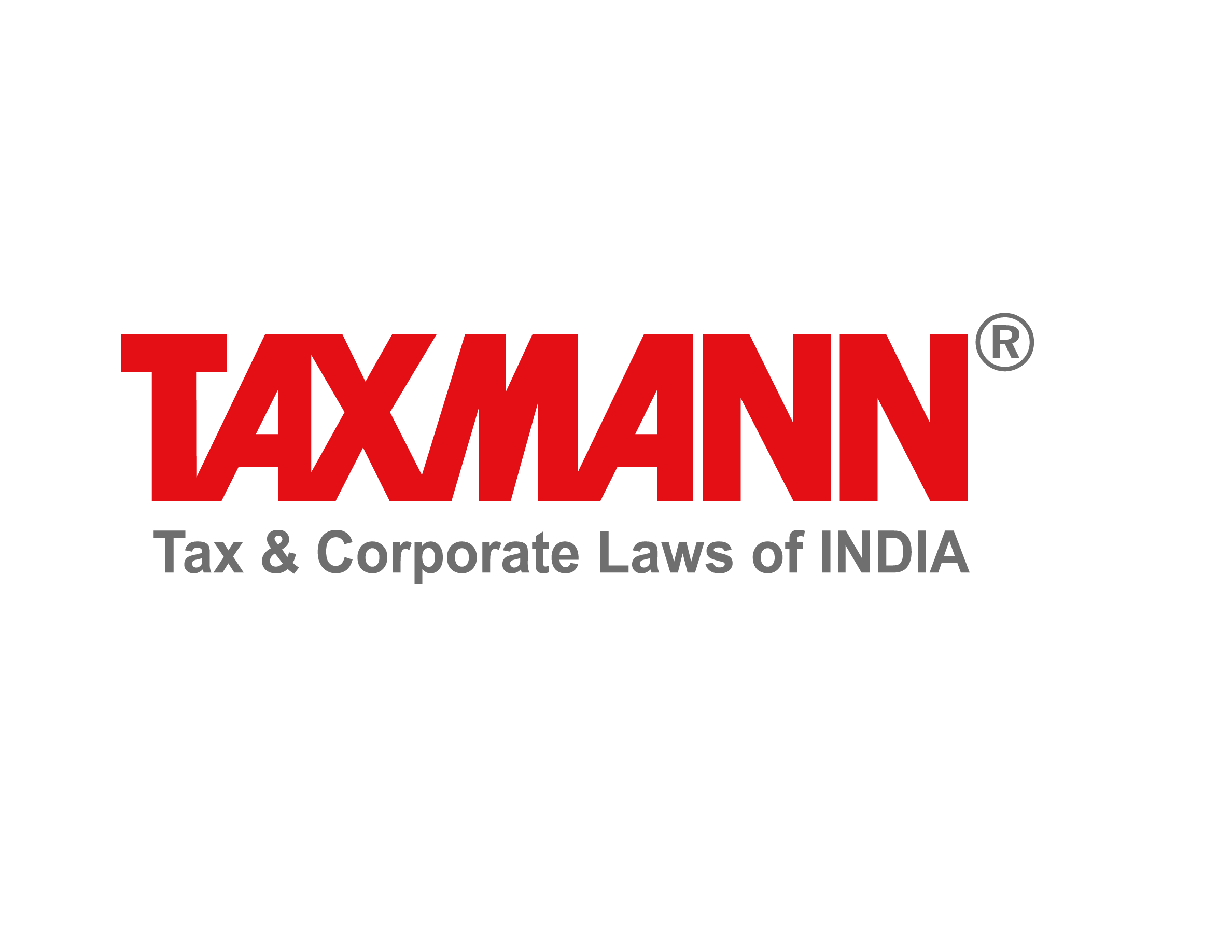 Taxmann Publications has a dedicated in-house Research & Editorial Team. This team consists of a team of Chartered Accountants, Company Secretaries, and Lawyers. This team works under the guidance and supervision of editor-in-chief Mr Rakesh Bhargava.
The Research and Editorial Team is responsible for developing reliable and accurate content for the readers. The team follows the six-sigma approach to achieve the benchmark of zero error in its publications and research platforms. The team ensures that the following publication guidelines are thoroughly followed while developing the content:
The statutory material is obtained only from the authorized and reliable sources
All the latest developments in the judicial and legislative fields are covered
Prepare the analytical write-ups on current, controversial, and important issues to help the readers to understand the concept and its implications
Every content published by Taxmann is complete, accurate and lucid
All evidence-based statements are supported with proper reference to Section, Circular No., Notification No. or citations
The golden rules of grammar, style and consistency are thoroughly followed
Font and size that's easy to read and remain consistent across all imprint and digital publications are applied
Everything on Tax and Corporate Laws of India
To subscribe to our weekly newsletter please log in/register on Taxmann.com