4 Tax Saving Decisions to Make Right Now for Higher Income and Better Wealth in Future
By

Taxmann

|

Last Updated on 12 July, 2022
Financial planning is crucial when it comes to tax saving. Planning your finances would not only help you understand your income tax liability but also keep a check on your expenses and maximise your investment returns. That way, you would be able to invest in a variety of tax saving instruments and ensure that your investments maintain a steady return percentage even in the wake of continually fluctuating financial markets.
Overall, if you wish to obtain higher income and better wealth in future, you need to start planning your finances as early as possible. To help, here is our pick of top four tax saving decisions you need to make right now.
1. Invest in a Unit Linked Insurance Plans (ULIPs):
ULIPs offer the twin benefits of insurance and investments within a single investment plan. With ULIPs, you can allocate the invested amount into a variety of equity and debt funds, depending on your risk profile, age, income and financial goals. Along with it, you can also avail life insurance cover throughout the policy period.  One of the most outstanding features about ULIP plans is that you can track your investments on a regular basis, by assessing the Net Asset Value (NAV) of your funds. Also, your beneficiary would receive the higher of the two values: sum assured or the accumulated fund value, in case of any eventuality.  If we talk about the tax-saving aspect of ULIPs, the premium paid is eligible for tax deductions under Section 80C, subject to a maximum of Rs 1.5 lakhs in a year. Also, the maturity benefits that your beneficiary receives are tax exempted under the provisions of Section 10(10D).   This makes ULIP plans one of the best tax saving instruments that can help you create a significant corpus in the future and secure your family from any unprecedented situations in life. 
2. Maximise Your Investments through Equity Linked Saving Schemes (ELSS):
ELSS, a type of mutual fund, has been created explicitly for saving taxes. Since ELSS investments are allocated to equity funds only, they are a slightly risky option but also give higher returns (*returns are subjected to market conditions). Also, the premium invested into ELSS is eligible for a tax deduction of up to Rs. 1.5 lakh, under the Section 80C, while any long-term gains that you gain at the time of exiting the scheme will not incur any Long-Term Capital Gains Tax (LTCG), as per current tax laws.  Another distinctive feature of ELSS funds is that you can invest in them through tax-saving Systematic Investment Plan or SIP. It is also noteworthy that ELSS investments made via the SIP route help you minimise the associated risks of inflation-adjusted returns through compounding and rupee-cost are averaging.
3. Save for Your Retirement: 
While you are still working, it is crucial that you save money for your retirement. Therefore, it is advisable to invest a portion of your income into a retirement fund (also known as Pension funds. This way, you can not only plan for a peaceful retired life but also avail tax benefits on the investments made.  Most retirement funds from reputable insurers such as Future Generali are hybrid in nature, and you have the option to go for a regular pension through systematic redeeming of the units. If we talk about the tax benefits offered by the pension funds, the amount invested qualifies for a tax deduction up to Rs. 1.5 lakh under Section 80C.   
4. Purchase a National Savings Certificate (NSC):
Introduced by the Indian Government as a low-risk investment scheme that could reach out to most of the population, this scheme is only available with India Post. Therefore, you can get these certificates at the nearest post office, made in your name or jointly with another adult family member. You can get the NSC made in the name of a minor too, through a guardian only.  The National Savings Certificate currently offers an 8% rate of interest compounded annually. That said, the rate of interest is reset every three months, as per the G-Sec yields of the preceding quarter. Also, the interest earned annually is reinvested into the scheme until the date of premature withdrawals or till maturity. Regarding tax saving, investments in the NSC are eligible for deductions up to Rs. 1.5 lakh under Section 80C.  In India, financial planning is crucial if you want to have a high income now and maximise your wealth for the future. You must not only create multiple sources of income early in your life but also know how to save tax on your earnings. Just then, will you be able to ensure that your investments maintain a healthy percentage of returns in the long term, while you have the minimum tax liability possible.
Disclaimer: The content/information published on the website is only for general information of the user and shall not be construed as legal advice. While the Taxmann has exercised reasonable efforts to ensure the veracity of information/content published, Taxmann shall be under no liability in any manner whatsoever for incorrect information, if any.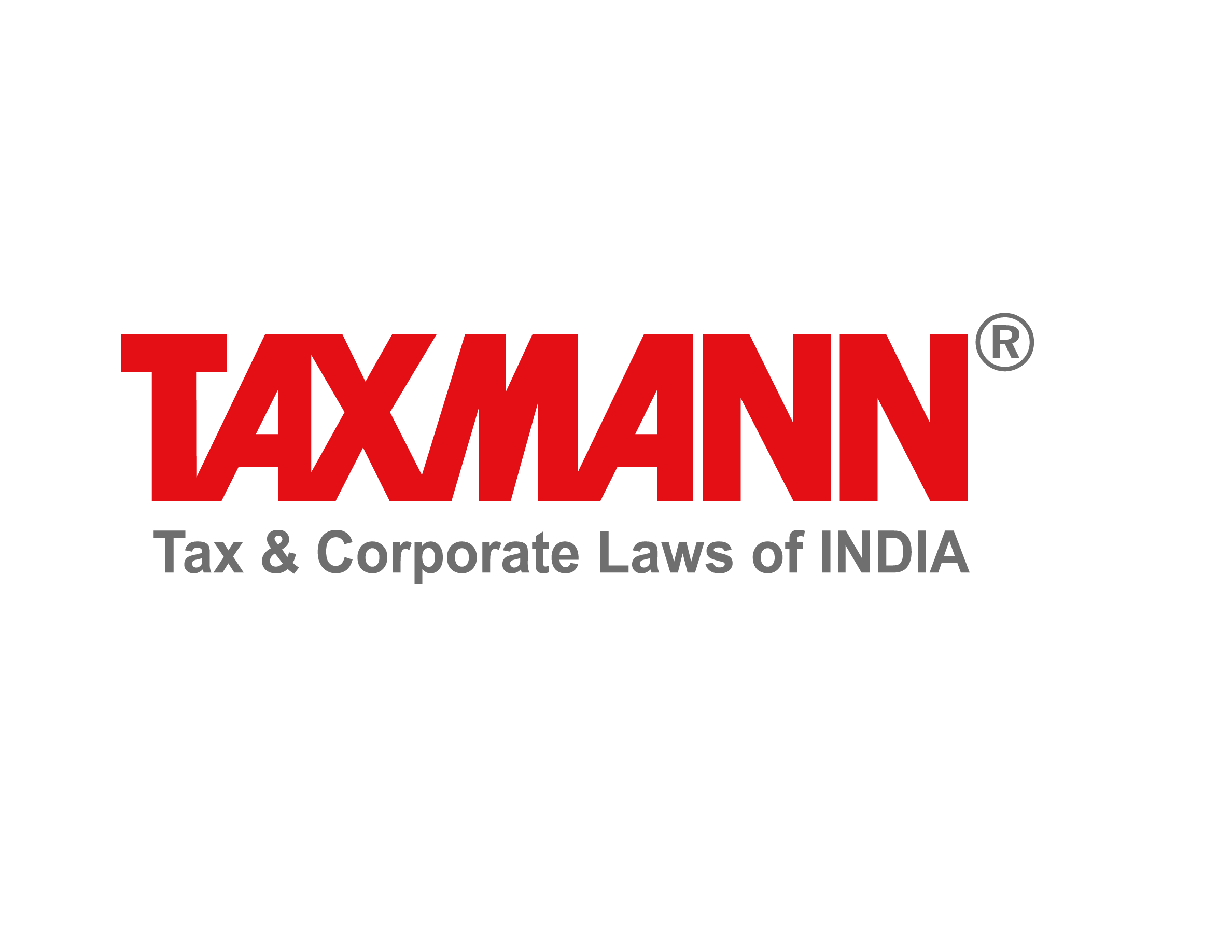 Taxmann Publications has a dedicated in-house Research & Editorial Team. This team consists of a team of Chartered Accountants, Company Secretaries, and Lawyers. This team works under the guidance and supervision of editor-in-chief Mr Rakesh Bhargava.
The Research and Editorial Team is responsible for developing reliable and accurate content for the readers. The team follows the six-sigma approach to achieve the benchmark of zero error in its publications and research platforms. The team ensures that the following publication guidelines are thoroughly followed while developing the content:
The statutory material is obtained only from the authorized and reliable sources
All the latest developments in the judicial and legislative fields are covered
Prepare the analytical write-ups on current, controversial, and important issues to help the readers to understand the concept and its implications
Every content published by Taxmann is complete, accurate and lucid
All evidence-based statements are supported with proper reference to Section, Circular No., Notification No. or citations
The golden rules of grammar, style and consistency are thoroughly followed
Font and size that's easy to read and remain consistent across all imprint and digital publications are applied
Everything on Tax and Corporate Laws of India
To subscribe to our weekly newsletter please log in/register on Taxmann.com