Process of Generating E-Way Bill
Blog

|

GST & Customs

|

710 Views

|

2

Min Read
By

Taxmann

|

Last Updated on 28 June, 2021
E-way Bill portal provides a seamless way for generating the GST e-way bill. A registered user can also generate them through a SMS from his smart phone. One could easily change the vehicle number on already generated e-way bill and even cancel or extend the e-way bills.
Pre-requisites for generating eWay Bill:
Here are certain things that must exist before you could start generating your e-way bill on e-way bill portal: 1. One needs to be a registered on EWB Portal. 2. The Invoice or Bill for which one requires to generate e-way bill must be in hands before starting to generate e-way bill for reference purpose. 3. In case the goods must be transported through road, then Transporter ID or Vehicle Number should be available. 4. In case the goods are being transported through rail, air, or ship, then its transporter ID, Transport document number and date of document must be available.
Systematic Guide for e-way bill Generation:
Below is the systematic guide to follow to generate e-way bill:
1. First one must log in into the e-way bill tool with his registered user ID and Password.
2. On right hand side of logged in page you can see E-way bill icon. When you rover your mouse over them, then you get various options. One need to click on 'Generate New' option to start the process.
3. You will be presented with a form to fill on next page. Here is complete list of options to be filled in:
a) Transaction Type – Outward/Inward
Select Outward in case you are a supplier of that consignments and select Inward in case you are the recipient of the consignment.
b) Sub-Type –
For Inward Selection – Supply/ Import/ SKD/CKD/ Job work Returns/ Sales Return/ Exhibition or Fairs/ For Own Use/ Others
For Outward Selection – Supply/ Export/Job Work/ SKD or CKD/ Recipient Not Known/ For Own Use/ Exhibition or fairs/ Line Sales/ Others.
Document Type – Invoice/ Bill/ Challan/ Credit Note/ Bill of Entry/ Others
Document Number – One need to enter the document number to invoice number here.
Document Date – One need to enter the Invoice or Challan or Document Date.
From/To – This depends on you are a supplier to recipient you must fill in the details accordingly.
Item Details – Add details of consignment in this section like product name, its description, HSN Code, Quantity, Unit, Value or Taxable Value, Tax Rates of CGST and SGST or IGST, Tax rate of Cess in percentage.
Transporter Details – must mention the mode of transport, and approximate distance in kilometers and either of these details – Transporter name, transporter ID, transporter document number, date OR vehicle number in which consignment must be transported.
4. After filling in all the details just click on submit button to let system validate all the information. In case it finds something missing or in wrong format them it will prompt an error or else it will take you to next page with your E-way bill displayed. 5. One can print this E-way bill from 'Print EWB' option.
Disclaimer: The content/information published on the website is only for general information of the user and shall not be construed as legal advice. While the Taxmann has exercised reasonable efforts to ensure the veracity of information/content published, Taxmann shall be under no liability in any manner whatsoever for incorrect information, if any.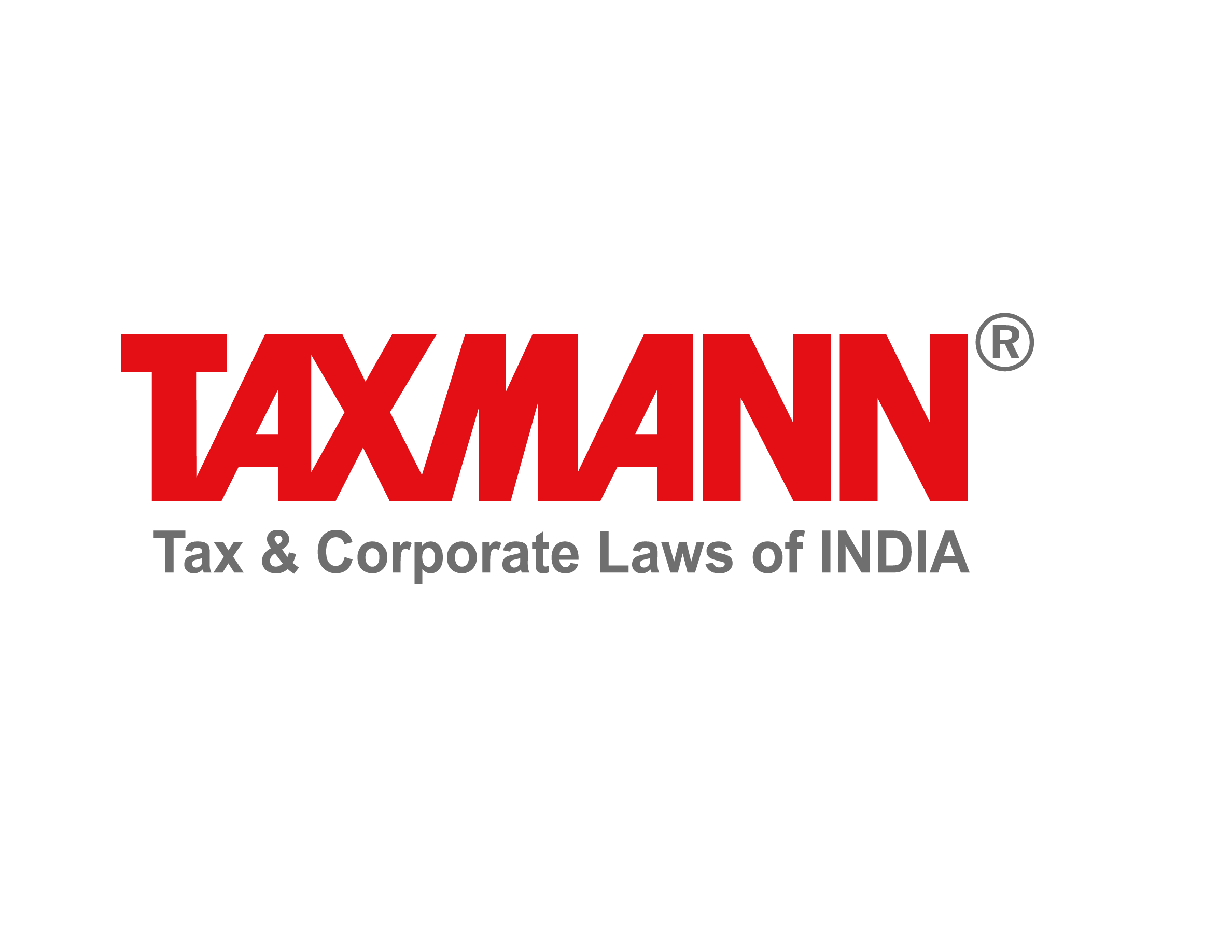 Taxmann Publications has a dedicated in-house Research & Editorial Team. This team consists of a team of Chartered Accountants, Company Secretaries, and Lawyers. This team works under the guidance and supervision of editor-in-chief Mr Rakesh Bhargava.
The Research and Editorial Team is responsible for developing reliable and accurate content for the readers. The team follows the six-sigma approach to achieve the benchmark of zero error in its publications and research platforms. The team ensures that the following publication guidelines are thoroughly followed while developing the content:
The statutory material is obtained only from the authorized and reliable sources
All the latest developments in the judicial and legislative fields are covered
Prepare the analytical write-ups on current, controversial, and important issues to help the readers to understand the concept and its implications
Every content published by Taxmann is complete, accurate and lucid
All evidence-based statements are supported with proper reference to Section, Circular No., Notification No. or citations
The golden rules of grammar, style and consistency are thoroughly followed
Font and size that's easy to read and remain consistent across all imprint and digital publications are applied
Everything on Tax and Corporate Laws of India
To subscribe to our weekly newsletter please log in/register on Taxmann.com