Accounting Principles and Concepts
Account & Audit

|

Blog

|

1920 Views

|

3

Min Read
By

Taxmann

|

Last Updated on 13 July, 2022
Accounting Principles Definition
Accounting principles are uniform practices that entities follow to record, prepare and present financial statements. An entity must prepare its financial statements as per acceptable accounting principles in order to present a true and fair view of the state of affairs of the entity.
Uniform accounting principles assist in the comparison of financial statements of entities. If the accounting principles followed are the same then the reader of financial statements can compare the financial results of two entities. However, if separate entities follow different accounting principles, they should at first prepare financials as per the same accounting principles and then the reader should make a comparison.
Benefits of accounting principles given in Accounting Standards or Indian Accounting Standards (Ind AS)
1. Recognition of an item as income, expense, asset, or liability
2. At what amount it shall be recognized in the books of accounts and
3. How to present these items in the statement of P&L or Balance sheet
4. It also provides all disclosures are required to be made with respect to the items recognized.
Accounting principles guide entities on preparation and presentation of financial statements. It reduces the inconsistencies, presents true and fair view of state of affairs and makes comparison easier.
Key accounting principles are
• Accrual Principle: This is the concept that accounting transactions should be recorded in the accounting periods when they actually occur, rather than in the periods when there are cash flows associated with them. 
• Conservative Principle: This is the concept that you should record expenses and liabilities as soon as possible, but to record revenues and assets only when you are sure that they will occur.
• Consistency Principle: This is the concept that, once you adopt an accounting principle or method, you should continue to use it until a demonstrably better principle or method comes along. 
• Going Concern Principle: As per this concept, an entity has an intention to continue its operation for the foreseeable future. 
• Matching Principle: The matching principle states that expenses should be recognized and recorded when those expenses can be matched with the revenues derived from incurring those expenses.
• Revenue Recognition Principle: As per this principle, revenue should be recognized when they are and not when the amount is received. These principles are clearly given in Accounting Standard 9 (Revenue Recognition).
Accounting Principles are different from accounting policies
Accounting principles are different from accounting policies. Per se, accounting principles are broader than accounting policies. The accounting principle has been defined above. Accounting policies are accounting principles used in preparing, presenting, and disclosing one specific item. 
For instance, depreciation is an accounting principle of amortizing the amount of tangible asset. Now depreciation can be charged by Straight Line Method (SLM), Written Down Value (WDV) method, etc. Depreciation of tangible assets is an accounting principle whereas following SLM method for depreciation is an accounting policy.
An entity incurred an expense on the purchase of machinery, whose benefit entity will have for the next 5 years. In such a case, the entire expense should not be charged in the first year, it will be matched with the benefits derived from such asset over 5 years. Now, the entity can either follow a policy to charge depreciation at Straight Line Method (SLM) or Written Down Value (WDV). If an entity's benefits flow in a straight line it can charge depreciation in a SLM. But, if the benefits will be higher in the starting years, entity can charge depreciation using the WDV method.
Accounting principles are the basis on which financial statements are prepared. Uniformity in accounting principles is a key for a reader to read and compare financial statements of two entities. 
Related Articles:
Disclaimer: The content/information published on the website is only for general information of the user and shall not be construed as legal advice. While the Taxmann has exercised reasonable efforts to ensure the veracity of information/content published, Taxmann shall be under no liability in any manner whatsoever for incorrect information, if any.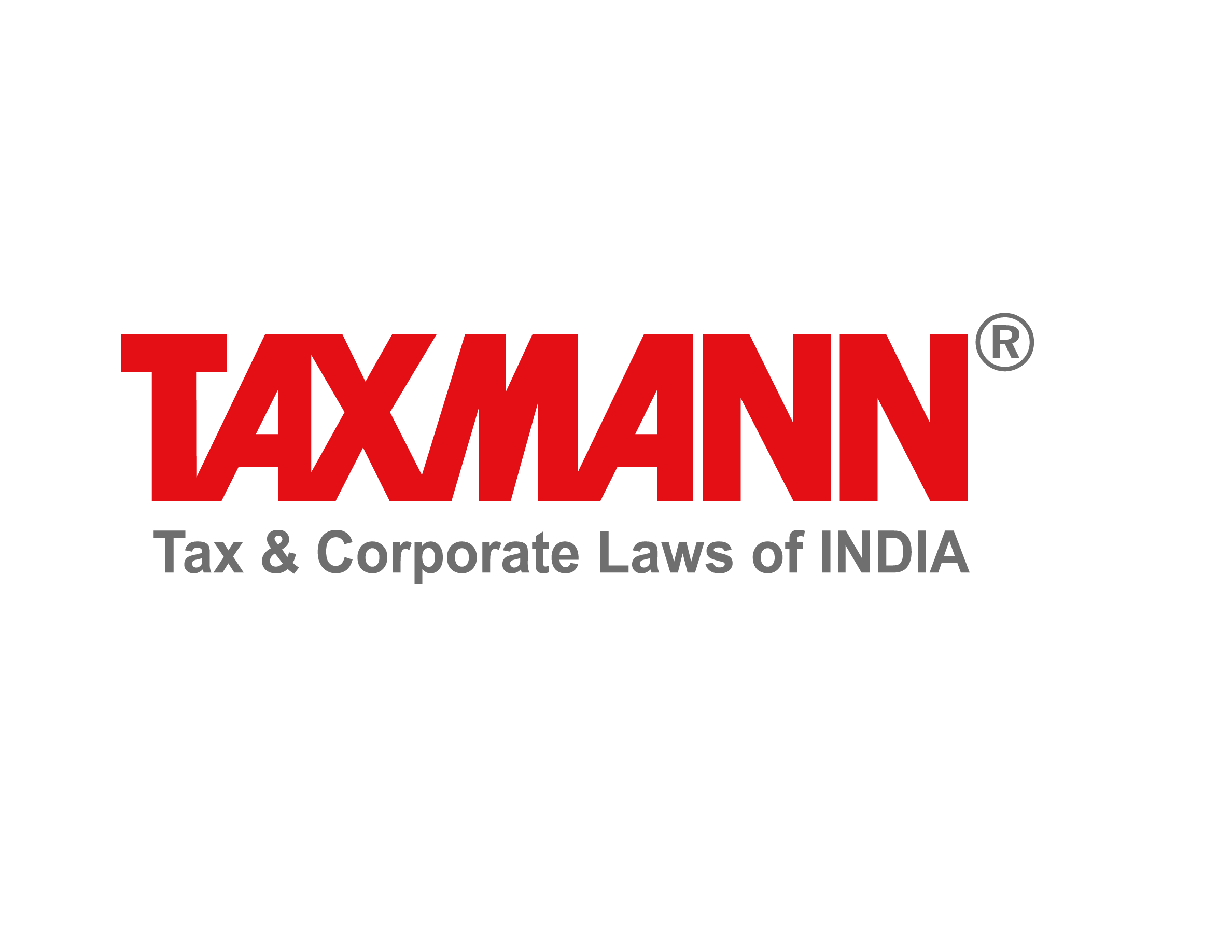 Taxmann Publications has a dedicated in-house Research & Editorial Team. This team consists of a team of Chartered Accountants, Company Secretaries, and Lawyers. This team works under the guidance and supervision of editor-in-chief Mr Rakesh Bhargava.
The Research and Editorial Team is responsible for developing reliable and accurate content for the readers. The team follows the six-sigma approach to achieve the benchmark of zero error in its publications and research platforms. The team ensures that the following publication guidelines are thoroughly followed while developing the content:
The statutory material is obtained only from the authorized and reliable sources
All the latest developments in the judicial and legislative fields are covered
Prepare the analytical write-ups on current, controversial, and important issues to help the readers to understand the concept and its implications
Every content published by Taxmann is complete, accurate and lucid
All evidence-based statements are supported with proper reference to Section, Circular No., Notification No. or citations
The golden rules of grammar, style and consistency are thoroughly followed
Font and size that's easy to read and remain consistent across all imprint and digital publications are applied
Everything on Tax and Corporate Laws of India
To subscribe to our weekly newsletter please log in/register on Taxmann.com