What Is The Concept of Supply Under GST And Why Is It Important?
Blog

|

GST & Customs

|

3

Min Read
By

Taxmann

|

Last Updated on 1 March, 2022
Once a person is registered under GST, then any activity carried out by him i.e. sales, service, job work, manufacturing, etc. would fall under the definition of supply unless specifically excluded under the law.
There would only be one activity that would be relevant for the purpose of levy of tax i.e. supply. A person would have to charge tax on the supply of goods or services or both unless specifically exempted from the levy of tax.
What is the time of supply of goods under GST? 
Once the activity is covered under the definition of supply then the next stage is to determine the time of supply. The time of supply crystallizes when the tax would become due to the government.
GST Made Easy provides an Updated, Comprehensive & Simplified Analysis of each provision of the GST Law. The objective behind this book is that the understanding of GST should be as easy as ABC. This book provides answers to all your practical queries on GST.
Under earlier laws, the tax was due at the time of transfer of property in goods under VAT, Manufacturing stage under Excise, generally at the time of provision of service under service tax, etc.
The entire concept has undergone a sea change and a set of rules have been prescribed as to when the tax would be due under GST in respect of the supply of goods or services or both irrespective of the time when manufacturing has taken place or property in the goods has been transferred or services have been provided.
Read also: Tax Invoice Under GST
How GST would work? 
A being the "Manufacturer" of soap, sold the soap for Rs.100 to B the "Wholesaler". A used services of E for manufacturing of goods of Rs.20 and paid tax of Rs.1.
B sold the soap for Rs.150 to C who was the "Retailer".
C sold the soap to D being "Consumer" for Rs.200.
If in this case tax rate in GST is 5%, then,
| | | | | | | |
| --- | --- | --- | --- | --- | --- | --- |
| Transaction | Particulars | Transaction Value | Tax Rate | Tax | Input Tax Credit | Tax Payable |
| Service | E to A | 20 | 5% | 1.00 | 0.00 | 1.00 |
| Sale | A to B | 100 | 5% | 5.00 | 1.00 | 4.00 |
| Sale | B to C | 150 | 5% | 7.50 | 5.00 | 2.50 |
| Sale | C to D | 200 | 5% | 10.00 | 7.50 | 2.50 |
a) E would be collecting Rs.1 i.e. 5% of Rs.20 on services provided to A. E would be depositing Rs.1 to the Government. For the sake of simplicity, it has been assumed that E does not have any claim of Input Tax Credit against the output tax liability of Rs.1.
b) A would-be collecting Rs.5 i.e. 5% of Rs.100 on sales made to B. A would-be depositing Rs.4 to the Government after taking credit of the tax of Rs.1 paid to E. The credit of taxes paid on service is allowed to be set off in GST. However, if it would have been earlier taxes, then service tax was not allowed as set off against Sales Tax.
c) B would be collecting Rs.7.5 i.e. 5% of Rs.150 on sales made to C and he would be depositing Rs.2.5 to the Government after deducting Rs.5 paid on Purchases made from A out of Rs.7.5.
d) C would be collecting Rs.10 i.e. 5% of Rs.200 on sales made to D & he would be depositing Rs.2.5 to the Government after deducting Rs.7.5 out of Rs.10 paid on purchases made from B.
Therefore, in GST, total revenue collected from the entire chain of the transaction would be Rs.10 at a tax rate of 5% after allowing set-off of entire taxes paid earlier in the supply chain and not having any cascading effect of levy of tax on tax.  
Related Articles:
Disclaimer: The content/information published on the website is only for general information of the user and shall not be construed as legal advice. While the Taxmann has exercised reasonable efforts to ensure the veracity of information/content published, Taxmann shall be under no liability in any manner whatsoever for incorrect information, if any.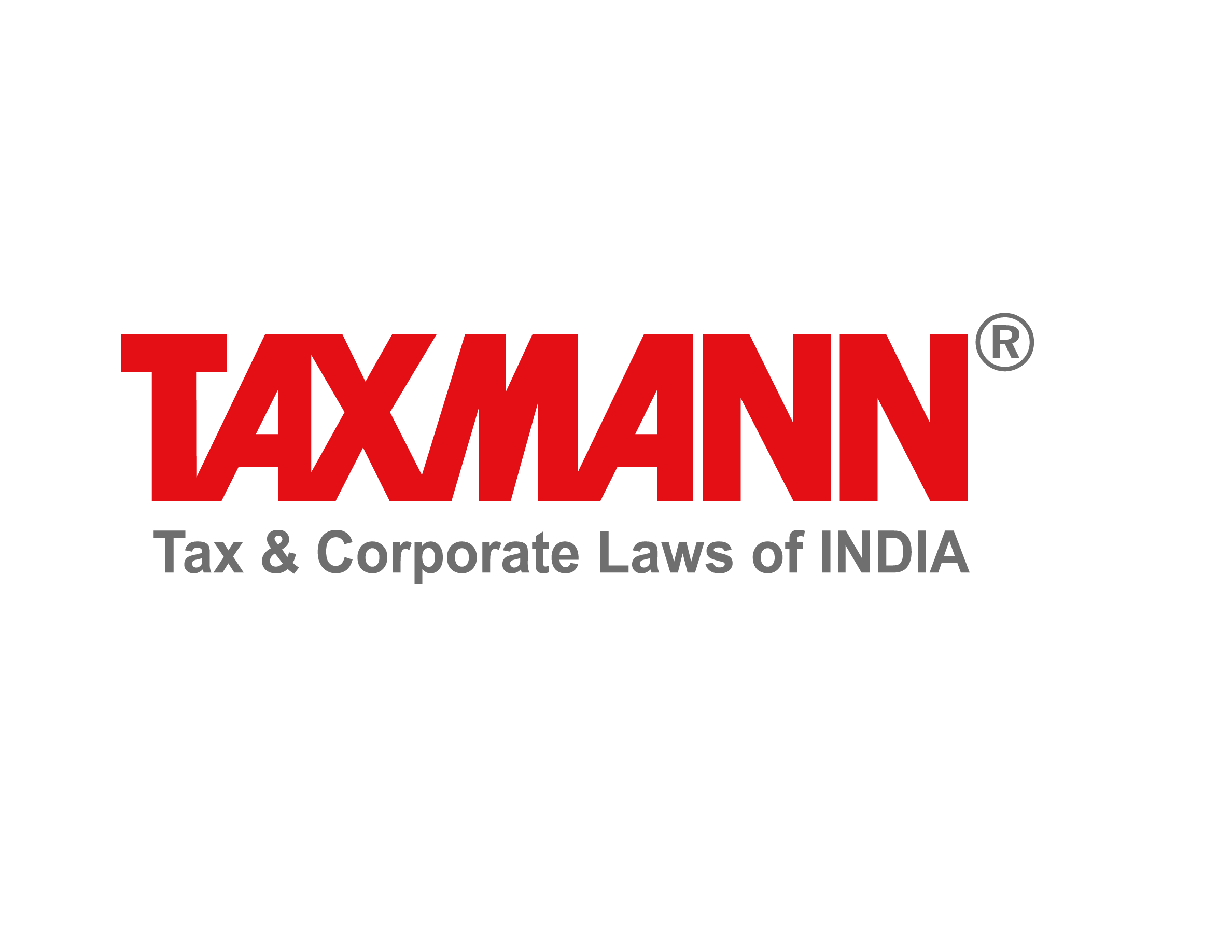 Taxmann Publications has a dedicated in-house Research & Editorial Team. This team consists of a team of Chartered Accountants, Company Secretaries, and Lawyers. This team works under the guidance and supervision of editor-in-chief Mr Rakesh Bhargava.
The Research and Editorial Team is responsible for developing reliable and accurate content for the readers. The team follows the six-sigma approach to achieve the benchmark of zero error in its publications and research platforms. The team ensures that the following publication guidelines are thoroughly followed while developing the content:
The statutory material is obtained only from the authorized and reliable sources
All the latest developments in the judicial and legislative fields are covered
Prepare the analytical write-ups on current, controversial, and important issues to help the readers to understand the concept and its implications
Every content published by Taxmann is complete, accurate and lucid
All evidence-based statements are supported with proper reference to Section, Circular No., Notification No. or citations
The golden rules of grammar, style and consistency are thoroughly followed
Font and size that's easy to read and remain consistent across all imprint and digital publications are applied
Everything on Tax and Corporate Laws of India
To subscribe to our weekly newsletter please log in/register on Taxmann.com