ALL ABOUT DEFERRED TAX ASSET
Blog

|

Income Tax

|

2

Min Read
By

Taxmann

|

Last Updated on 14 July, 2022
WHAT IS DEFERRED TAX ASSET?
Deferred tax asset refers to the asset that arises when profit as per books of account is less than taxable profit due to temporary differences.
While computing taxable income as per the provisions of Income Tax Act, 1961, there may be certain expenditures that are disallowed for deduction for the period under consideration but are allowed in the subsequent years. The amount of tax on increased income due to disallowance of such expenditure has to be paid for the given period however, in subsequent years, tax amount gets reduced due to decrease in taxable income after allowance of that expenditure.  The accounting for such probable reversal of tax, taking into consideration the concept of prudence, leads to creation of deferred tax asset.
For example,
Provision for Bonus-: As per the Income-tax Act, 1961 provision for bonus is allowed in the year in which it is paid. On the other hand, in the accounting books it is recorded as an expenditure in the year in which it is created. Accordingly, deferred tax asset is created on provision for bonus.
Illustration: (Deferred Tax Asset calculation)
Net profit of A Ltd. as per accounting books was Rs. 100. An amount of Rs. 10 as provision for bonus had been debited to the Profit or Loss A/c which was paid after due date of filing the income tax return for that period. 
Assume, net profit of next year in which bonus is paid, is Rs. 110 and there is no allowance or disallowance.
| | | |
| --- | --- | --- |
|   | Year I | Year II |
| Taxable Income as per Income Tax Laws | 110 (100+10) | 100 (110-10) |
| Income as per Financial Books | 100 | 150 |
Assuming, the tax rate to be 30%, the entity has to pay Rs. 33/- (110* 30%) in year I. However, in Year II he shall account for the tax of Rs. 33/- in financial books out of which Rs. 3 had already been paid in the previous year. So, the amount of Rs. 3/- shall be treated as Deferred Tax Asset in the year I.
Also Read: Deferred Tax Liability
Deferred Tax Asset in case of loss:
When the books of accounts reflect loss for the period under consideration but there is profit as per the provisions of tax laws due to temporary differences, then, in that case also, the deferred tax asset is required to be recognized and carried forward to subsequent years.
Conditions for recording Deferred Tax Asset:
As per deferred tax accounting standard, the concept of prudence cannot be ignored while recognizing the tax effect of temporary differences. Deferred tax asset is recognized and carried forward to subsequent periods only to the extent that there is a reasonable certainty of their realization. If there is a virtual certainty that sufficient taxable income will be available in subsequent period against which such deferred tax asset can be realized, only then such deferred tax is recognized in the books. Further, the amount of deferred tax asset that is being carried forward should be appraised at each balance sheet date and should be increased/ decreased to the extent that makes the realization of such deferred tax asset reasonably certain in future period.   
Disclaimer: The content/information published on the website is only for general information of the user and shall not be construed as legal advice. While the Taxmann has exercised reasonable efforts to ensure the veracity of information/content published, Taxmann shall be under no liability in any manner whatsoever for incorrect information, if any.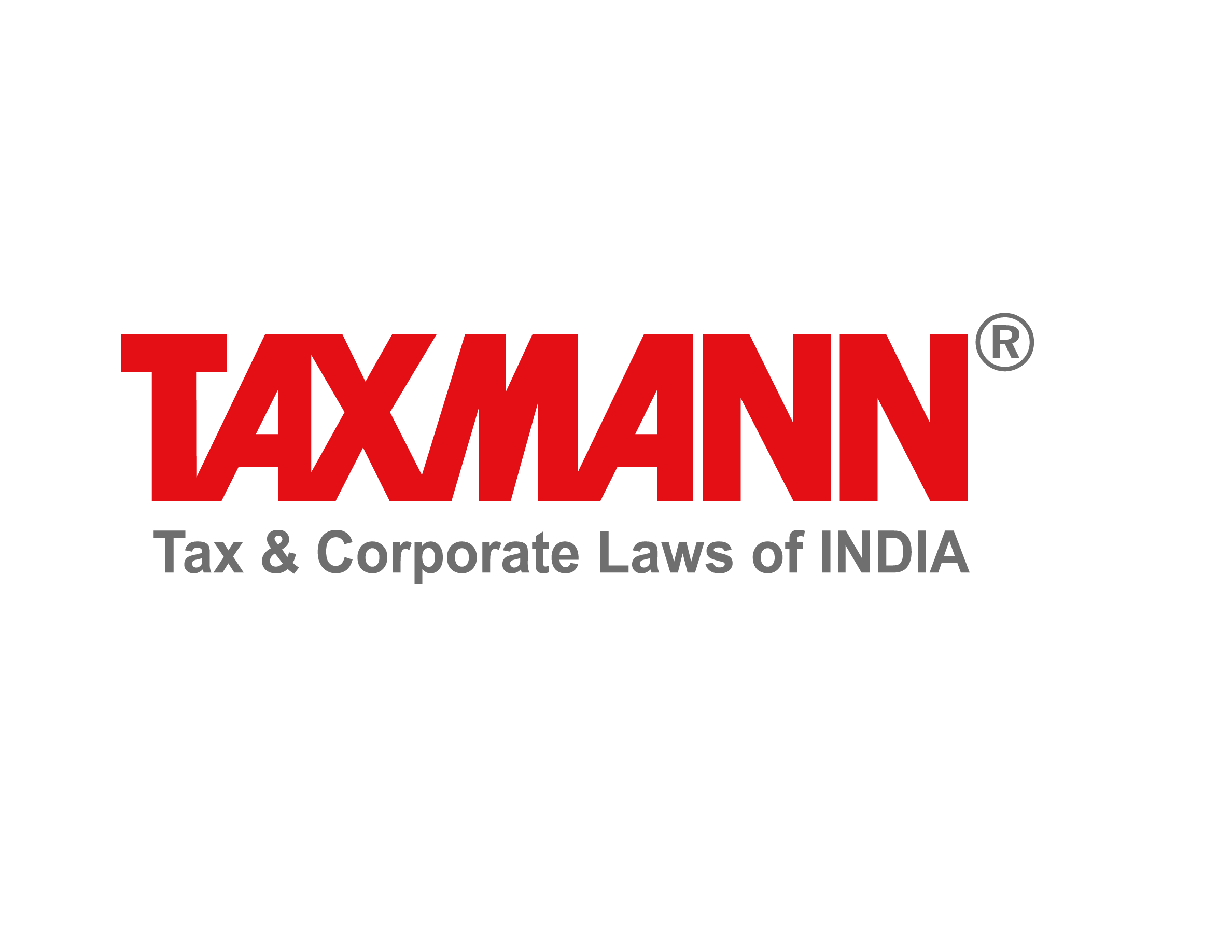 Taxmann Publications has a dedicated in-house Research & Editorial Team. This team consists of a team of Chartered Accountants, Company Secretaries, and Lawyers. This team works under the guidance and supervision of editor-in-chief Mr Rakesh Bhargava.
The Research and Editorial Team is responsible for developing reliable and accurate content for the readers. The team follows the six-sigma approach to achieve the benchmark of zero error in its publications and research platforms. The team ensures that the following publication guidelines are thoroughly followed while developing the content:
The statutory material is obtained only from the authorized and reliable sources
All the latest developments in the judicial and legislative fields are covered
Prepare the analytical write-ups on current, controversial, and important issues to help the readers to understand the concept and its implications
Every content published by Taxmann is complete, accurate and lucid
All evidence-based statements are supported with proper reference to Section, Circular No., Notification No. or citations
The golden rules of grammar, style and consistency are thoroughly followed
Font and size that's easy to read and remain consistent across all imprint and digital publications are applied
Everything on Tax and Corporate Laws of India
To subscribe to our weekly newsletter please log in/register on Taxmann.com