All You Need To Know About Income Tax Form 16
Blog

|

Income Tax

|

2

Min Read
By

Taxmann

|

Last Updated on 6 January, 2021
  Income Tax Form 16 is issued by an employer who has a TAN number toward its employees furnishing the details of his salary and tax deductions. The income tax form 16 is issued as per law passed under Income Tax Act, 1961. It is kind of proof that your employer has deducted the TDS from your salary for that financial year and have deposited with the Income Tax Department.
Income Tax Form 16 must be issued by an employer by 15th June of the year for which it is being issued, for example for Financial Year 2017-2018 it must be issued by your employer by 15th June 2018.
What is Form 16?
Income Tax Form 16 has two parts – Part A and Part B. Part A of Form 16 is issued by government and it showcases the tax that is deposited by you in that year to income tax department. It shows quarterly view of your tax deductions. It contains details like name and address of your employer, details of the employee like his name and address, PAN and TAN of the employer, PAN (Permanent Account Number) of the employee, the period that employed have served with that employee in that financial year and finally quarter wise details of tax that is deducted by employer and deposited to the government.
Part B of Form 16 shows detailed computation of tax that is calculated by your employer and deducted and deposited to the government. It shows the complete breakup of your salary, the deduction and exemptions and final tax computation while considering all the current tax slab rates. The items showcased in Part B are amount of your gross salary, the exemptions and allowances that are considered while calculating your salary, deductions that are made like entertainment allowance and tax on your employment, income that is chargeable as per salary header, the gross total income of the employer, deductions from taxable salary under section 80C, 80E etc., total taxable salary, total tax on the taxable salary, education chess that need to be paid and at last verification details of the employer.
Importance of income tax form 16:
Income Tax Form 16 serves to be a very important document as it is a proof of your tax submission on your received salary which was deducted by your employer at source; it thus helps one to process the income tax return with Income Tax Department. Also, certain times you will need income tax form 16 as per your verification to calculate your eligibility for passing a loan or as a verification tool of your personal credentials.
Income Tax Form 16 is a document that is a proof of your tax submission to the government especially when your entire income is from your salary paid by your employer. It should be issued by your account or HR department by end of the June month and never later than that.
Related Articles:
Disclaimer: The content/information published on the website is only for general information of the user and shall not be construed as legal advice. While the Taxmann has exercised reasonable efforts to ensure the veracity of information/content published, Taxmann shall be under no liability in any manner whatsoever for incorrect information, if any.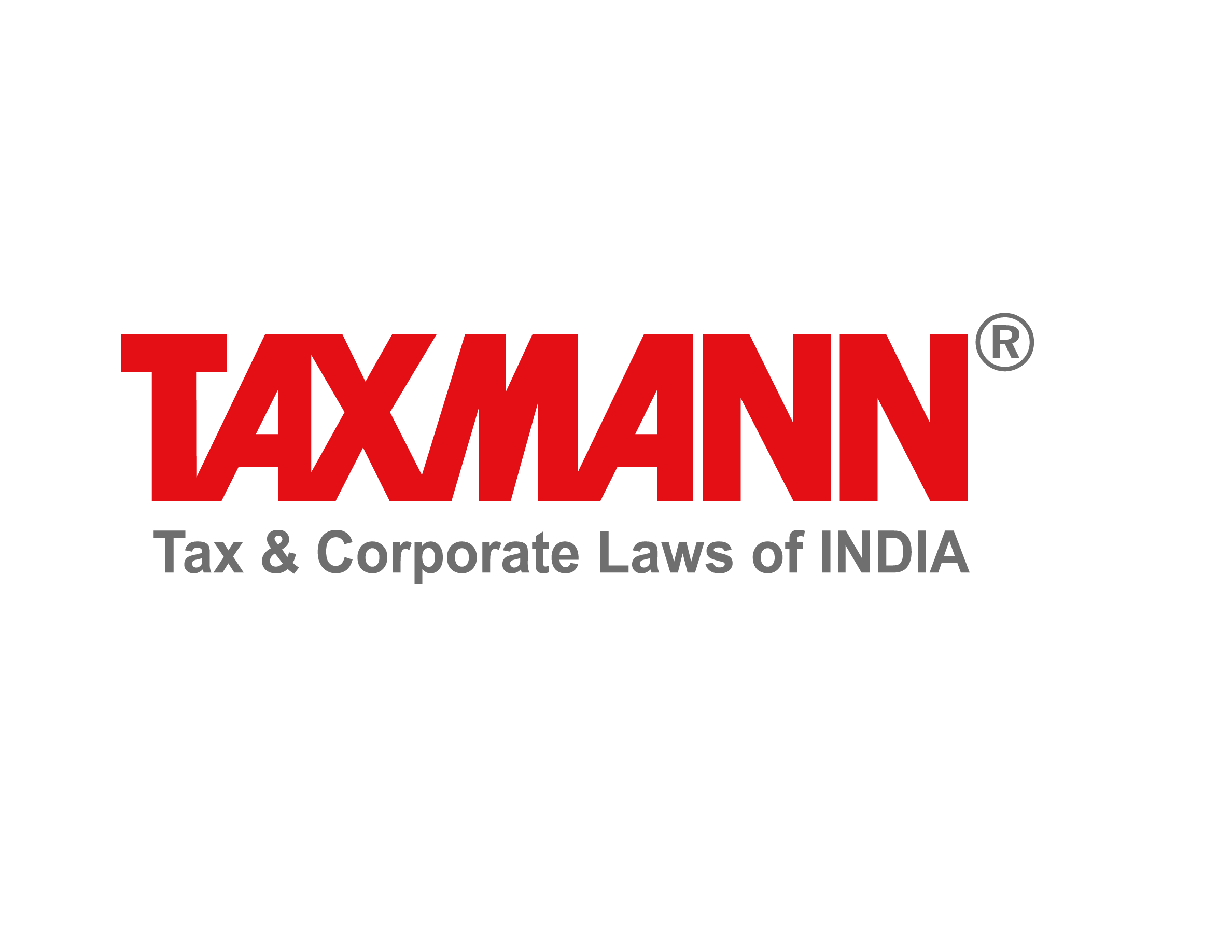 Taxmann Publications has a dedicated in-house Research & Editorial Team. This team consists of a team of Chartered Accountants, Company Secretaries, and Lawyers. This team works under the guidance and supervision of editor-in-chief Mr Rakesh Bhargava.
The Research and Editorial Team is responsible for developing reliable and accurate content for the readers. The team follows the six-sigma approach to achieve the benchmark of zero error in its publications and research platforms. The team ensures that the following publication guidelines are thoroughly followed while developing the content:
The statutory material is obtained only from the authorized and reliable sources
All the latest developments in the judicial and legislative fields are covered
Prepare the analytical write-ups on current, controversial, and important issues to help the readers to understand the concept and its implications
Every content published by Taxmann is complete, accurate and lucid
All evidence-based statements are supported with proper reference to Section, Circular No., Notification No. or citations
The golden rules of grammar, style and consistency are thoroughly followed
Font and size that's easy to read and remain consistent across all imprint and digital publications are applied
Everything on Tax and Corporate Laws of India
To subscribe to our weekly newsletter please log in/register on Taxmann.com