What is Insolvency and Bankruptcy Board of India (IBBI)?
Blog

|

Insolvency and Bankruptcy Code

|

2

Min Read
By

Taxmann

|

Last Updated on 25 June, 2021
IBBI or Insolvency and Bankruptcy Board of India came into existence on 1st of Oct 2016 to regulate and counter various bad loan cases reported by various creditors, which especially involved banks in India. The IBBI falls under Insolvency and Bankruptcy Code, 2016 and regulates the profession as well processes related to insolvency and bankruptcy.
It plays the role of governing body for all Insolvency Resolution Professionals, Insolvency Professional Agencies and Information Utilities. It enacts rules as well enforce them to resolve the corporate insolvency, corporate liquidation, individual insolvency and individual bankruptcy as per Insolvency and Bankruptcy Code, 2016. It helps to implement the provision of the IBC and acts to amend any law under it to suite the current challenges. It works towards resolving any insolvency for corporates, individuals and partnership firms in a time bound fashion to maximize the value of insolvent entity and give back the due amount to the creditors.
Power and Functions of IBBI:
IBBI is entrusted to administer the insolvency and bankruptcy regime in the country. It perform tasks like registration of insolvency professional's agencies, and certify and monitor insolvency resolution professionals. IBBI is also responsible to create information utilities and renew them as and when the case be. IBBI forms rules for minimum eligibility requirements for agencies to register themselves as insolvency professional agencies or professionals to get certified as insolvency resolution professionals. It also levy fee or other charges from these agencies and professionals. It specifies the regulations for their functioning in proper and law abided manner.
IBBI also ensures and enforces that any
Insolvency and Bankruptcy Code, 2016 is levied in minimum time available to get maximum gain from debtor's assets to pay off the creditors. They are responsible to carry out the audits and inspections on debtor's assets and creditor's claims. They also specify the regulations for collecting and storing data by various information utilities and provide proper access to the various stakeholders to such data as and when appropriate. They also form communities as may be required in a case to disseminate the information related to it. They are headed to promote transparency amongst the stakeholders while the case is running until it is resolved.
Section 196 of IBC 2016 explains about powers and functions of the board. 
Structure of IBBI:
IBBI is constituted by ten-member committee which includes one chairman, three members from Central Government who cannot be below the rank of Joint Secretary or equivalent, One member is nominated by RBI (Reserve Bank of India) in this committee, and rest five members are nominated by Central Government of which three should function as full time members.
Conclusion:
IBBI came into existence because there was deemed lack of a properly structured organization to take care of falling companies and their liquidation. This havoc was creating mistrust amongst the stakeholders in the market and thus genuine people who needed the credit were suffering out of it. This was also framed to support the falling companies to stand again on their feet by restructuring their credits so that they can repay them easily and make a fresh start. 
Insolvency and Bankruptcy Code provided the legal framework to facilitate the resolution in such cases and is dedicated to keep developing this framework and related functions and professionals to provide better resolutions.
Disclaimer: The content/information published on the website is only for general information of the user and shall not be construed as legal advice. While the Taxmann has exercised reasonable efforts to ensure the veracity of information/content published, Taxmann shall be under no liability in any manner whatsoever for incorrect information, if any.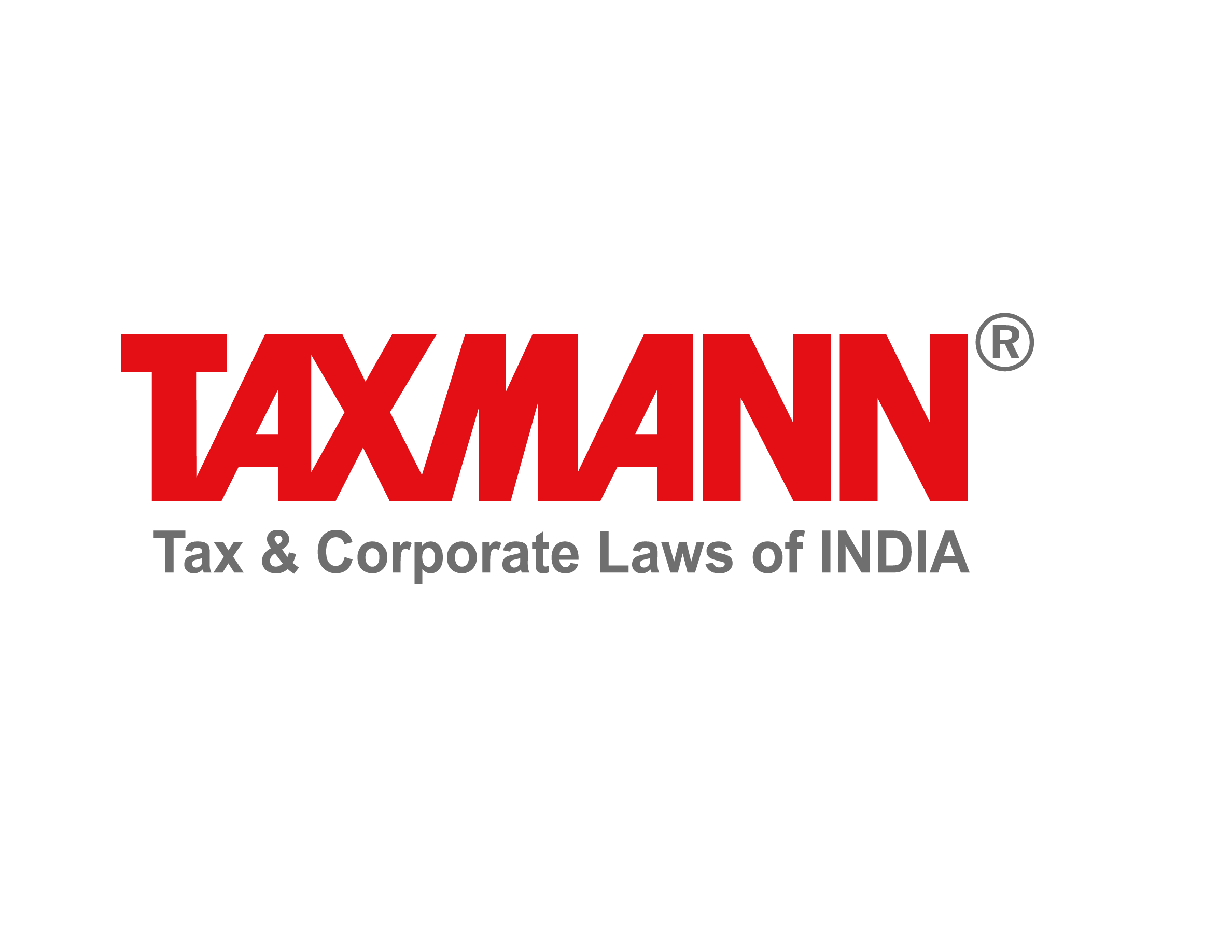 Taxmann Publications has a dedicated in-house Research & Editorial Team. This team consists of a team of Chartered Accountants, Company Secretaries, and Lawyers. This team works under the guidance and supervision of editor-in-chief Mr Rakesh Bhargava.
The Research and Editorial Team is responsible for developing reliable and accurate content for the readers. The team follows the six-sigma approach to achieve the benchmark of zero error in its publications and research platforms. The team ensures that the following publication guidelines are thoroughly followed while developing the content:
The statutory material is obtained only from the authorized and reliable sources
All the latest developments in the judicial and legislative fields are covered
Prepare the analytical write-ups on current, controversial, and important issues to help the readers to understand the concept and its implications
Every content published by Taxmann is complete, accurate and lucid
All evidence-based statements are supported with proper reference to Section, Circular No., Notification No. or citations
The golden rules of grammar, style and consistency are thoroughly followed
Font and size that's easy to read and remain consistent across all imprint and digital publications are applied
Everything on Tax and Corporate Laws of India
To subscribe to our weekly newsletter please log in/register on Taxmann.com