Growth In Demand Of Insolvency Resolution Professionals
Blog

|

Insolvency and Bankruptcy Code

|

2

Min Read
By

Taxmann

|

Last Updated on 3 February, 2021
As most of the banks and financial institutions tend to try to resolve the bad loans cases which are a burden on its capacity and pose a kind of risk to their ledger performance, there is huge demand for insolvency resolution professionals. The most appropriate lot for applying for insolvency professionals are chartered accountants, cost accountants and company secretaries. These insolvency professionals will be required to oversee the process and run the complete Insolvency resolution procedure for corporate entities.
Section 206 of the Insolvency and Bankruptcy Code, 2016 states that only a person who is registered as insolvency professional with IBBI (Insolvency and Bankruptcy Board of India) can provide insolvency professional services as per the code. He will conduct complete corporate insolvency resolution process including the fast track process and shall be paid an amount as part of insolvency resolution process cost.
Mostly CAs (chartered accountants) plays a huge role in insolvency resolution domain. Their responsibilities include good professional competence and demonstration of high ethical standards to make it a success and meet its legal objectives.
There are preferably three insolvency professional agencies namely ICAI, ICSI and ICMAI who regulates the insolvency professionals as it regulates the capacity for the same. As per latest data, the ICAI have enrolled more than seven hundred CAs as insolvent professionals in the year 2017 and is said to get more than 1000 more inquiries to get members enrolled for the same.
The demand for insolvency resolution professionals gained momentum when the government of India planned to have an eco-system in place under
Insolvency and Bankruptcy Code (IBC). These professionals will have a key role to play to govern the complete procedure once the corporates file an insolvency case with National Company Law Tribunal. Creditors will have to outsource the jobs to insolvency professionals to get a company's revival plan in place or to get it liquidated in a time bound manner, which will be crucial to get the loans recovered from these companies.
IBBI or Insolvency and Bankruptcy Board of India was formed on 1st Oct 2016 under the Insolvency and bankruptcy Code, 2016 (Code). IBBI regulates the professional as well as processes. It has a regulatory oversight for Insolvency professionals, related agencies and related information utilities as well. It enacts and enforces the rules of transactions like corporate insolvency resolution, corporate liquidation, individual insolvency resolution and individual bankruptcy under the Code.
IBBI is given responsibility to frame a process to have recovery proceedings in place and conduct the exams which will enable Chartered Accountants, Cost Accountants and Company Secretaries to qualify as insolvency professional. Even Advocates can partake this course as per current legislation. 
Insolvency Professionals can play any of the given roles – Act as Insolvency professionals, consultants, drafting and filing of application, handling of complete work of an insolvency professional when appointed and initiate liquidation process and act to distribute the liquidated assets among creditors as per law.
Disclaimer: The content/information published on the website is only for general information of the user and shall not be construed as legal advice. While the Taxmann has exercised reasonable efforts to ensure the veracity of information/content published, Taxmann shall be under no liability in any manner whatsoever for incorrect information, if any.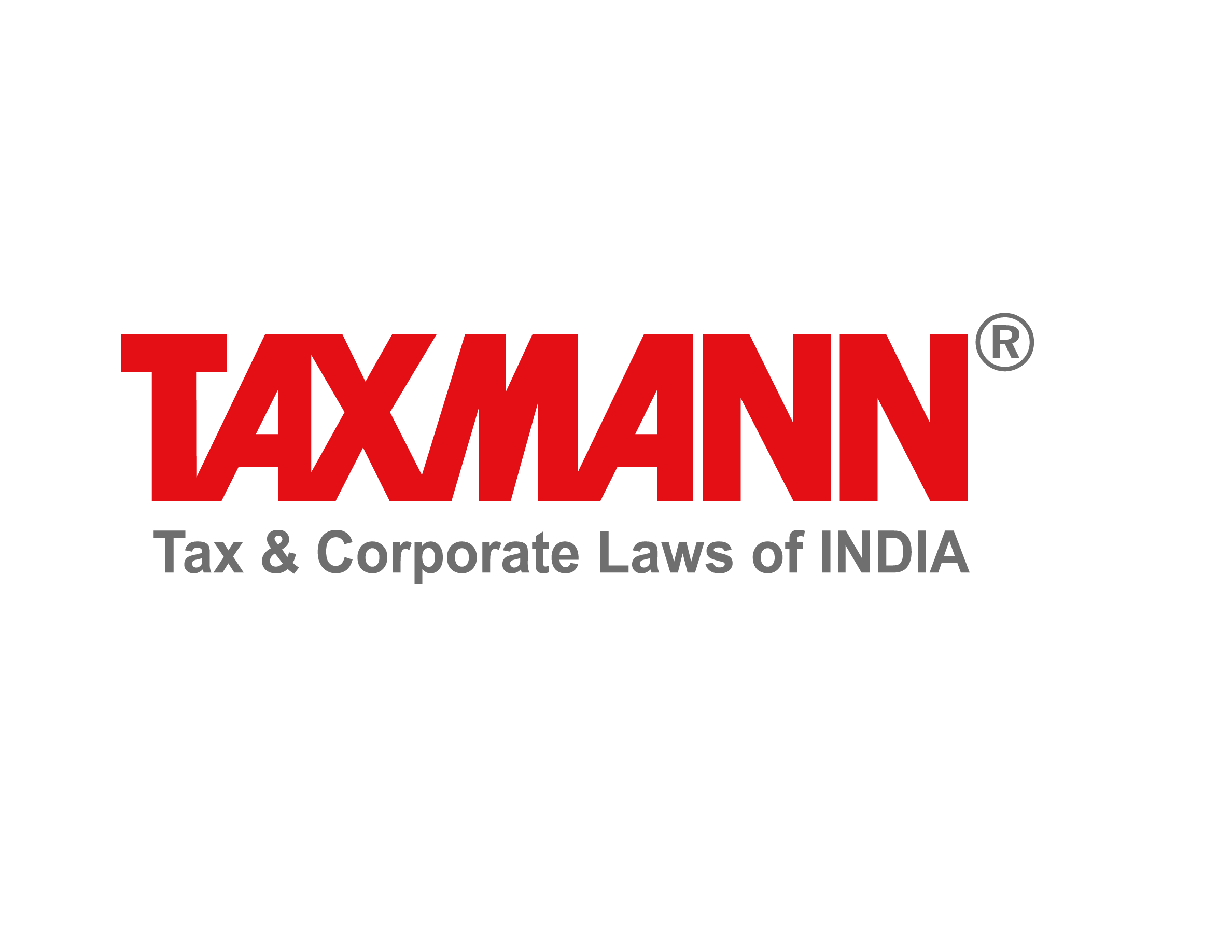 Taxmann Publications has a dedicated in-house Research & Editorial Team. This team consists of a team of Chartered Accountants, Company Secretaries, and Lawyers. This team works under the guidance and supervision of editor-in-chief Mr Rakesh Bhargava.
The Research and Editorial Team is responsible for developing reliable and accurate content for the readers. The team follows the six-sigma approach to achieve the benchmark of zero error in its publications and research platforms. The team ensures that the following publication guidelines are thoroughly followed while developing the content:
The statutory material is obtained only from the authorized and reliable sources
All the latest developments in the judicial and legislative fields are covered
Prepare the analytical write-ups on current, controversial, and important issues to help the readers to understand the concept and its implications
Every content published by Taxmann is complete, accurate and lucid
All evidence-based statements are supported with proper reference to Section, Circular No., Notification No. or citations
The golden rules of grammar, style and consistency are thoroughly followed
Font and size that's easy to read and remain consistent across all imprint and digital publications are applied
Everything on Tax and Corporate Laws of India
To subscribe to our weekly newsletter please log in/register on Taxmann.com